Did you jump into marriage for the wrong reasons? Have you had enough?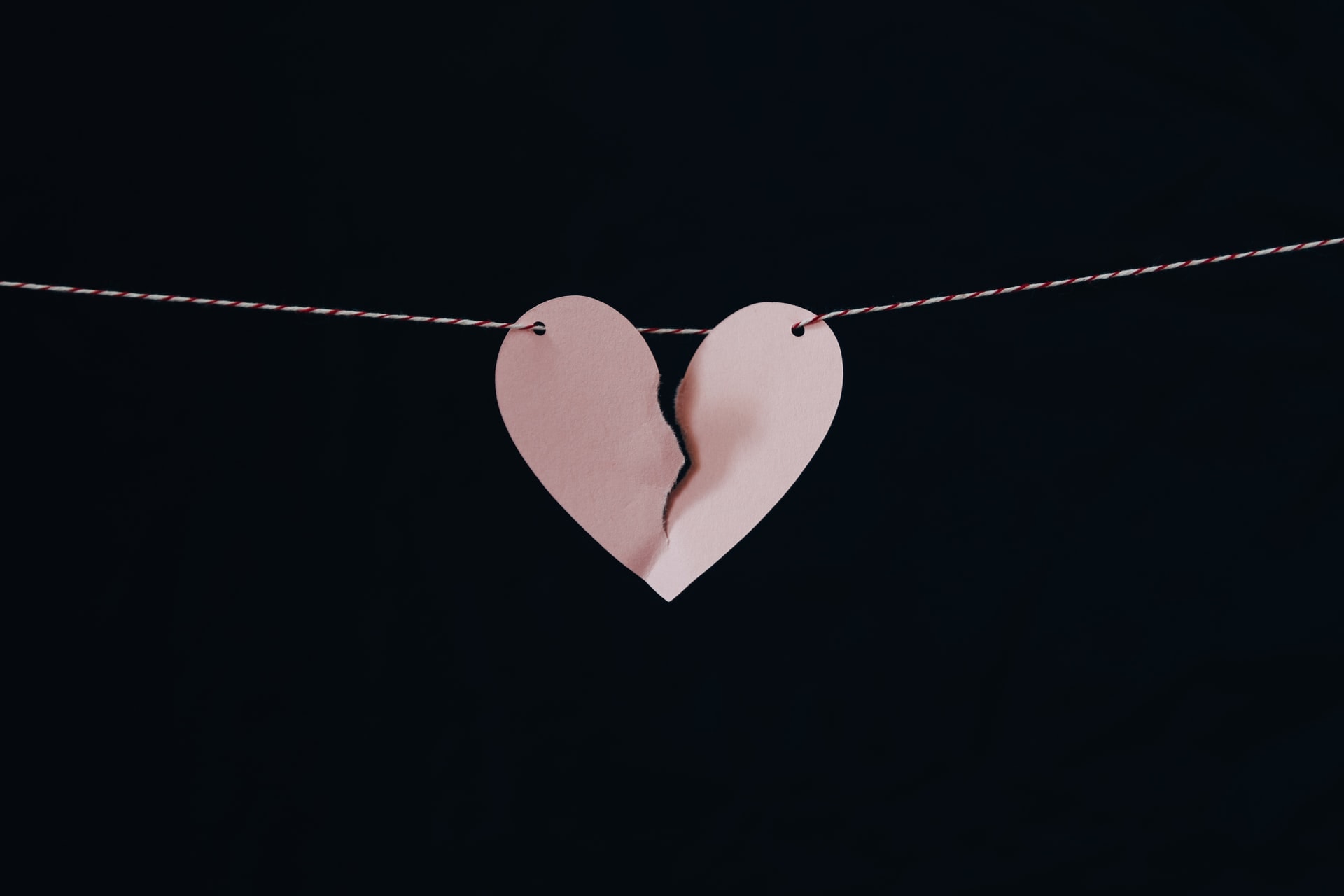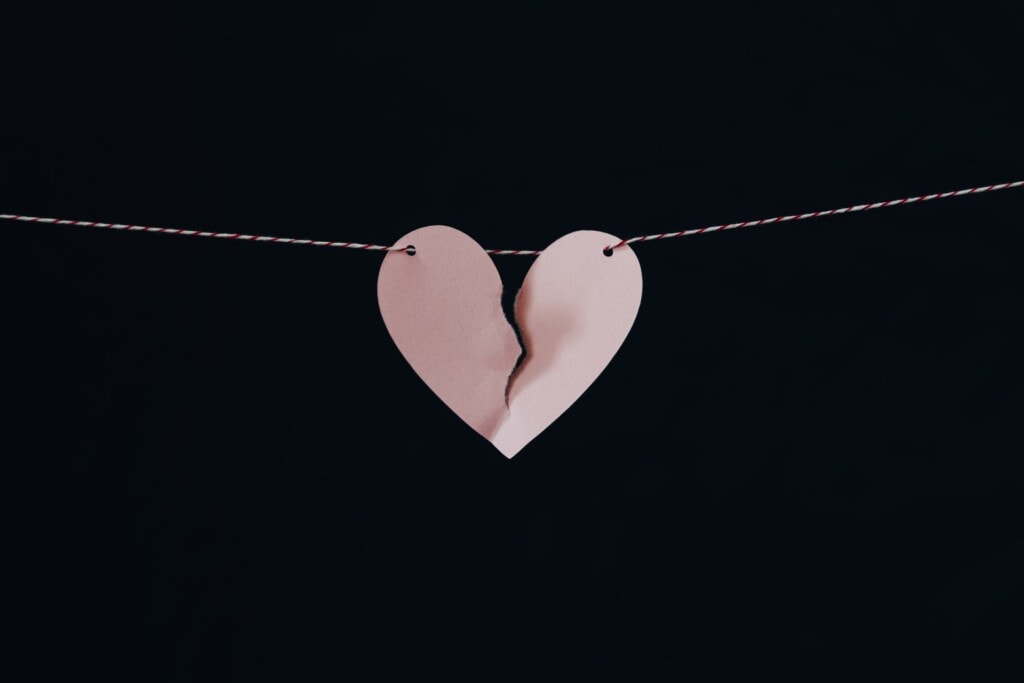 Divorce isn't pleasant. In the worst case, it means exploding your relationship with your ex, emotional fallout for you and your kids, and a deep dent in your bank account; but it doesn't have to be this way.
If you educate yourself about divorce you can protect the things you most care about while still getting out of what may be an utterly failed marriage.
Difference Between Divorce and Separation
In both cases, you will have to negotiate fundamental details such as child custody, division of property, and spousal support.
Lawyers are not necessary for all forms of marriage dissolution, but generally, it helps dissolution proceedings if you can find the right divorce lawyer.
Despite these similarities, the two paths are very different. For many couples undergoing turbulence, a legal separation is the better choice.
Essentially, separation means legally "going in a different direction" without actually terminating the marriage forever.
Benefits of Legal separation
You and your spouse think there is a chance for reconciliation after some time apart.
Divorce can nullify tax, government, and insurance benefits for certain couples.
Divorce is seen as immoral in many traditions and religions.
Types of Divorce
You don't even need a lawyer for this one. Summary divorce is an expedited type of divorce procedure for new couples with minimal joint debt and no children. This kind of divorce requires both spouses to file jointly. Think of it as the divorce equivalent of eloping. All you need are a few forms from the local family court. The catch is that not every couple qualifies.
Uncontested Divorce
According to divorcenet.com, this is the best kind of divorce you can hope for. This is where you and your spouse work together to agree on everything. You both file court papers together. There is no trial and a good chance you won't even have to appear in court.
Default Divorce
This is when one spouse files and the other does not respond. This type of divorce is legally binding even if your partner never steps foot in the lawyer's office. The court grants these divorces "by default" in special cases. For example, when one spouse is nowhere to be found for a certain length of time.
Fault vs No-fault Divorce
These types of divorce are a vestige of our religious past. Before divorce became as ubiquitous as it is today, a spouse who wanted to end a marriage had to show proof that the other spouse was at fault for the major concern. This is called fault divorce. This style of divorce still exists in many states, but it is no longer the norm.
The other alternative is less demanding. In a no-fault divorce, the party seeking divorce simply has to claim "irreconcilable differences" or an "irremediable breakdown". This will be enough for any but the most conservative of judges in 2020.
Mediated Divorce
This is a more aggressive kind of divorce. In mediations, a neutral third party sits down with you and your partner as a means to "peacefully" resolve the issues of your divorce. The mediator him/herself doesn't make any rulings or determine anything. He is only there to keep the peace in case the conversation turns hostile.
Collaborative Divorce
This kind of divorce is essentially settled without you having to speak with or even look at your spouse. During these proceedings, each spouse hires a lawyer to work collaboratively for each person's best interests. It can be a bit pricey but is very hands-off if you're into that sort of thing.
Arbitration
This is a proceeding involving a private "decision-maker" called an arbitrator. These law professionals are not actual judges, but you and your spouse agree to honor the decisions as if a judge had ruled them.
Contested Divorce
Yikes. These are tricky. Contested divorces involve disputes for property or child custody. They happen when a couple can't come to an agreement peacefully. These proceedings involve lawyers, judges, and sometimes even a full-blown trial. To conclude these kinds of divorces, you and your partner must spend months or years exchanging information and negotiating in court.
Conclusion
Contested and at-fault divorces are the most hostile kinds of marriage dissolutions, but they are not the norm. It is important to know when enough is enough. Divorces can deteriorate quickly and often cost participants the cordiality of their ex-spouse. Don't take the decision lightly!