This post brought to you by Carton Smart. All opinions are 100% mine.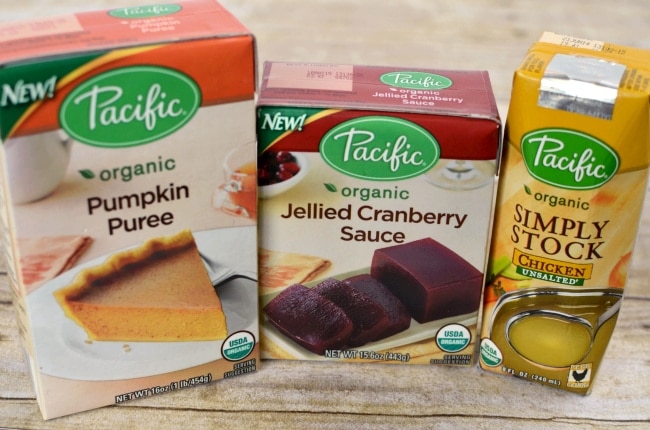 Let's talk about small things that we can do to make a big impact on our planet. We all know that, as humans, we go through an incredible amount of trash. A lot of it is recyclable … and a lot of it isn't. Imagine if we made better choices from the moment we purchased the products we use on a regular basis, like pantry ingredients for cooking.
Recently I was sent a sampling of pantry staples from Pacific Foods, which uses Tetra Pak cartons instead of cans. My products included Pacific Foods Chicken Stock, Pacific Foods Pumpkin Puree, and Pacific Foods Cranberry Sauce for holiday cooking.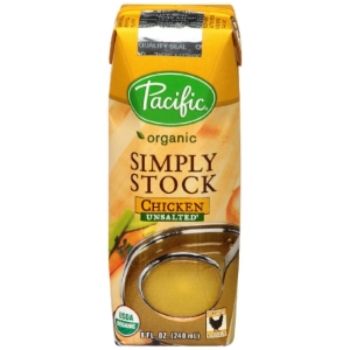 Without going it why cans aren't the greatest choice (hello, BPA!), here's an infographic on why choosing products in Tetra Pak cartons is better for you and the environment.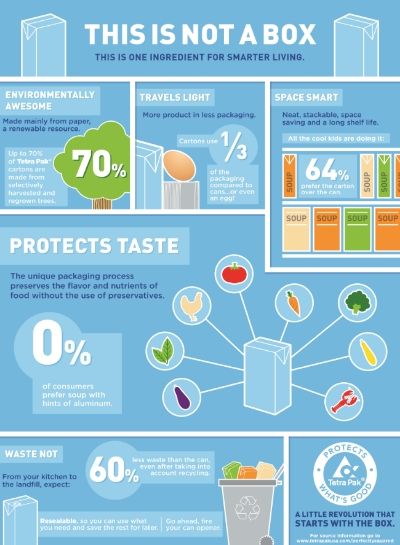 As you can see Tetra Pak cartons are made from 70% paper, a renewable resource, from re-grown trees that are FSC-certified. The packaging is completely recyclable and results in 60% less landfill waste than cans. Cartons are space saving, easy to open (a feature I love!), and are re-closable, so you only use what you need.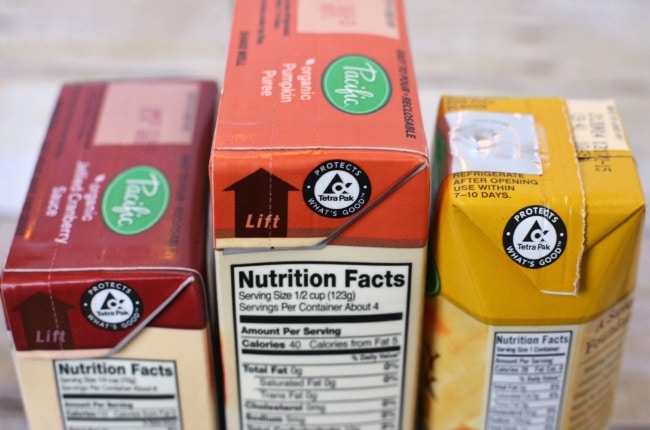 With holiday season upon us, I decided to switch one of my usual canned ingredients for one in a Tetra Pak container. I used Pacific Foods Chicken Stock in my Red Lentil & Butternut Squash Curry Soup. After making this fall favorite, I realized I could have subbed the Pumpkin Puree for the Butternut Sqash, which would have been just as delicious. Here's the recipe.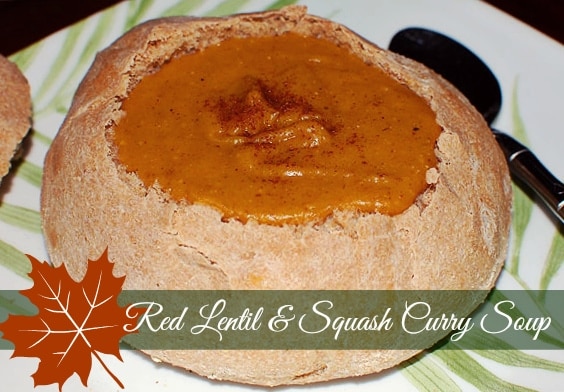 Red Lentil & Butternut Squash Curry Soup
Ingredients

2 teaspoons coarse salt
2 tablespoons curry powder
12 ounces red lentils
2 tablespoons unsalted butter
1 onion, cut into 1/2-inch dice
4 cloves garlic, minced
1 butternut squash (about 1 1/2 pounds), peeled, seeded, and cut in 1/2-inch pieces
3- 8 FL cartons of Pacific Organic Chicken Stock
2 cups water

Directions

Combine salt and curry powder.
Heat butter in a large saucepan over medium heat. Add curry mixture; stir until fragrant, about 1 minute.
Add onion and garlic; cook until translucent, about 4 minutes.
Add squash; cook until just beginning to soften, about 5 minutes.
Add chicken stock and water. Bring to a boil; reduce to a simmer. Cook until squash is tender, about 10 minutes.
Stir in lentils; cook until soft, 10 to 15 minutes.
For a smoother consistency, puree in Vita Mix or Blender, add more stock if mixture becomes too thick.
Season to taste.
For more great recipes and info on how to Become Carton Smart, Follow #CartonSmart on Pinterest and Tweet @CartonSmart on Twitter.
Have you made the switch to cartons instead of cans?