If you're a mom looking for a work opportunity from the comfort of your own home, there are several incredible work at home opportunities that you should consider.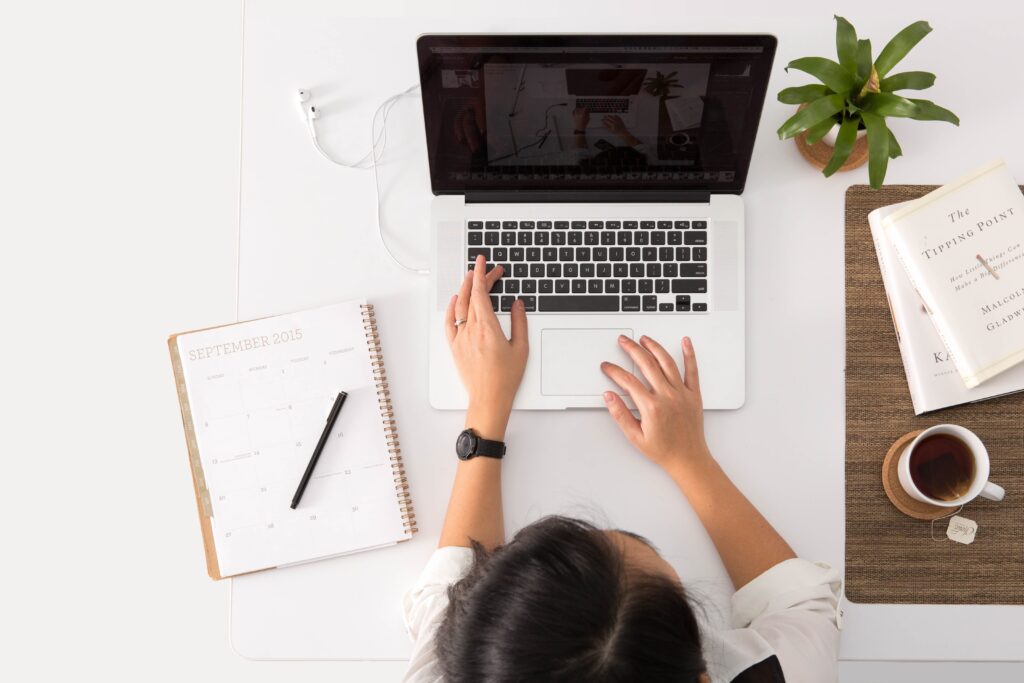 Best Work at Home Opportunities
Monat Partner
If you have knowledge of the beauty or haircare products industry, joining Monat may be an ideal option. This company is primarily focused on producing quality products for skin and hair. Because of this, Monat hair products have gained popularity recently.
You can become a part of the Monat family by joining as a partner. When you become a Monat hair products partner, you have to pay an upfront $99 fee. From there, you will become an affiliate partner with the business.
Finally, you can open a shop, selling the skincare and haircare products that Monat hair products offer. Although it can take a while to start selling, once you do, it is a lucrative industry.
Writing Industry
There are an abundance of at-home job opportunities in the writing industry. Depending on your skills, you may decide to write blog posts, work as a freelance writer, or become an editor.
Over the past decade, many people have made a living as blog post writers. As a blog post writer, you have the opportunity to write engaging posts about subjects that you are passionate about.
Typically, people create a website and write blog posts on those websites. However, there are several online sites that allow you to post blogs for free. Depending on how much traffic your blog posts generate, you will earn varying amounts of money.
Another at-home job for writing enthusiasts is freelance writing. As a freelance writer, you write a wide variety of projects for various clients. You can expect anything from research papers to blog posts and everything in between. If you are a quality writer, you can make upwards of 10 cents per word.
Finally, another writing position that you may look into is editing. As an editor, you will revise and correct writing mistakes. This position requires a strong sense of grammar to be successful.
Online Tutor

One of the most fulfilling at-home work opportunities that you may consider is online tutoring.
As a tutor, you can work with students of all levels in specific topics. If you decide to venture into online tutoring, we recommend that you teach a topic that you have extensive knowledge in.
A few reputable sites that hire tutors include Kaplan, WyzAnt, Pearson, and others. Be aware that becoming a tutor typically requires some level of college experience. Most tutoring venues require that you have a college degree to teach specialized topics. With that said, online tutors can make anywhere from $15 to $50 per hour.
Retail Seller

Finally, one of the most popular at-home work opportunities that moms are taking advantage of is retail selling.
Most of you have likely bought from retail stores such as Amazon, eBay, and Etsy. However, did you know that you can easily sell products via these venues? Thousands of people have made a living off of retail selling.
With that said, retail selling is one of the more demanding at-home jobs. That's because you have to maintain tight profit margins, ship items on time, and deal with customers. With that said, many retail sellers have made thousands of dollars through these venues. Hempworx Affiliate Opportunity is just one example. There have been many success stories from moms all over the country.
Hopefully, this article has offered you some valuable information about the best stay at home job opportunities for moms. If you are looking for an engaging, flexible, and high-paying stay at home job, look no further than these positions.