This is a sponsored post written by me on behalf of Scott Tube-Free. All opinions are 100% mine.
Did you know that over 17 billion toilet paper tubes are used each year in the US!? That's A LOT of cardboard—enough to fill the Empire State Building… twice!
Fact: Every second, 538 TP tubes are uses in the U.S.
How many of those tubes belong to your household? The number is probably a lot higher than you think. I took a quiz online and found that my family alone would use more than 15,500 tubes of toilet paper! Talk about wasteful… [You can see how many tubes your family uses each year here]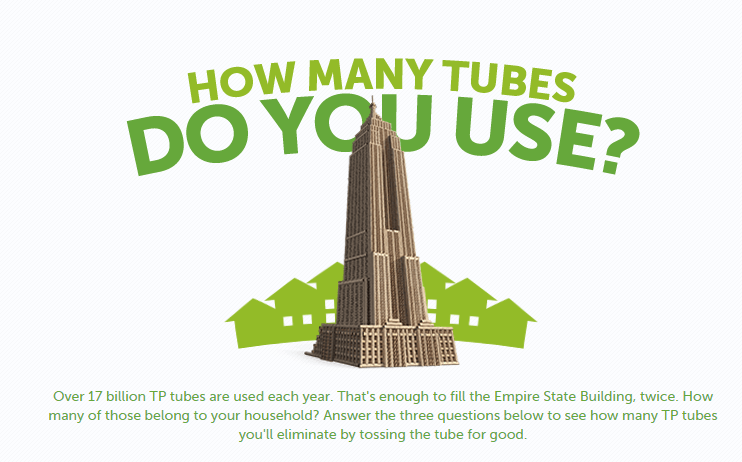 But now there's a solution: Scott Tube-Free Bath Tissue. You can now have the premium softness you love without the useless inner cardboard core. Scott Tube-Free is one of the first major toilet paper innovations in the past 100 years, PLUS it's an easy way to have an environmental impact.

National Toilet Paper Day
With just about every product having a national holiday, you shouldn't be too surprised that there's a National Toilet Paper Day! Today, August 26, is THE DAY to make the switch to Scott Tube-Free and help make an impact on the environment. Small steps can make great things happen— and by going tube-free you're contributing to a better, cleaner world, without sacrificing quality.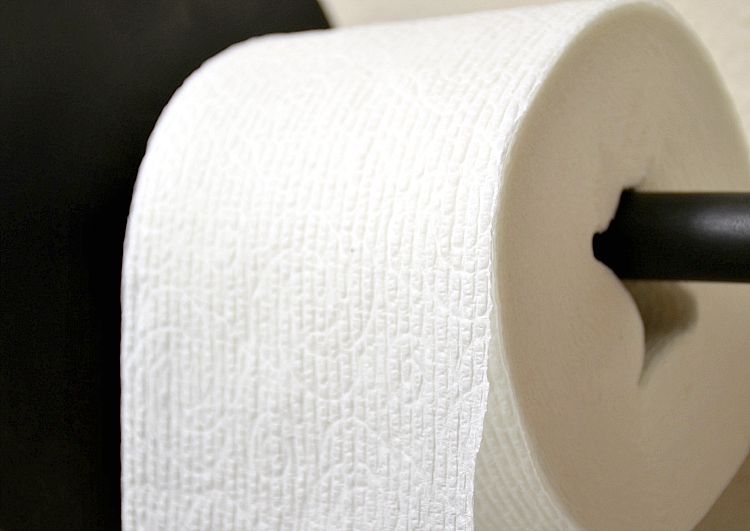 I've tested out Scott Tube-Free and can vouch that it's the same great toilet paper from Scott without the inner core. One of the benefits is that you can use every square inch of the roll because once the paper is gone, there's nothing to get stuck to the cardboard or get thrown away! It's so easy to make the switch, especially since you're getting the same great quality toilet paper — just without the pointless cardboard tube (Scott Tube-Free goes on the toilet paper holder the same as with the tube).
You can download and print this Scott Coupon to save $1.00 on your first package of Scott Tube-Free.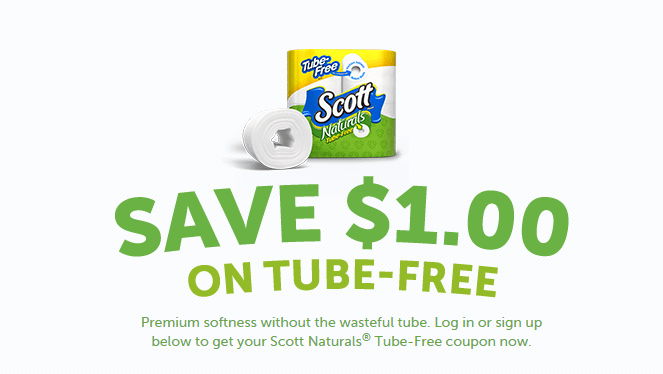 Scott Tube-Free can be found at Walmart nationwide and at BJ's Wholesale. Check the Local Retailer Locator to find a store near you.
Don

't forget to Celebrate National Toilet Paper Day Today by Going Tube-Free!