Give the Gift of Glowing Skin this Holiday with the Clarisonic Mia 2. This post was sponsored by Clarisonic as part of an Influencer Activation for Influence Central, and all opinions expressed in my post are my own.
Since my daughter turned thirteen, buying presents for her has become increasingly more difficult. Gone are the days when the latest toy or game would suffice… Now, her wish list includes some of the same things I want, with many being beauty products.
Since she's still a young teen, she doesn't need makeup– instead, I'm focusing on her skincare routine.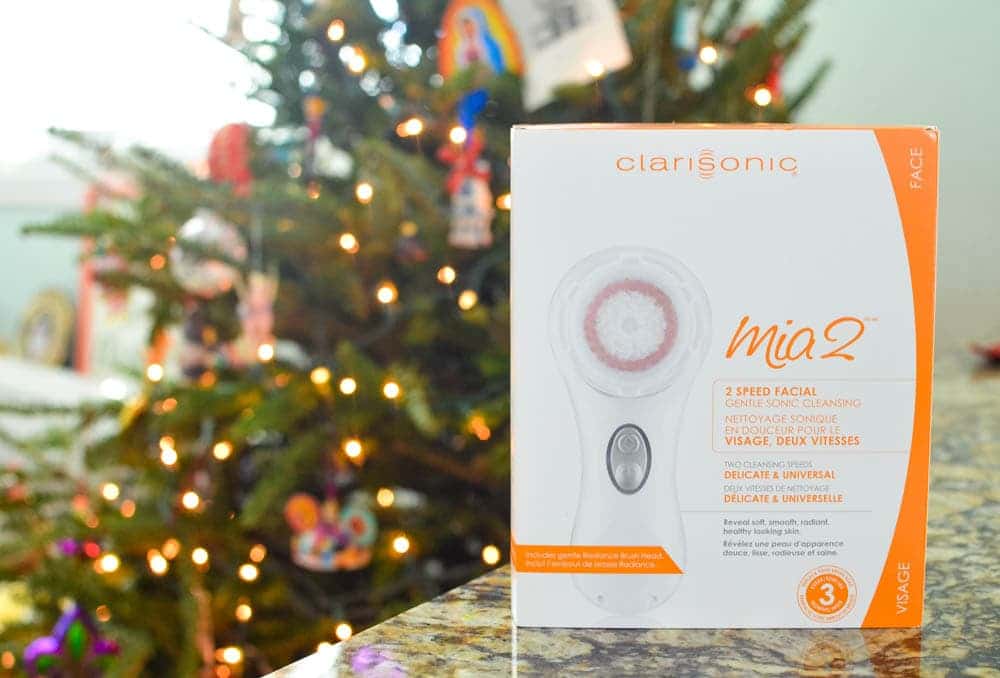 I've used a Clarisonic Mia
for over 5 years now, and I'm still as happy with the results as when I first started using it — my skin still glows after every use!
My daughter has been eyeing my Clarisonic for a while now, and I thought this year would be the perfect time to give a Clarisonic Mia 2, with two sonic cleansing speeds, 'Delicate' and 'Universal' for ultimate face cleansing.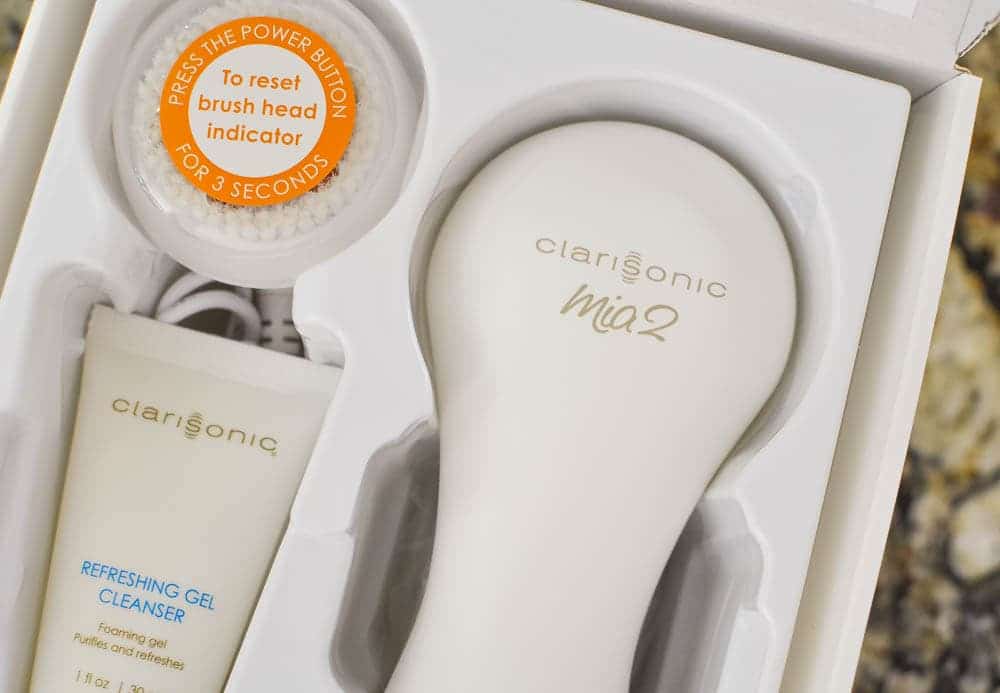 When the Clarisonic Mia 2 arrived, I couldn't wait to give it to her for Christmas and instead gifted it to her early. I actually have a habit of doing this– so I think I will surprise her with some additional brush heads in her stocking.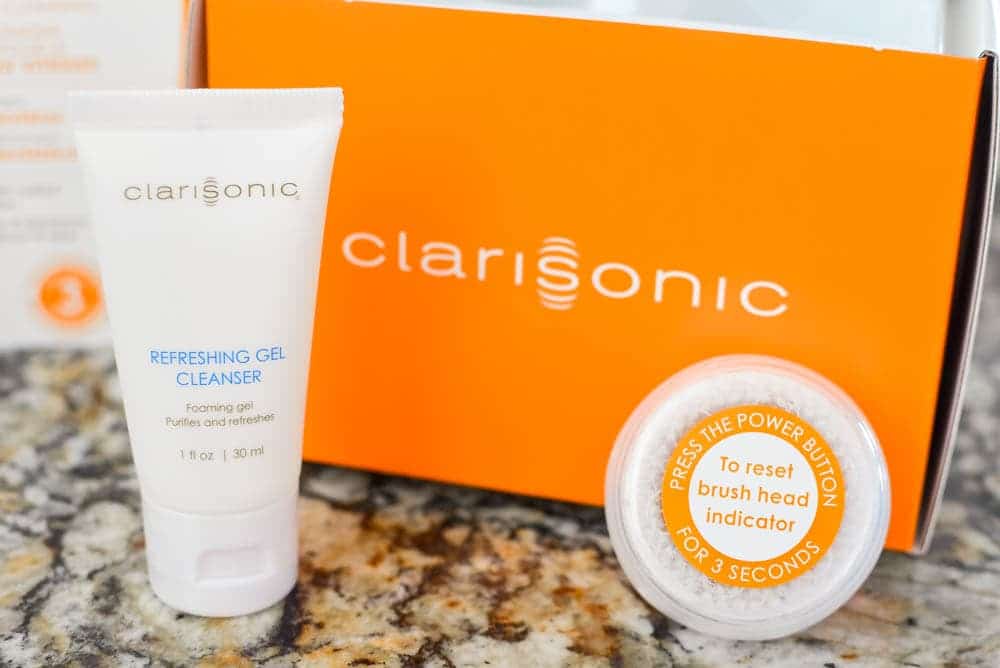 She was so excited about her Clarisonic Mia 2 that she used it as soon as it was done charging. I documented her before and after.
Before Clarisonic Mia 2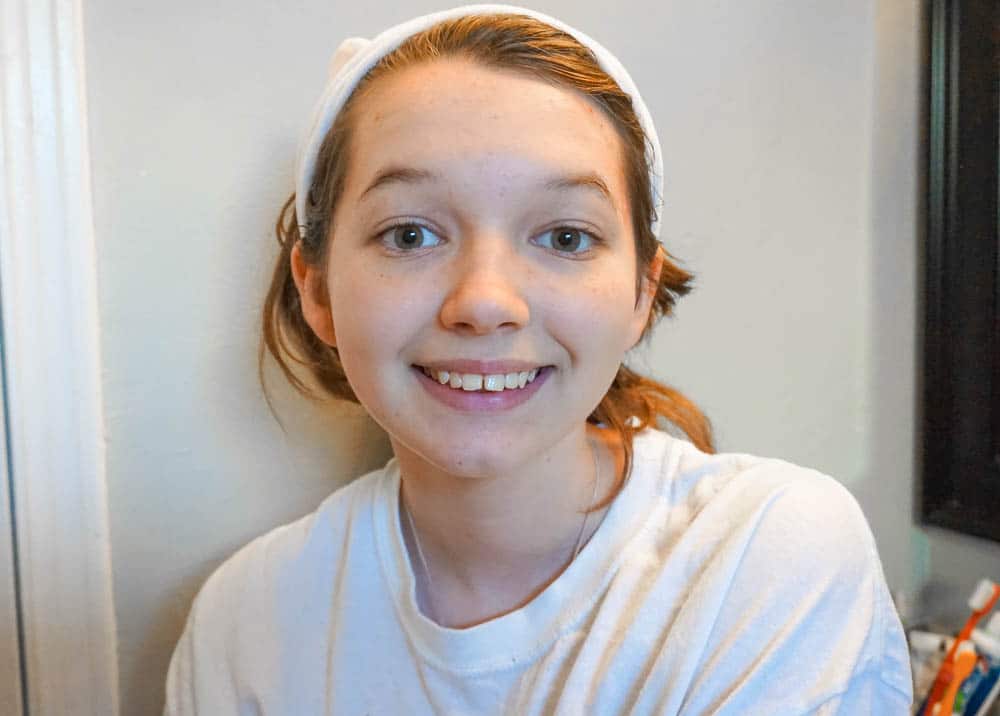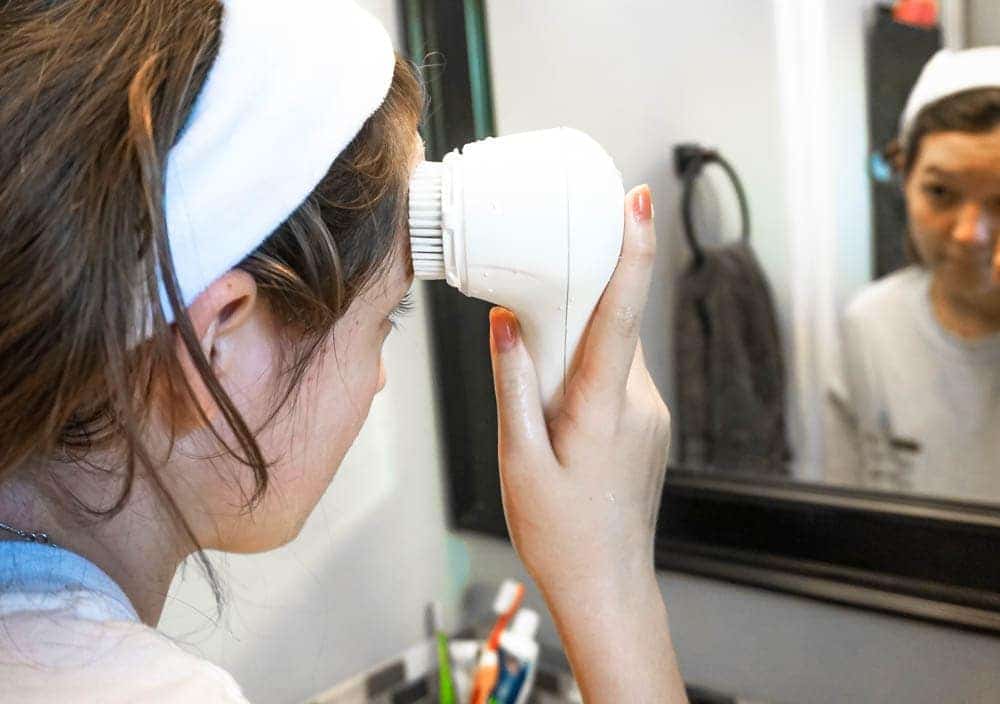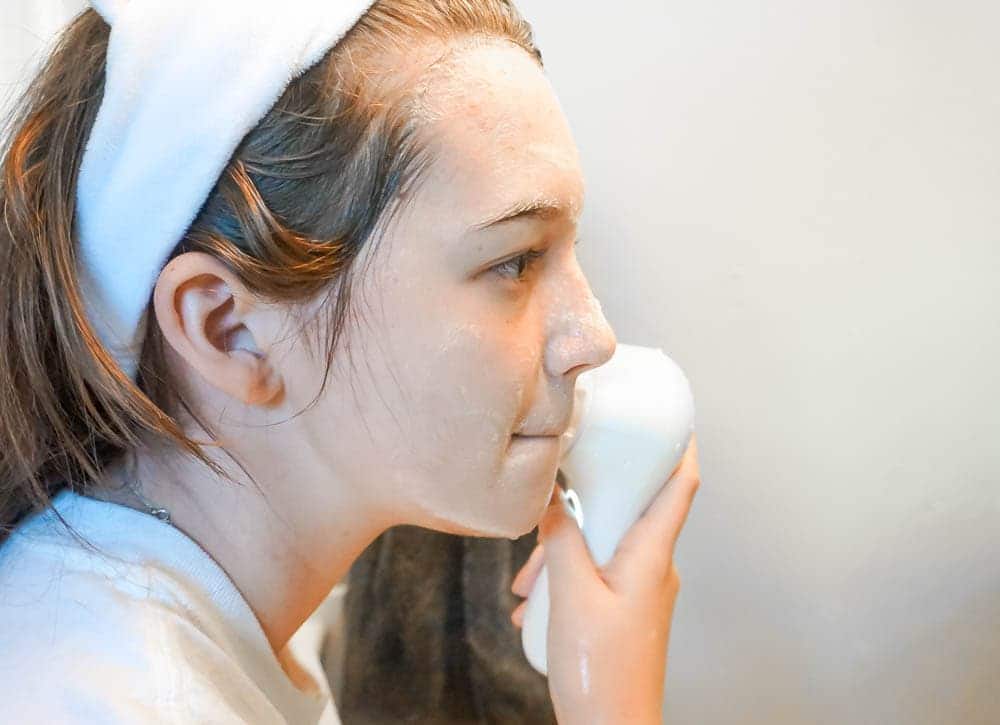 After Clarisonic Mia 2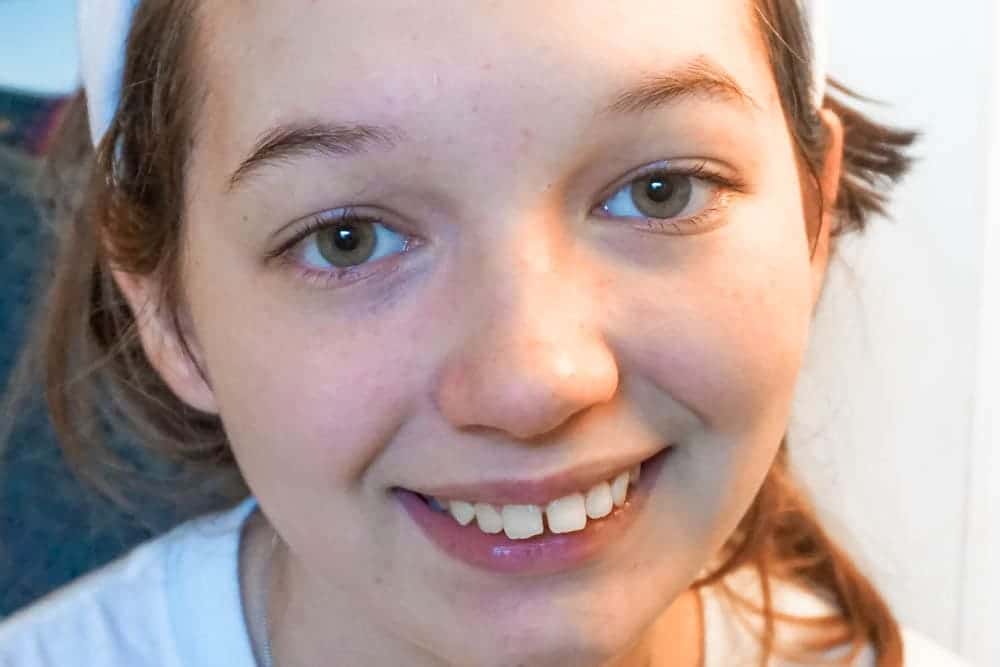 It's really hard to tell in these pictures, but her skin was super soft after using the Clarisonic Mia 2 for the first time. I know from using Clarisonic myself that it only takes 60 seconds to get glowing, baby soft skin… and you can use the device twice per day! Plus, Clarisonic is the #1 most recommended skincare device by US dermatologists.
As my daughter has acne from time to time (a serious concern for her), the Clarisonic Mia 2 can cleanse skin 6x better than hands alone, which will help her avoid breakouts by removing dirt and oil.
If you're looking for a great gift idea for a teen in your life (or even yourself!), check out some the Clarisonic Holiday Gift Sets— there are some great deals for the holidays!
Clarisonic is an investment that will give you or a loved one, the best skin possible. Clarisonic.com offers a generous product warranty, financing options and a lot of special deals to help you feel great about your purchase.
Clarisonic Mia 2, Sea Breeze
Clarisonic Deep Pore Facial Cleansing Brush Head Replacement
Clarisonic Replacement Brush Head – Acne Cleansing
Clarisonic Gentle Radiance Foaming Milk