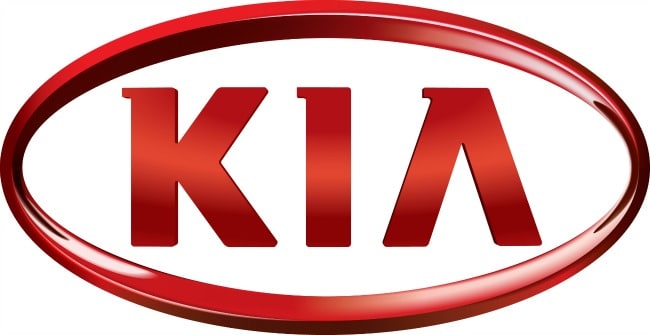 It's incredible how much automobiles have evolved since the 1880s, when the first motor car was invented. Gas gauges weren't standard until the 1920s, AC wasn't around until the 1940s and, believe it or not, seat belts weren't an option until the 1960's! All of the safety features that we rely on today are all relatively new additions, which makes me thankful I'm living in an era of advanced technology … though can you imagine the advancements that will take place over the NEXT 120 years!?
Check out this video from Kia which takes you through the history and evolution of the modern car.
Content and/or other value provided by our partner, Kia Motors
Were you surprised by anything in the video?