This is a sponsored post written by me on behalf of Scott Tube-Free for IZEA. All opinions are 100% mine.
Scott Naturals wants to help you simplify your life and help the environment. August 2nd through 8th is National Simplify Your Life Week. This week is devoted to making life more simple for yourself, and the new tube-free design from Scott toilet paper lets you do just that.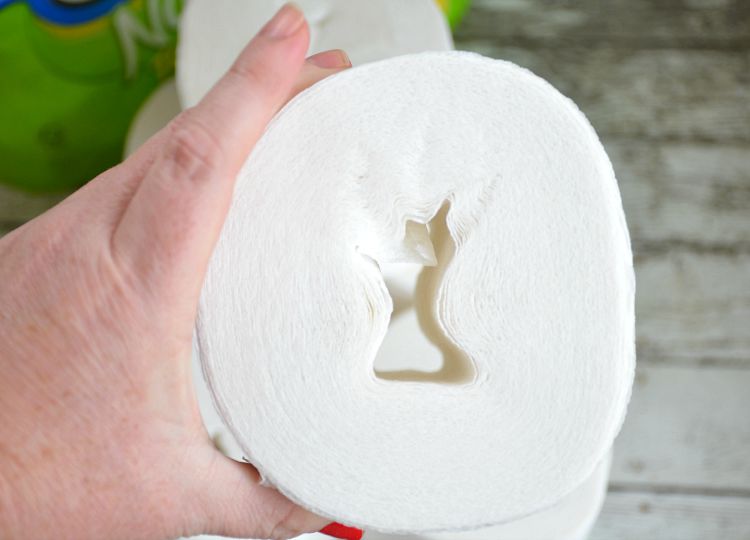 Scott Tube-Free – Simply Better
Have you ever stopped to think about how many cardboard tubes must be in the landfill from all the toilet paper rolls out there? How about just from the toilet paper YOU use? … How many rolls do we use in our lifetime? If you stop to think about it, there are a lot of toilet paper tubes out there, and a large majority never make it into the recycling bin. In fact, more than 17 billion toilet paper rolls are used annually. That's over 17 BILLION cardboard tubes!
Just for kicks, you can head over to the Scott Tube-Free product page and see just how many toilet paper rolls you'll use in a lifetime. I took the quiz and found out my family would use more than 15,500 tubes by ourselves — enough to make a piano!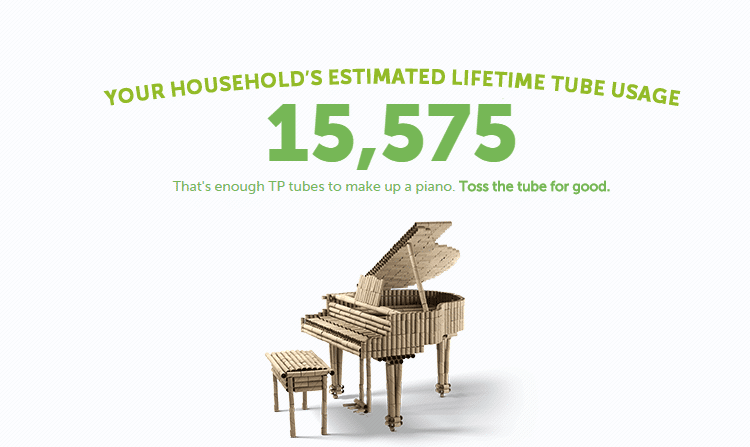 With the new tube-free design offered by Scott toilet paper, that's a thing of the past. Their tube-free design makes life simpler, because there's no cardboard tube to throw away or recycle. Scott's new toilet paper is 100% toilet paper. The only difference is the lack of a cardboard core. In fact, every single piece of paper — from the first to the last — is usable. So when you're finished there's no waste. Nothing to recycle— just one less thing to think about.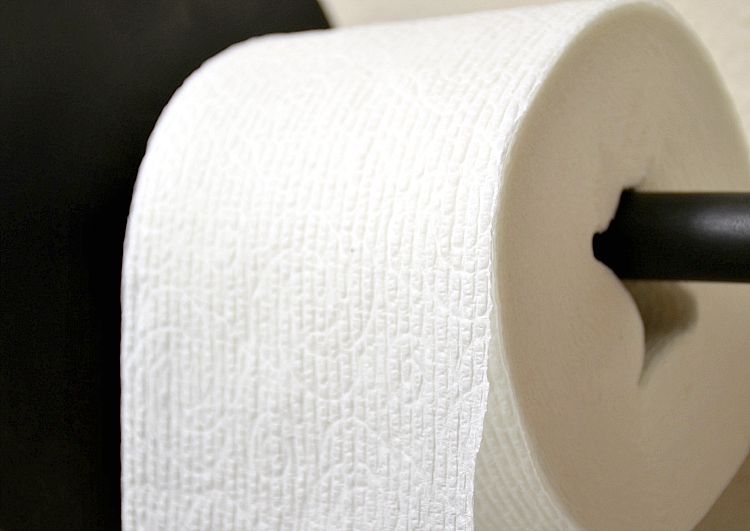 Ditch the Tube
With the new tube-free design from Scott toilet paper, you can simplify your life and help the environment at the same time. It's easy to do, because it works just like regular toilet paper. You just put it on the holder, and use it up! There's really nothing to it! After using Scott Tube-Free myself, I've come to the conclusion there's no need for a tube at all! Scott Tube-Free works perfectly while making life easier (and the planet less cluttered!).

You can find the new tube-free roll from Scott at Wal-Mart nationwide and at BJ's local retailer — use the Local Retailer Locator to find a store near you. Pick up a package for yourself with this Scott Coupon and start simplifying your life!
Want to see Scott Tube-Free in action? Check out the Scott Man on the Street video to see how it works and make the switch.