If you only have a couple of days of vacation, chances are that you might not want to go across the water and drag through the kids to a new continent. The good news is that there are plenty of things to do in the United States; within or outside of your state worth checking out in the summer or during the winter.
Traveling with small kids, however, might be a challenge, therefore, you will have to plan your journey and itinerary carefully. Below you will find seven tips on how to get it right.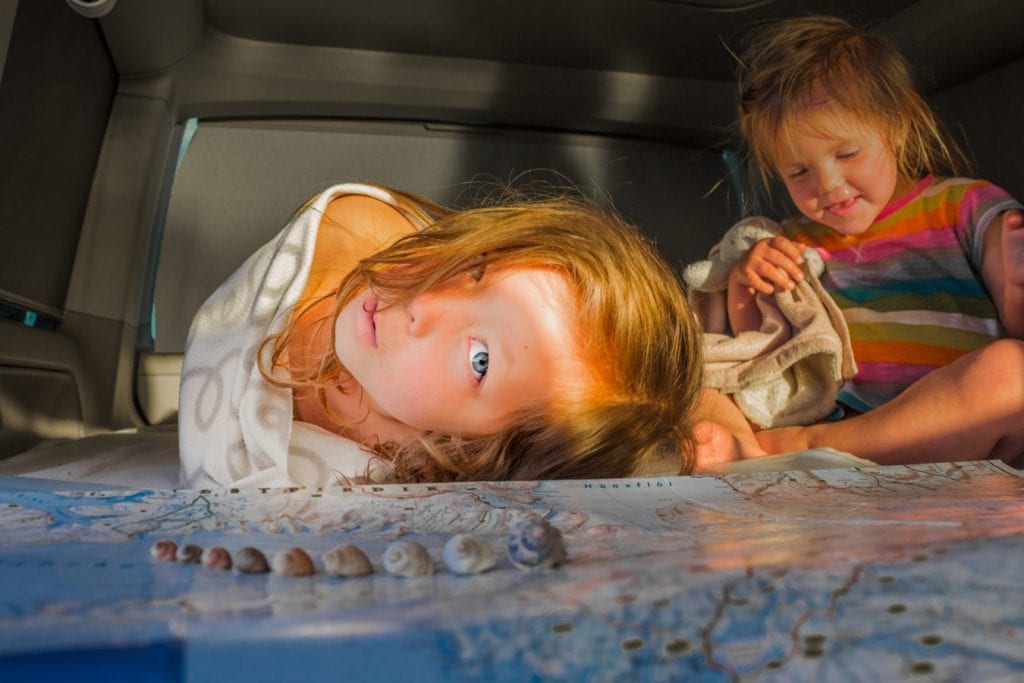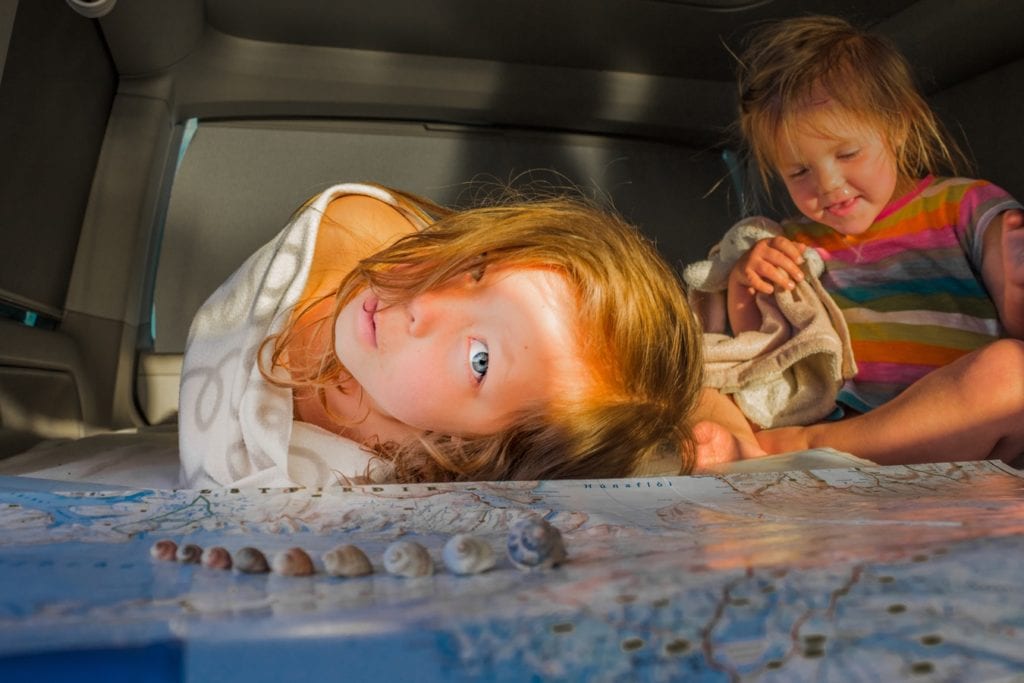 Image via Jake Hawkes
Decide Whether to Take a Road Trip or a Plane
The first thing you need to decide on is the mode of travel. Depending on how far you are going, you will most likely choose to fly or take a road trip.
If you opt for the road trip, it is important that you plan your stops and book your hotels ahead, so you can all take a break from driving and riding the car and stretch your legs, see something interesting, before settling back in the seats. While road trips give you more flexibility, planes are faster and more comfortable.
Tip: I use Scott's Cheap Flights to find the cheapest flights for all of our travels.
Book Attraction Tickets in Advance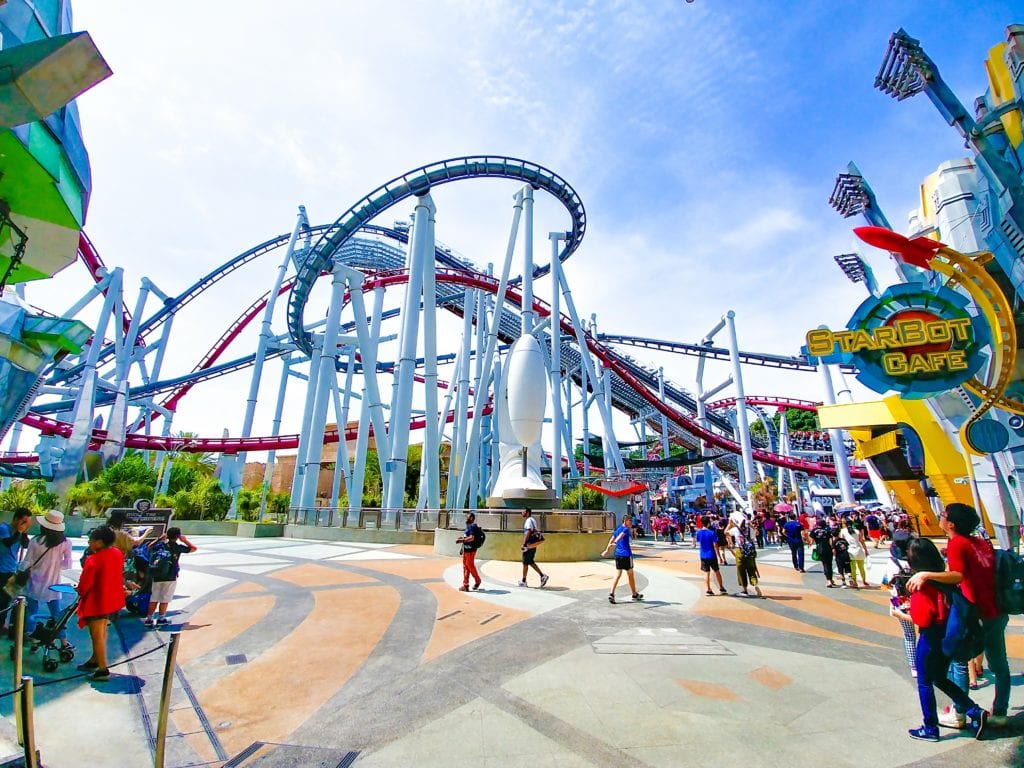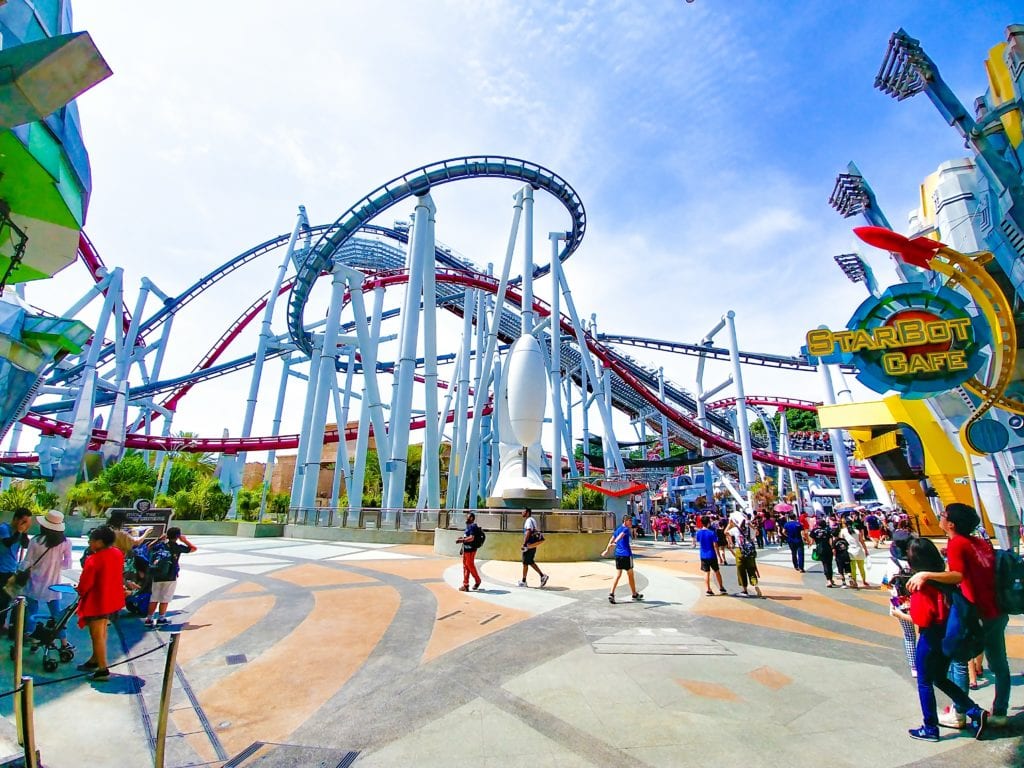 Image via Ian Romie Ona
It is important that you make the most out of your time and let your kids explore freely. You don't want to spend the whole day in line.
If you know there will be a crowd at the theme parks, you can find alternative things to do where you don't have to stand around waiting with little ones. If your kids are determined to visit their favorite characters at the theme park, however, you should book priority tickets online.
Take Advantage or "Kids Go Free" Offers
When planning your family getaway, it is important that you make the most out of your time and money. You can find "kids go free" offers advertised on the internet, and if your little ones are under 6, you can get reduced price family tickets.
Instead of just going through the regular sale sites, check out the voucher and coupon sites, like Groupon, as well, to see if you can pick up a bargain and save money on your activities.
Book a Family Friendly Hotel
When you travel with kids, you should make sure that you are staying at a family-friendly hotel where you get enough space for everyone.
You should look for a hotel with family rooms and great amenities, including free extra beds and a kids' club, so you can spend a few hours alone without having to worry about the little ones.
Go to a Show
There is no better way of spending a night out and making memories as a family than booking a show. Look through the listings and make sure that you get your hands on the best seats at the best price.
You can check out Waitress on Broadway or other family shows that will help you take a step back from your life and sit back, laugh, and enjoy each other's company during your vacation.
Let Them Help with the Itinerary
Image via Simon Migaj
To make sure that you are able to create the right experience for everyone, you might want to involve the kids in planning the getaway. Chances are that they are much quicker on the internet than you, anyway. Ask them to create a list of things they would like to do or places they want to visit.
Once everyone has submitted their request, you can start incorporating the suggestions in your itinerary, so everyone feels like they had a say and have something to look forward to.
Get Family Insurance
When traveling with children, family travel insurance is essential. You don't want to end up getting stuck on the roadside or deal with money emergencies if you lose your bank card.
Family insurance can also take care of the unexpected medical bills and travel plan changes, due to illness or accident. No matter how well your kids usually behave, you should always be prepared for the unexpected. Travel insurance for emergencies will give you peace of mind.
Traveling with kids can be a challenge for most parents. If you want to make sure that everything goes according to the plan and every member of the family enjoys their time, you have to involve everyone in the planning and preparation. Choose a location that offers something for everyone.