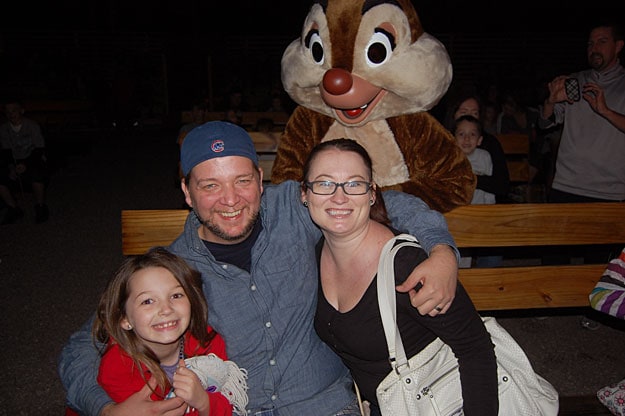 Family time is very important to me and I'm constantly looking for things we can do together. My husband has a sporadic work schedule, so we don't usually spend evenings or weekends together– making it even more of a challenge. When we are together, we make the most out of it by planning fun, active and engaging activities that get us out of the house and moving about. The combination of physical activity and togetherness is essential for a healthy lifestyle. Some of our favorite things to do as a family are playing in the yard, riding bikes, going to the pool, and more recently, camping.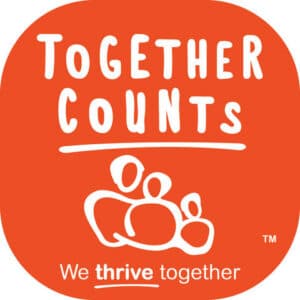 Together Counts is a nationwide program inspiring active and healthy living. The principle behind the program is Energy Balance, which means balancing the calories we consume with the calories we burn.  Together Counts is a very simple concept that encourages families to become more active and healthy together.  It's a first-of-its kind coalition that brings together more than 195 retailers, food and beverage manufacturers, restaurants, sporting goods and insurance companies, trade associations and non-governmental organizations (NGOs), and professional sports organizations.
To celebrate their first anniversary, Together Counts is holding a fun sweepstakes on their Facebook page at  http://www.facebook.com/togethercounts  — Prizes include gift cards, George Foreman Grills and a membership to Anytime Fitness!
Together Counts is also celebrating Child Nutrition Month with a Twitter party on 4/3 from 8-9 PM EST. Prizes include $50 same-as-cash gift cards. For more information and to RSVP, visit resourcefulmommy.com/8856/together-counts-twitter-party/
In addition to Facebook, you can also find Together Counts on Twitter: twitter.com/togethercounts and Pinterest: pinterest.com/togethercounts.
This post is part of a sponsored campaign with Global Influence and I was compensated for my participation. All opinions are my own.