Tax time used to be my favorite time of the year. For many years I relied on my tax refund for large purchases that my family needed or wanted. It was like Christmas came around again on April 15th!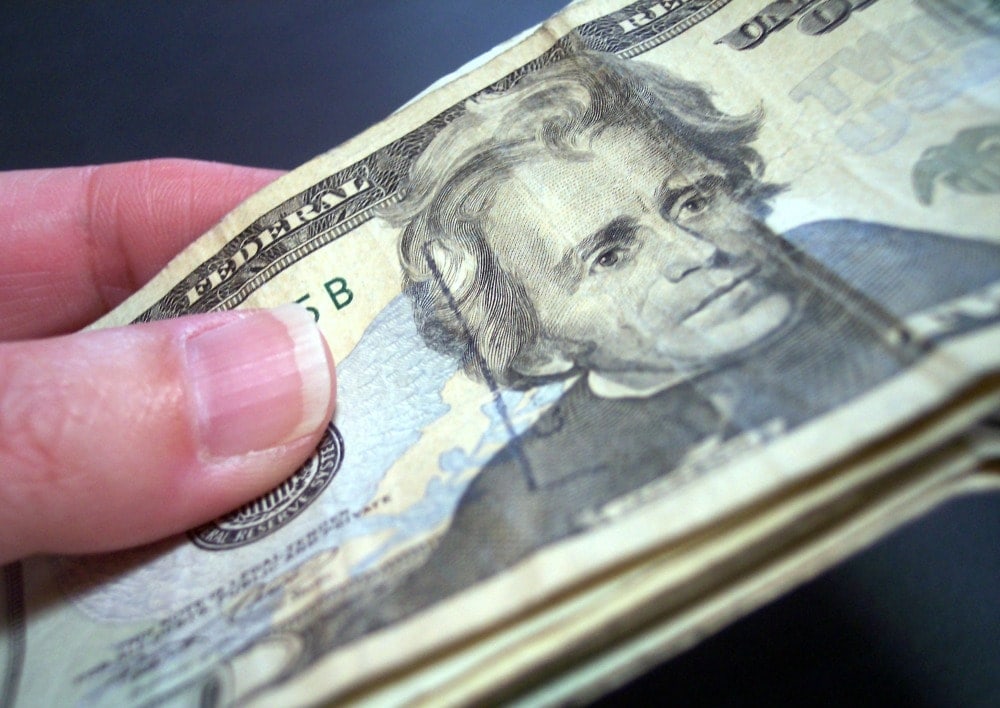 Now that I'm a business owner, my refund days are long gone — but that's not the case for everyone! Many Americans are getting a nice chunk of change back from the government and are now thinking about where to spend it. For fun, I came up 5 things I would spend my tax refund on (if by a miracle I were getting one!) — A girl can dream, right!?
1. Family Vacation — There are a million different places that I want to take my family on vacation, and a healthy tax refund could make many of them happen. My first thought is a cruise to a destination that we haven't been to. Since I'm dreaming here, the Baltic or Greek Isles comes to mind first. Then again, I'd love to spend the summer with my family in Thailand! Whether vacationing near home or abroad, travel is an excellent way to spend a tax refund because it enriches your life.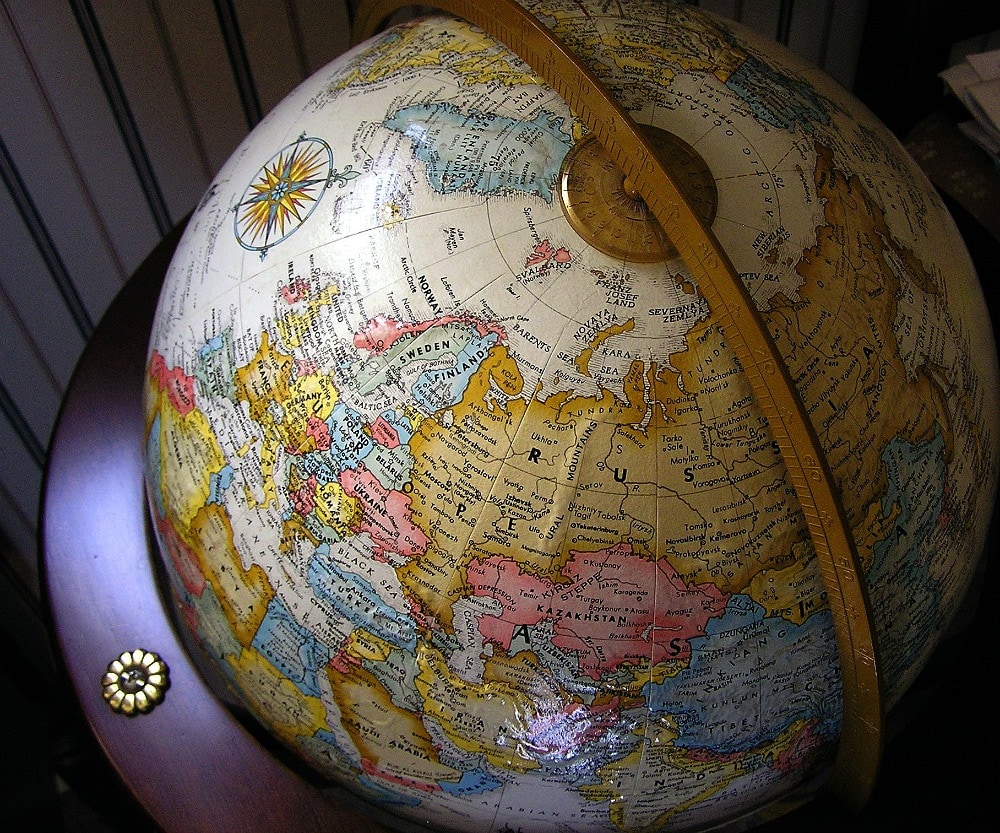 2. A New (to us) Car — Our current vehicle has over 100,000 miles, and while she's been good to us, we'll soon be in the market for an upgrade. I've been looking at DriveTime.com because they have an easy to navigate website with a great selection of used cars in my area (and nationwide). I used the Main Used Car Search to find this Acura RDX not too far from me. This SUV would be a dream.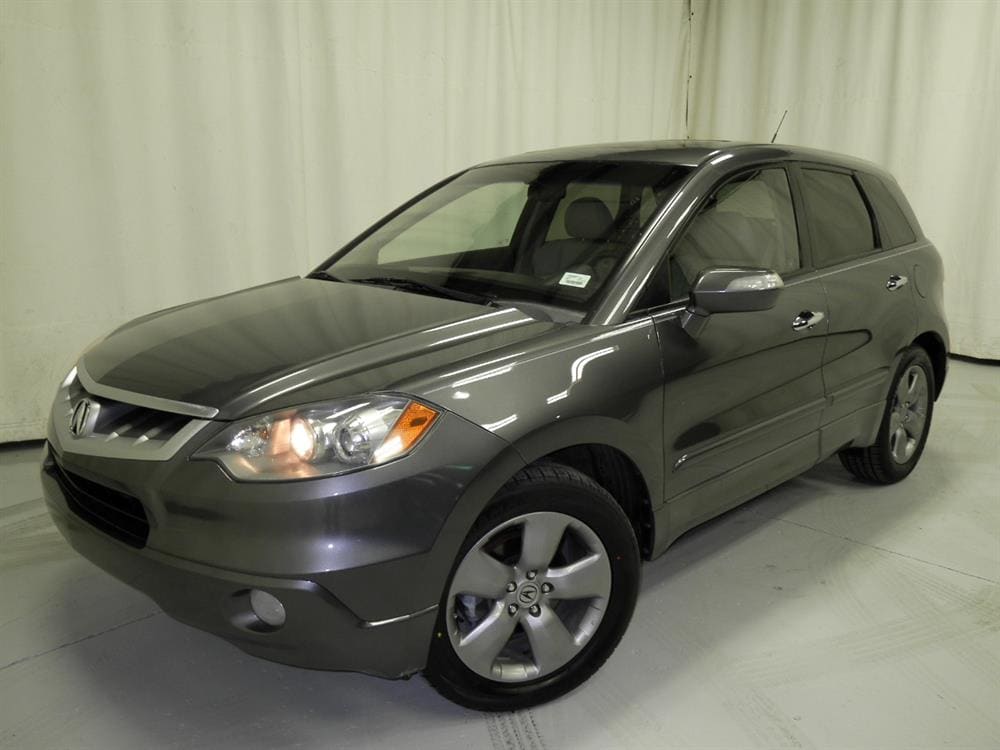 Using a tax refund to put towards the purchase of a vehicle is a smart idea. Be sure to check out the DriveTime dealership locator to see if there are dealerships in your area.
3. Home Furniture — We've had most of our home furnishings for more than 10 years, and many items need an update. I've been working on my bedroom to make it a more comfortable space, and some new bed linens and curtains would really enhance the appearance. The same goes for our living room furniture, which been nearly ruined by one of our cats. A trip to IKEA would really stretch a tax refund.
4. A Day of Pampering —I have a habit of putting myself last when it comes to the needs and wants of my family. One way to even the score would be a spa day for me, with a massage, manicure, pedicure and facial. Pure bliss!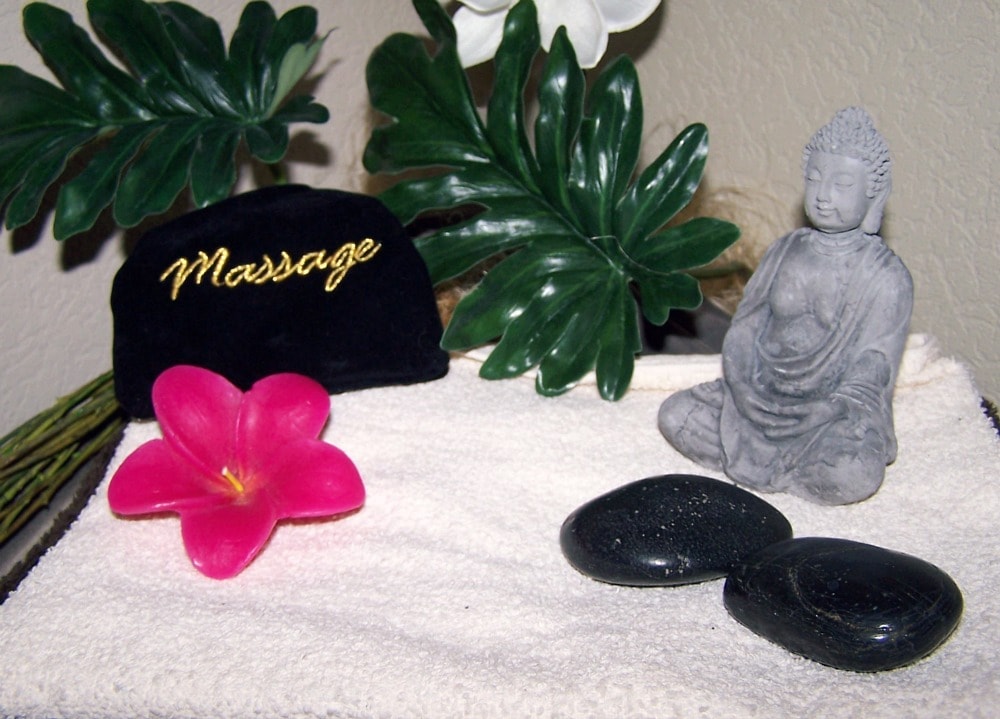 5. Put into Savings — If all else fails, you can never go wrong with putting a tax refund into savings for a rainy day. I know I'm a happier person when I have money in the bank.
This is a sponsored conversation written by me on behalf of DriveTime. The opinions and text are all mine.