I have received information and materials from JOHNSON & JOHNSON CONSUMER, Inc., McNeil Nutritionals, LLC Subsidiary the makers of LACTAID®. The opinions stated are my own. This is a sponsored post.
With the holiday season in full swing, most of us are getting ready for some sort of holiday entertaining. I have a Christmas Eve gathering planned and I've almost completed the menu. I try to be a good hostess by making sure I have a variety of foods that will satisfy each guest.
One thing I've learned over the years is that it's super important to make note of any dietary restrictions of guests in advance. An easy way to do this is by sending out an email to friends and family who can reply with any requests for themselves or guests.
For dairy sensitivity, there's a simple solution to provide easily digestible food without any extra time or effort— LACTAID®.
LACTAID® products are real dairy just without the lactose, so people who have a dairy sensitivity due to lactose can enjoy them without a second thought. Because of this, LACTAID® Milk can be used in any recipe that calls for milk.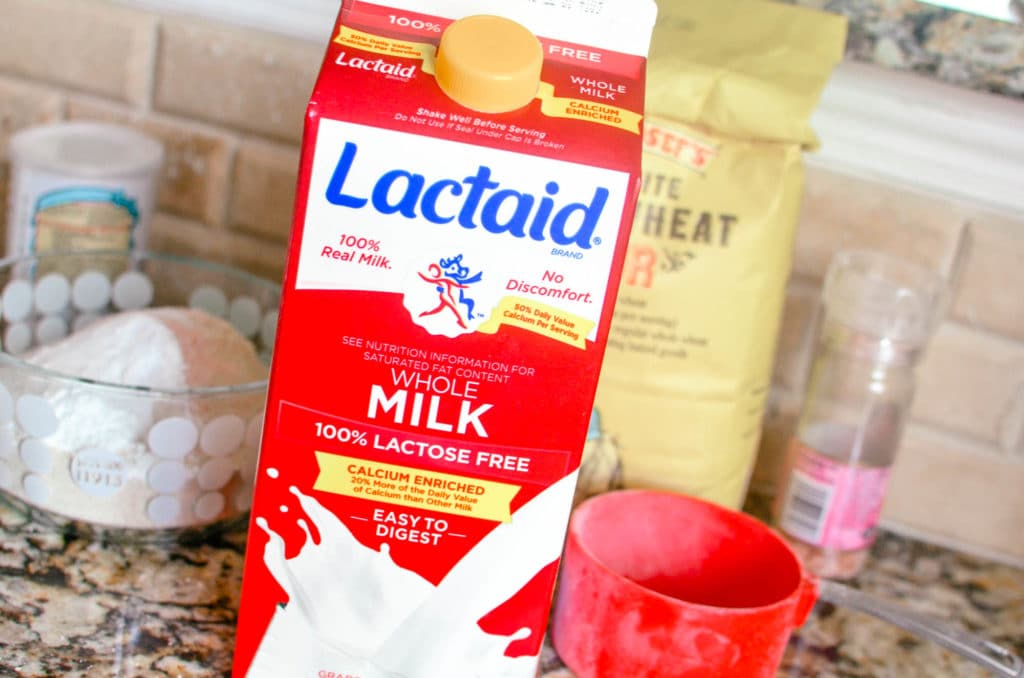 Many holiday recipes have milk in them, such as mashed potatoes and casseroles—assuming there is no other dairy with lactose, you can just create these with LACTAID® Milk and no one will know the difference.
With my sister's family, who suffers from dairy sensitivity, I am very aware of the foods that give them tummy trouble. I try to go the extra mile to provide options for holiday favorites that can be a little more challenging because they call for milk and butter. A great example of this is biscuits.
This holiday season I recreated a favorite family recipe by subbing LACTAID® Milk and olive oil in place of milk with lactose and butter. The result was delicious (and lactose-free!) Rosemary & Sea Salt Olive Oil Biscuits.
Rosemary & Sea Salt Olive Oil Biscuits Recipe
Ingredients
• 2 cups all-purpose flour

• 1 cup LACTAID® Whole Milk

• ½ cup extra-virgin olive oil

• 1 tablespoon baking powder

• 2 teaspoons sugar

• 1 teaspoon salt

• A couple sprigs of fresh rosemary

chopped

• Course ground sea salt
Instructions
Preheat oven to 425 degrees

Mix all dry ingredients in a bowl.

Add olive oil and LACTAID® Milk. Stir to combine.

Drop tablespoon sized pieces of dough on a cookie sheet lined with parchment paper.

Top each biscuit with chopped rosemary and sprinkle of sea salt

Bake biscuits for 12-15 minutes, until lightly browned.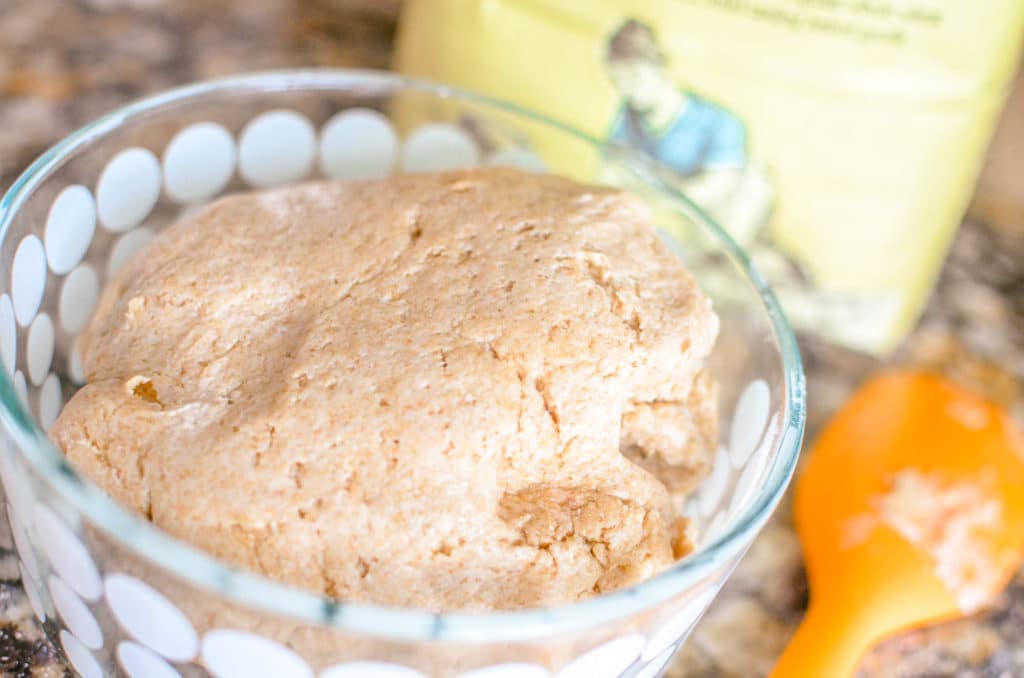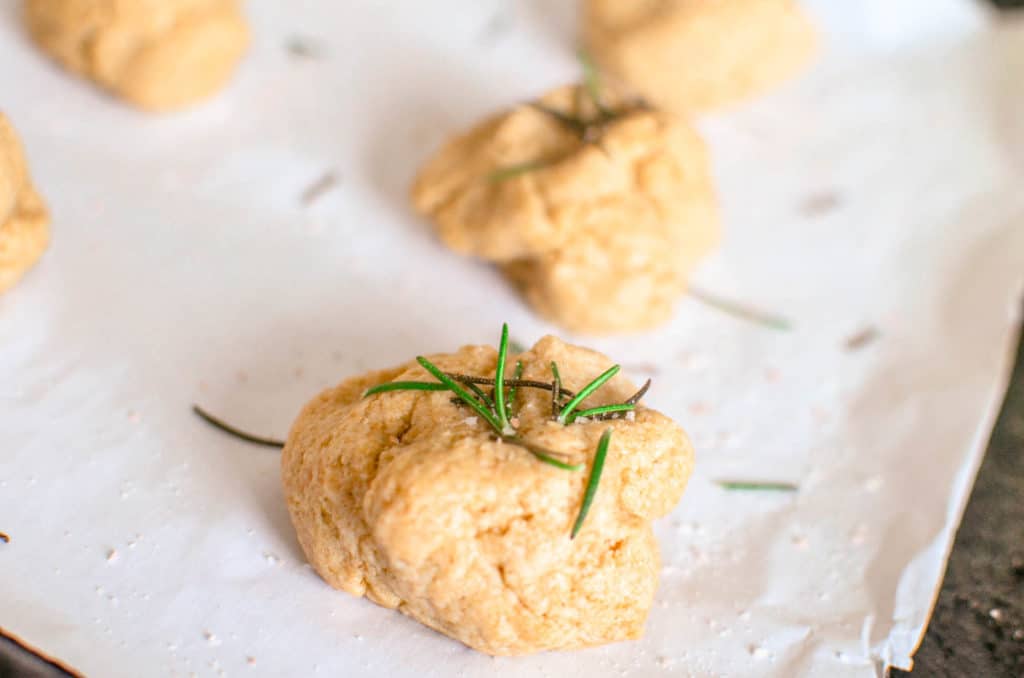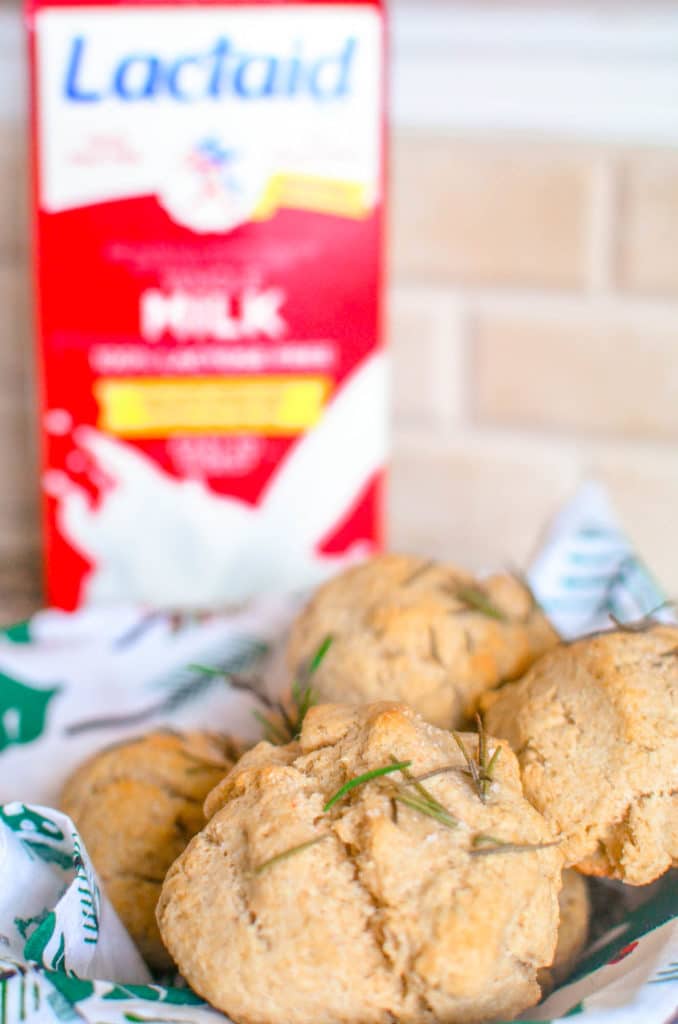 You can use this handy recipe converter for tips on how to create your very own lactose-free recipes using LACTAID® products: http://m.lactaid.com/articles/recipe-converter/lactaid-recipe-conversions
Visit Lactaid.com for the full line of products and additional recipes. Also, be sure to follow LACTAID® on Facebook & Twitter with hashtag #DairyEnvy.
Do you have a favorite recipe that you've made with LACTAID® Dairy for friends or family with dairy sensitivity? Share it with me in the comments below!