What are you doing right now? I'm sitting here, rather blissfully, writing this post while drinking a cup of coffee. I'm about to go and make a sandwich or a salad for lunch. My daughter is at school— ready to go to lunch herself, where she'll eat the nutritious meal that I packed for her, before ending the school day with a class Halloween party with treats and goodies.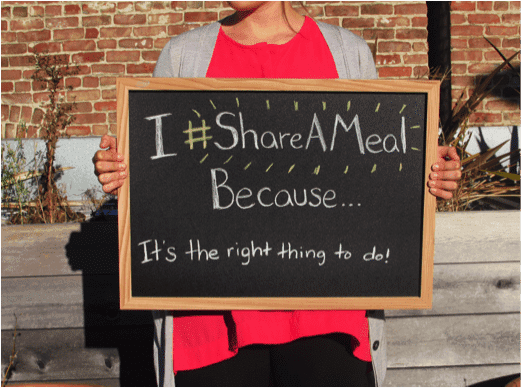 But life isn't so idealistic for everyone. Even my worst days seem insignificant compared to those of the 16 million children, just in the United States, who struggle with hunger on a daily basis. To put that number into perspective, that's the population of Los Angeles, New York City, Philadelphia and Chicago combined.
Childhood hunger is everywhere, possibly even right next door. It's estimated that 1 in 5 children don't know where their next meal is coming from, and quite frankly, that makes me sad. As a mom, I can't stand the thought of even a single child going hungry.
As the holiday season approaches, it's more important than ever to shed light and awareness on this critical issue that affects our children.
Unilever Project Sunlight is an initiative focused on encouraging people to create a brighter future for children – by taking small steps to live sustainably, use less and share even more. Project Sunlight has put together a short and informative documentary titled Going to Bed Hungry: The Changing Face of Child Hunger, which reveals the power and the promise of a shared meal for families across America.
Please watch (and share!) this important video to see how you can join Project Sunlight & Feeding America "Share A Meal to Help Turn the Tables on Child Hunger in America."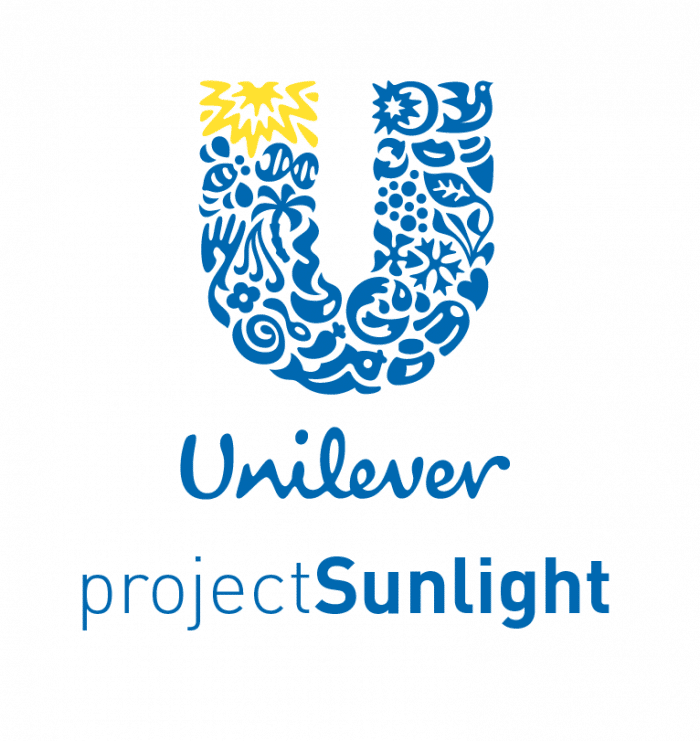 How will you help #ShareAMeal this holiday season?
This is a sponsored conversation written by me on behalf of Unilever. The opinions and text are all mine.