At the start of every year I make a list of destinations that I hope to travel to. This year will be no exception and you can look out for my post within the next week. The destinations may change, but the goal remains the same: to make travel a priority.
It's easy for me to commit to travel because I know the benefit it has on my family. Besides fulfilling my own personal wanderlust, I'm opening my daughter to the world — new experiences, new cultures, opportunities to learn and grow.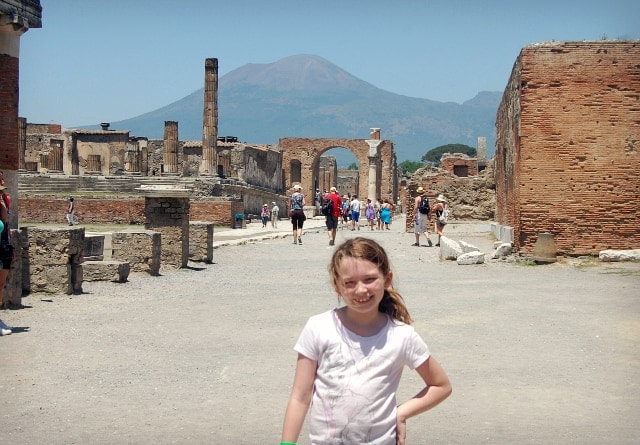 Traveling is the best education for a child. And you don't have to travel halfway around the world to provide this gift.
Commit to Travel
Before my family had a single stamp on our passports we made the commitment to take a yearly vacation, preferably to somewhere new each year. We started in Orlando (every family needs to do Disney at least once!), and then made our way around the state to Naples and Key West, before taking our vacations outside Florida, and eventually out of the United States. It's exciting to look forward to a new destination every year!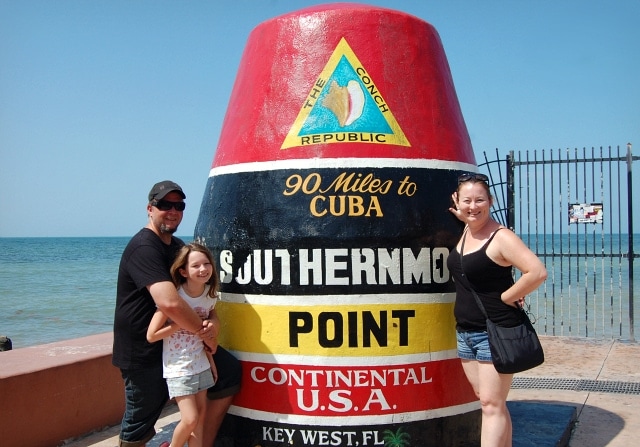 One great way to ensure that you commit to travel each year is to try vacation ownership, or timeshare. With a timeshare, you are essentially buying your vacations in bulk, ensuring that you take regular vacations each year.
Travel to (At Least) One New Place Every Year
Diversity in travel is super important. Growing up my parents took me to the same place for vacation year after year — my grandparents house in New Jersey. By the time I was a teen I was over our yearly pilgrimage to the Jersey Shore and craved something new. Seeing new places and having new experiences is what makes travel fun!
This is another great benefit of vacation ownership. You often have the opportunity to purchase a vacation exchange membership through a company like RCI, which allows you to use your timeshare to travel to your choice of thousands of resorts in more than 100 countries.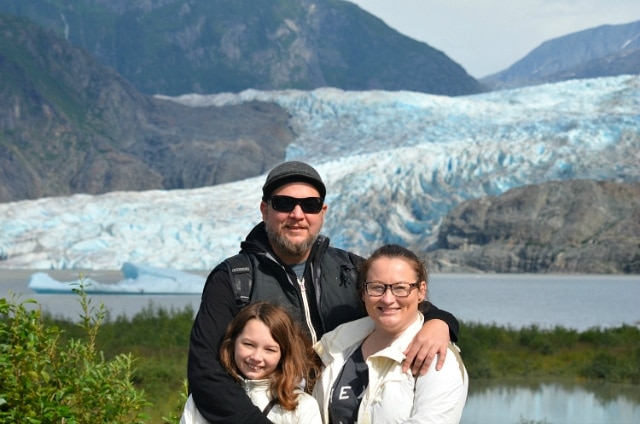 Make a Travel Budget
One way that we can afford our yearly vacations is by making a travel budget and sticking to it. At the same time, travel does not have to be ridiculously expensive— there are a lot of ways to cut costs. For instance driving vs. flying and cooking meals on vacation vs. eating out every night. When you do travel by air avoid overpacking so you don't have excess baggage fees (or even better pack a carry-on) and bring snacks to beat outrageous airport food prices. These little costs can add up very quickly!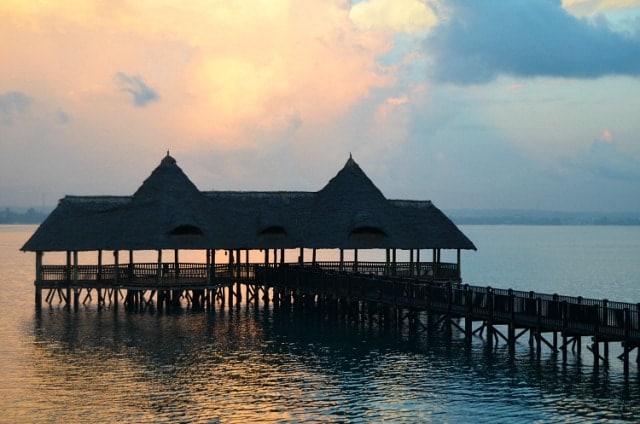 There really are a million reasons to make travel resolutions a priority this year. If you have a bit of wanderlust, you may want to take timeshare for a test run through rental sites like EndlessVacationRentals.com, which offers great deals on a variety of accommodation options including vacation ownership. By booking through this site, you can rent a timeshare unit before you make a commitment to purchase, and see if this type of vacationing fits your lifestyle.
What are your Travel Resolutions?
This is a sponsored post with Mums the Word Blogger Network and RCI. All opinions are my own.