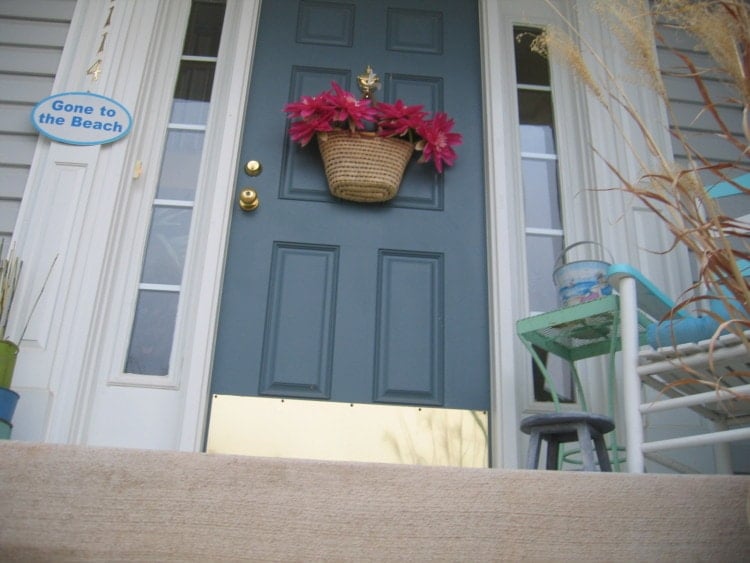 Any Miami Beach homeowner faced with the chore of selecting or replacing the locks in his or her home has plenty of choices. Walking into any hardware store or looking at the choices online, can lead to indecision. The correct style to suit the home and décor must be chosen, as well as the right type of lock for the application. Here are some simple tips to make selecting the right locks.
First, what type of door is the lock to be installed in? Knowing this will begin the elimination process and make selection easier. Exterior doors, such as front and back entrances or the door between the garage and the home need greater security as these are prime targets for intruders. Keyed locks that fit into the doorknob or handle are usually used in these locations. For a greater level of security, deadbolt locks can be added. Some lock set come with both keyed knobs and deadbolts that are keyed to the same key.
For exterior doors such as sliding glass patio doors, a double deadbolt lock might make a good choice. A double deadbolt requires a key to unlock from both the exterior or interior. Some homeowner enjoy this extra layer of security.
For interior doors, the level of security needed is up to the owner. For bedrooms and bathrooms, a simple push lock or turn type doorknob will suffice. The locks release with a turn of the knob from the inside of the room or if by chance the lock is engaged and the person is locked out, they can be released with a pin inside the tiny hole inside the exterior knob.
If the homeowner is going to use locksmith services, the locksmith can help make the proper selection. A locksmith is also recommended for exterior doors where proper installation is key. The most expensive lock in the world won't do much good if improperly installed.
Get advice from a Miami Beach locksmith will also be able to advise the homeowner on the best grade of lock for the job. The locks are graded one through three depending on the amount of security that ANSI, The American National Standards Institute, sets. Grade one is the most secure while grade three is considered basic residential security. The door being secured will determine the correct grade to use.
Selecting the right locks can seem like a daunting task but with a little thought and research, the task is well within the skill set of any homeowner.