It's so crazy that we're already in NOVEMBER — the year has seriously flown by! While we're busy planning for the upcoming holidays, we also have 2017 on our minds with some fun family travels in the works. If you know me, you know there's nothing that I love more than traveling with my family. It's all about creating memories!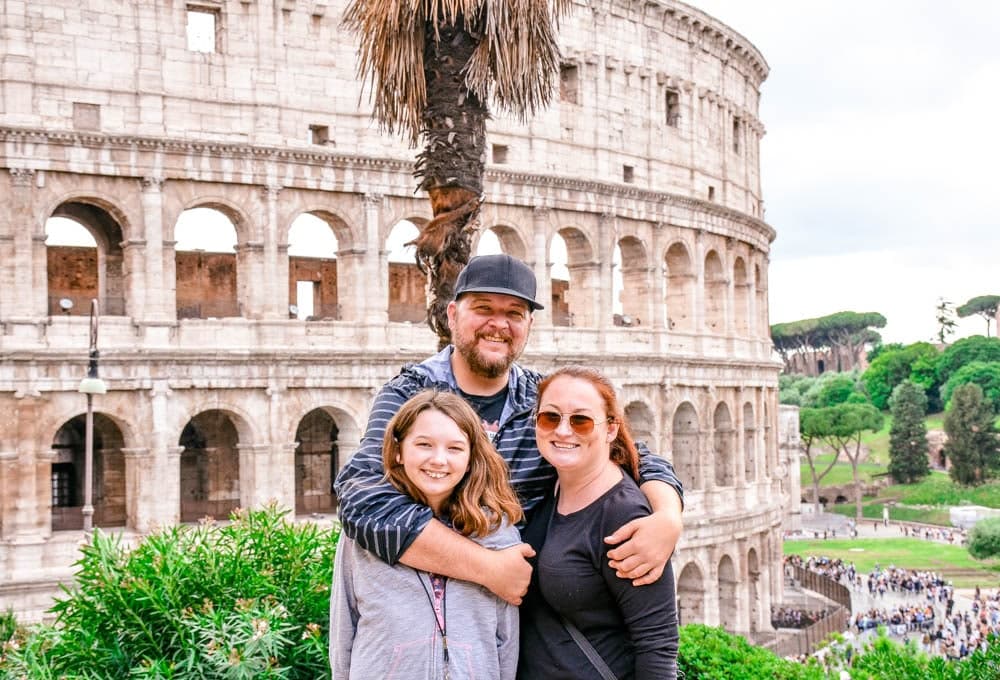 That's why I'm honored to share a new partnership with Alamo Rent A Car as a contributor to The Scenic Route — A collection of travel guides, tips and stories to help inspire your family's next vacation!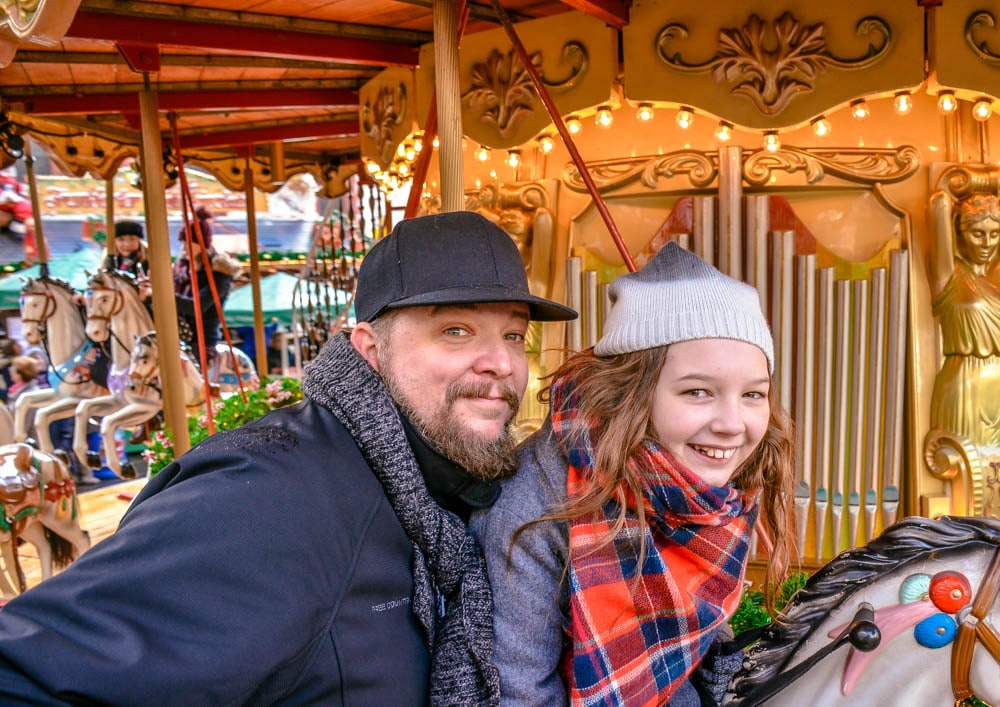 I'll begin posting next month and then continue throughout 2017. To make sure you'll always be on-top of the latest family travel content, I'll be publishing a preview, here on Mommy Musings, that leads directly to my post on The Scenic Route hub.
You can also follow along on the adventure with hashtag #AlamoDriveHappy. In addition to my content, there's a larger community of creators who will be sharing their own travel interests and expertise.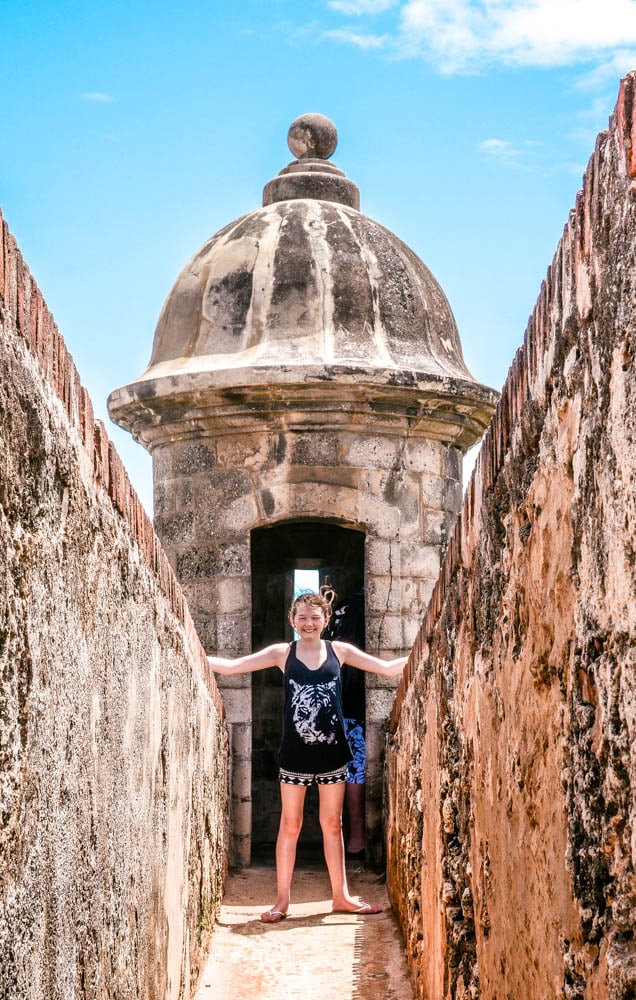 With Alamo, it doesn't matter if your vacation is near or far, you're always going to get the best deal from a dedicated brand, so there's no stress from the moment your getaway begins! And as a bonus, Alamo Insiders receive 5% off retail rental rates. Sign up now so your membership is ready when you book a car rental— it's FREE to join!
I'd love to hear what family vacations you are planning in the upcoming year— and if you're still undecided, where do you dream of going?