Let's talk vacations in Orlando -- or more specifically accommodations in Orlando. I'm lucky enough that I only live about an hour-and-a-half from the most magical place on Earth, which means that I have stayed at a variety of hotels, resorts and vacation homes. For the longest time I would only stay "on property" because I thought that's where all the magic happened.
But as it turns out, the magic comes at a price, and it's not always a one size fits all situation. Especially when you have a large family or travel with extended family and friends.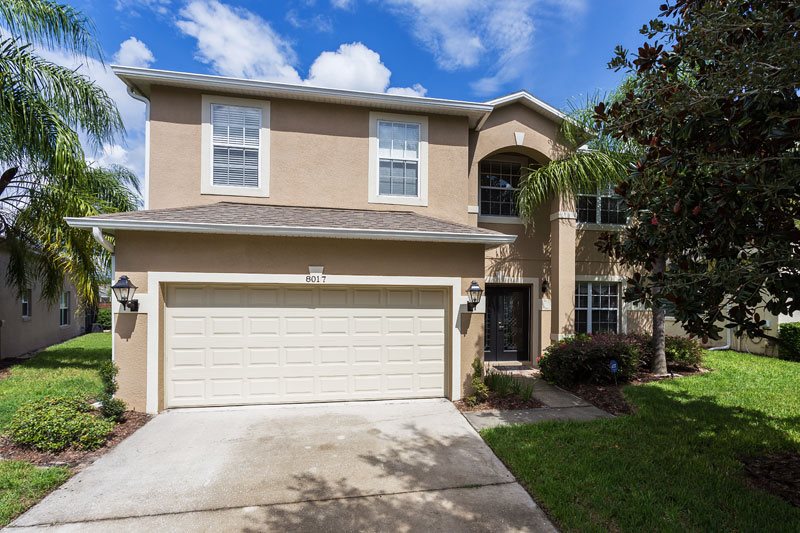 One of my biggest revelations for accommodations in Orlando is vacation homes -- luxury homes with multiple bedrooms, bathrooms, full kitchens, game rooms, washing machines and more! All the bells and whistles that you could possibly want on vacation.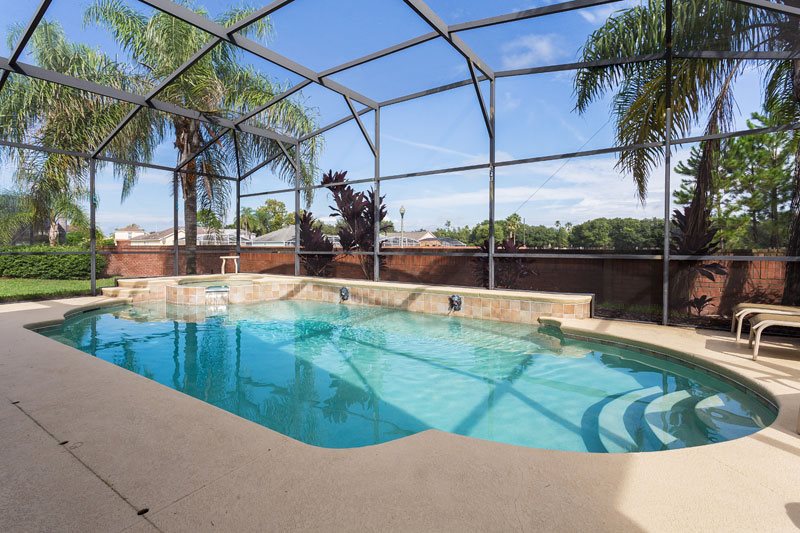 Recently I stayed with All Star Vacation Homes at Acadia Estates in one of their 5-bedroom luxury homes. The 5-bedroom property features 3 king master suites, a queen bedroom, a Dalmatian themed kids` bedroom, a private pool and spa, a fully equipped eat-in kitchen, TVs in every bedroom, a dining area and a living area with a 50" plasma TV, DVD/VCR combo and stereo system.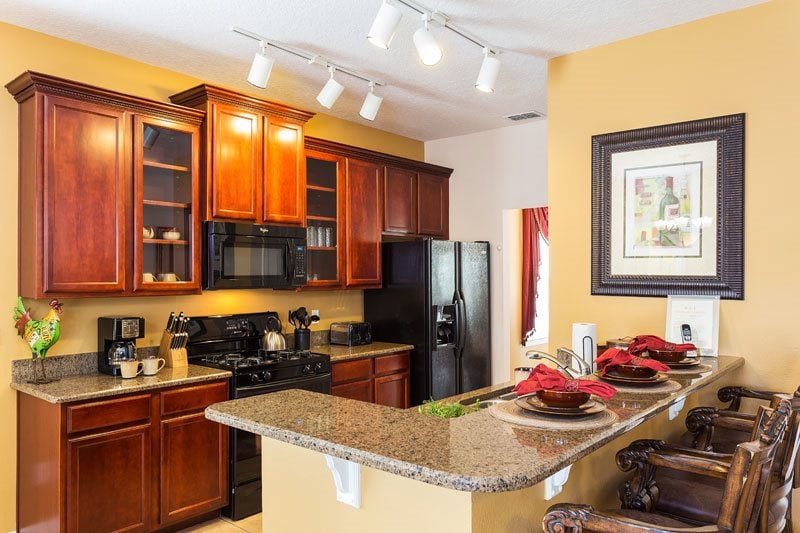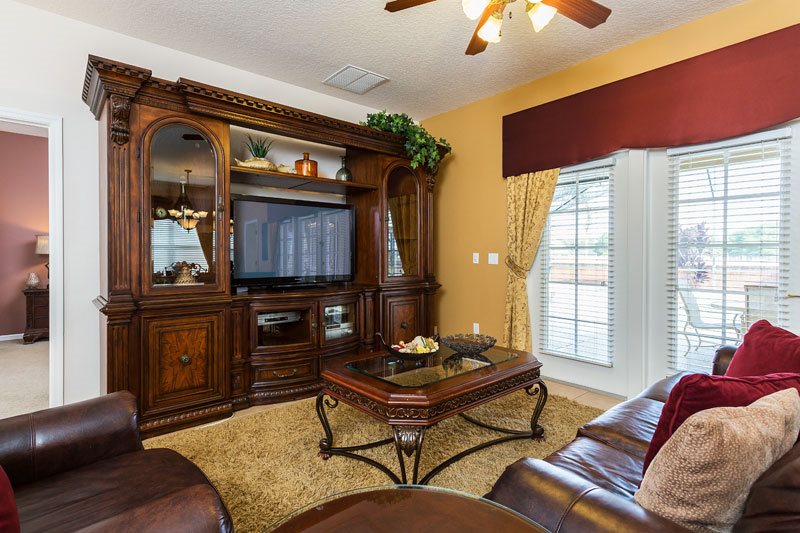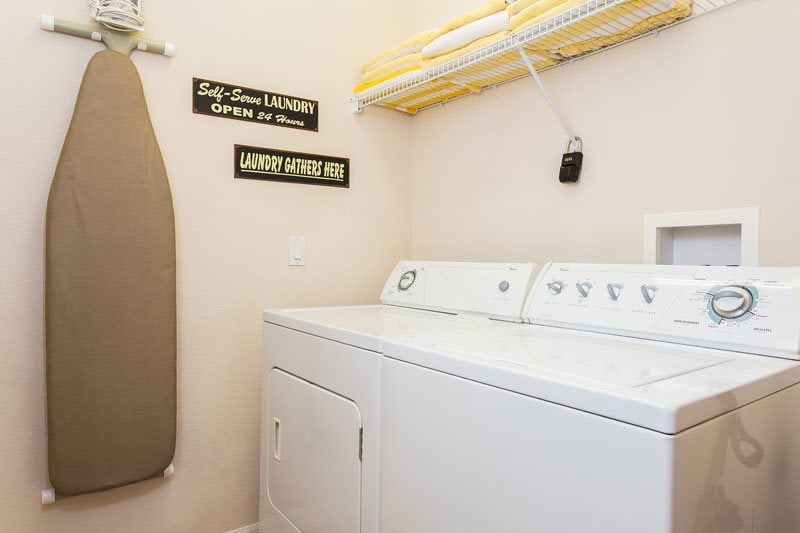 The home also includes a loft game room with a pool table, suspended 20" CRT TV, Ms. Pac Man/Pac Man/Galaga combo arcade machine and a flat-panel computer with complimentary high-speed Wi-Fi Internet access! There`s also a home theater with a 65" projection TV and surround sound system.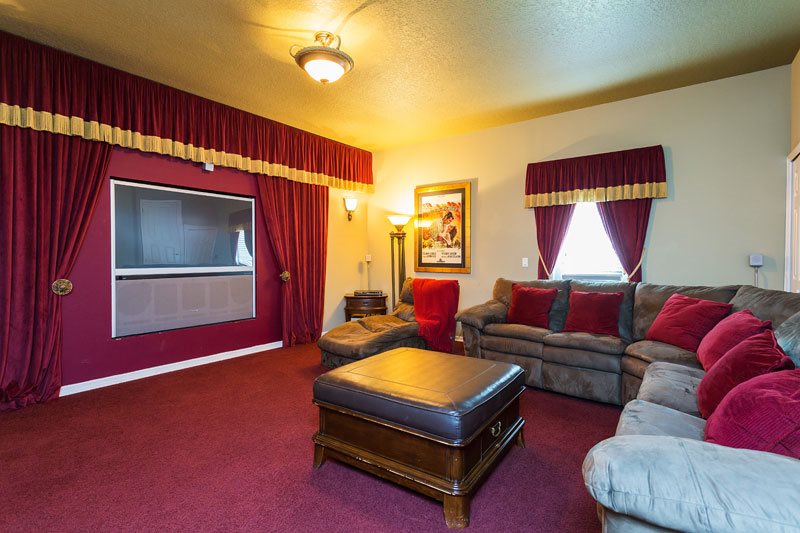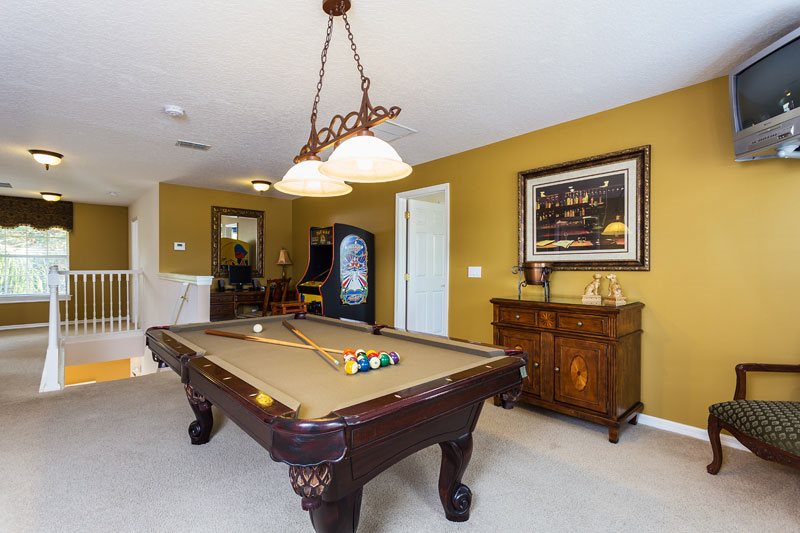 Really, does it get any better than that!?
Here's a few more photos of the home, which is located 3 miles from Walt Disney World Resort.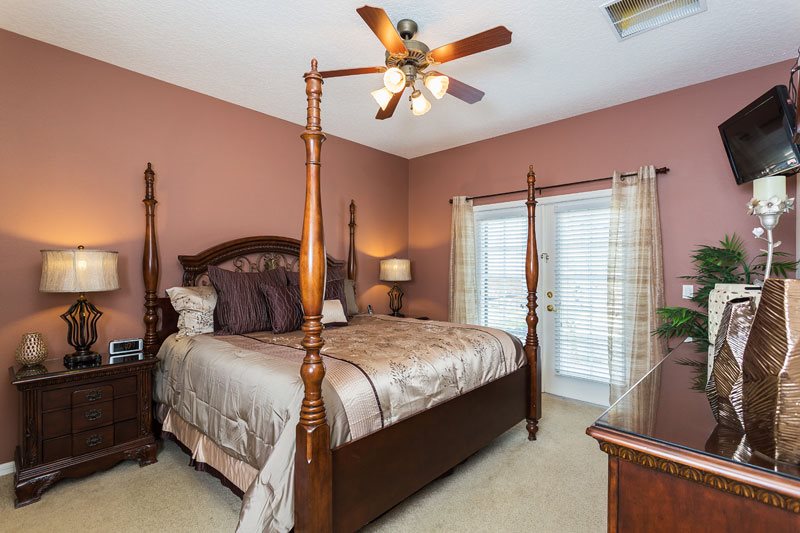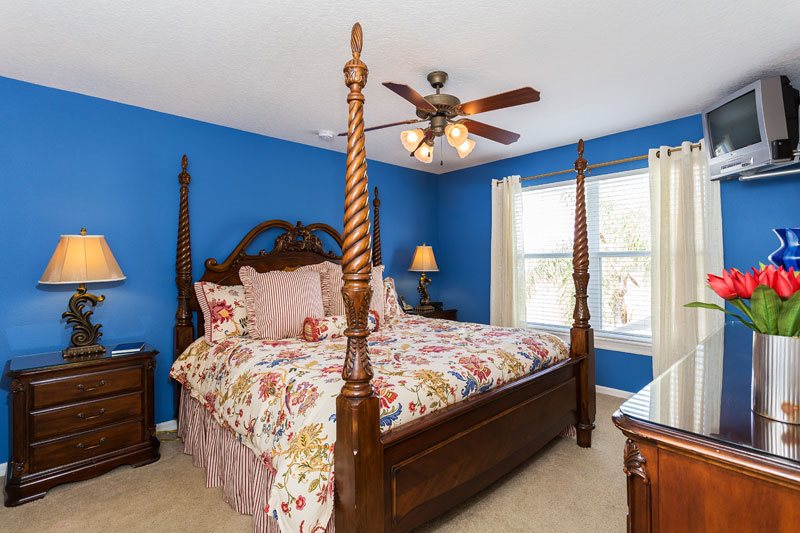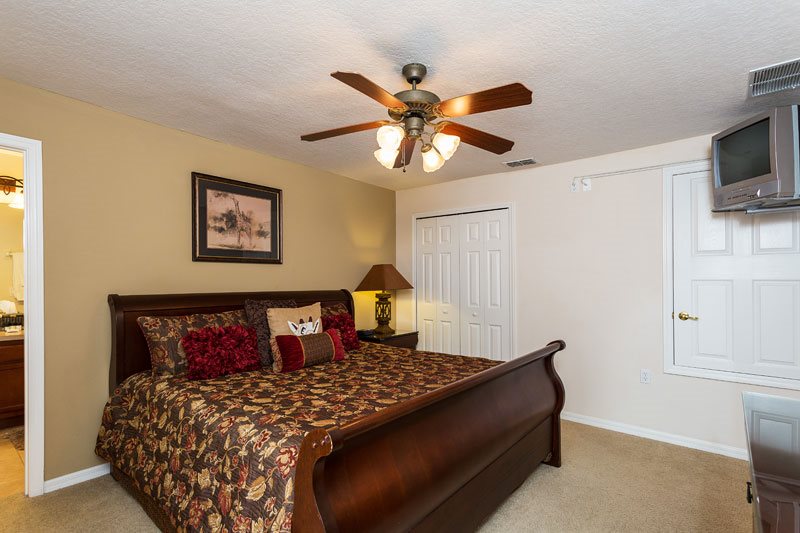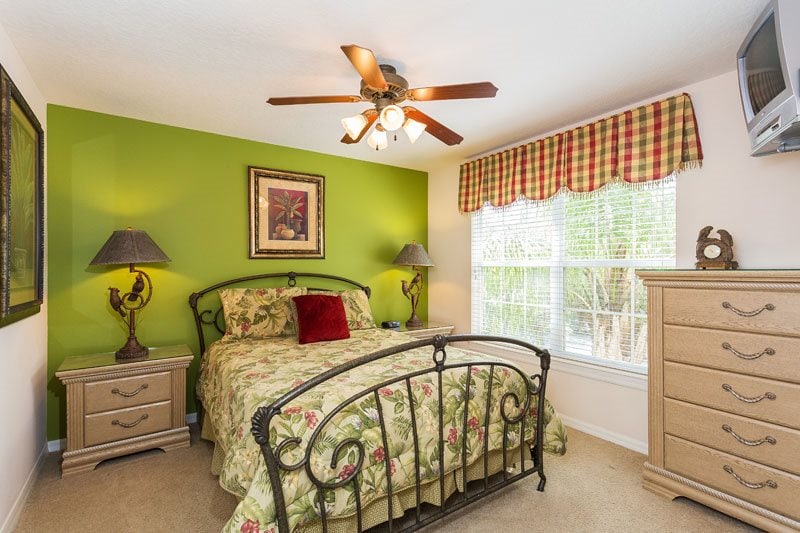 Benefits of Staying with All Star Vacation Homes
Space, and lots of it! When you rent a vacation home, your entire family can stay together, eliminating the need for multiple hotel rooms. Most resorts have a max capacity of 4-5 guests per room, making vacations costly for families with more than 2 children. 8017 Acadia Estates Ct, the home I stayed in, can sleep more than 10 people comfortably!
Private pool and hot tub. When you come to Florida, swimming is a must - but it's not fun when there are a ton of other people sharing a pool. Enjoy your pool time when you want ... and the hot tub is always free!
Themed Rooms. Many All Star Vacation Homes have Disney-themed rooms, so your little ones don't have to miss out on any of the magic. My home had an adorable 101 Dalmatians themed room.
Full Kitchen. It should be pretty easy to see the benefits here. Enjoy breakfast, lunch or even dinner at your home and save money buy preparing your own fresh meals. There's even a grill outside to barbecue!
Laundry Room. After a week at the parks, your clothes are bound to be dirty. Wash and dry your clothes before you arrive back home, or use when there are unplanned spills. This perk is especially great when traveling with small children.
All Star Vacation Homes are perfect for the family who want more options and space during their stay in Orlando. Visit www.allstarvacationhomes.com for more information.
Special thanks to All Star Vacation Homes for hosting my stay. All opinions are my own.