Florida Prepaid Open Enrollment is here for Florida families who want to get a head start on their child(ren)'s college tuition! Save off your application fee with code MUSE19. This post is sponsored by the Florida Prepaid College Board, through my role as a Believer Blogger. All thoughts are my own.
It's hard to believe that we're already at the end of the first month of the year! Did you set any goals? If so, are you still on track? I know I have a habit of doing a lot of goal setting during the first week in January, and then completely slack off on my intentions by the first of February...I blame it on life— it just gets in the way sometimes.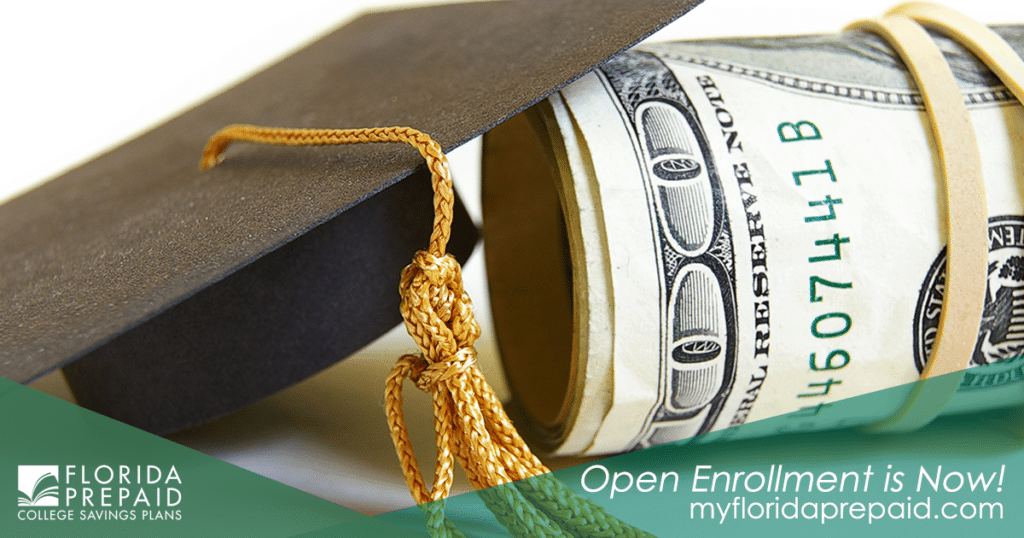 One thing that I haven't dropped the ball on is my daughter's future college education. As she's entering high school next year, it's now more important than ever that I give her the tools that she needs to succeed— Number one being the gift of a college education through Florida Prepaid.
Unlike other resolutions that can easily be forgotten, Florida Prepaid makes it easy for families to enroll in the prepaid plan of their choice, with an online application that takes only 10-15 minutes— And that's it! You can apply over your morning coffee, or even while waiting for an appointment.
Your child's Florida Prepaid plan payment is then deducted monthly from the account of your choice. It's really that easy, and there's a plan for almost every budget: View All Florida Prepaid Plans.

Why is pre-paying for college so important?
Student loan debt has reached $1 trillion of debt among Americans. My husband is a prime example of someone who carries the burden of student loan debt. To this day, he is still paying for his education, which ended 20 years ago. Beyond the emotional strain of carrying student loan debt, this obligation has made it difficult for him secure certain loans, even at this stage of his life.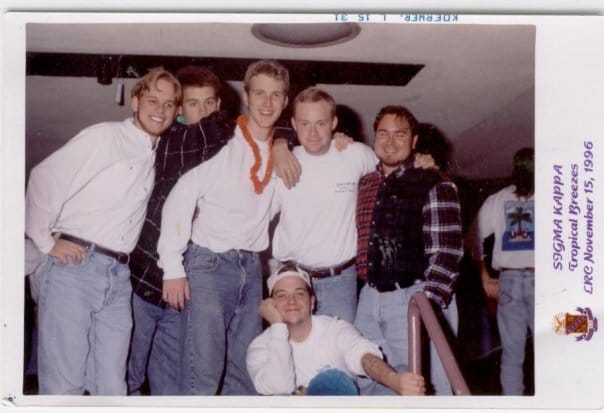 Don't let your child carry the burden of student loan debt, especially when Florida Prepaid plans are so affordable. Visit www.myfloridaprepaid.com for information on each of the plans as well as details for enrollment (be sure to use coupon code MUSE19 too, for $30 off your application fee!).