My husband and I went to Miami on Monday so he could compete in a drink competition.
It was at this super nice restaurnt/hotel called Casa Tua in a lounge that was for 'Members Only'....really nice and a total celebrity hot spot.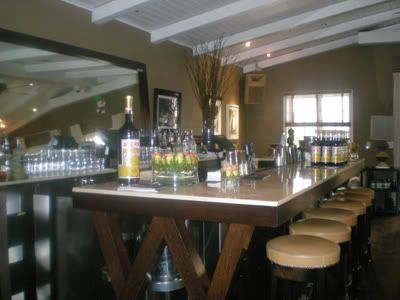 Here he is mixing up his drink...
The competition ended up lasting ALL DAY! If it wasn't for the champagne and hors d'oeuvres (which were ridiculously good and I was seriously the glutton of the group!) I think I would have lost it...
DH did not win, but it was still a great day.
I did eventually make it down to South Beach....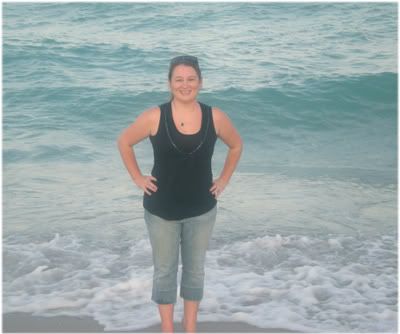 This was my first trip to Miami and I didn't see too much, just the beach and the outdoor mall at Lincoln Rd.
I hope to go back sometime this summer with our daughter for a few days 🙂