Learn the Benefits of Florida Prepaid + Save $30 off the application fee with Florida Prepaid Promo Code MUSE19! This post is sponsored by Florida Prepaid College Plans. All thoughts are my own.
If there is one thing I regret as a parent, it's not saving for my daughter's college education from birth.
I know that sounds dramatic, especially since the last thing you think about when you have a newborn is their future education. But looking back, I would have saved SO MUCH MONEY (and reduced stress!) if I had enrolled my daughter in a Florida Prepaid College Plan during her first open enrollment period.
This year she turns fifteen (15!!), and with only three years left until college, the pressure is on.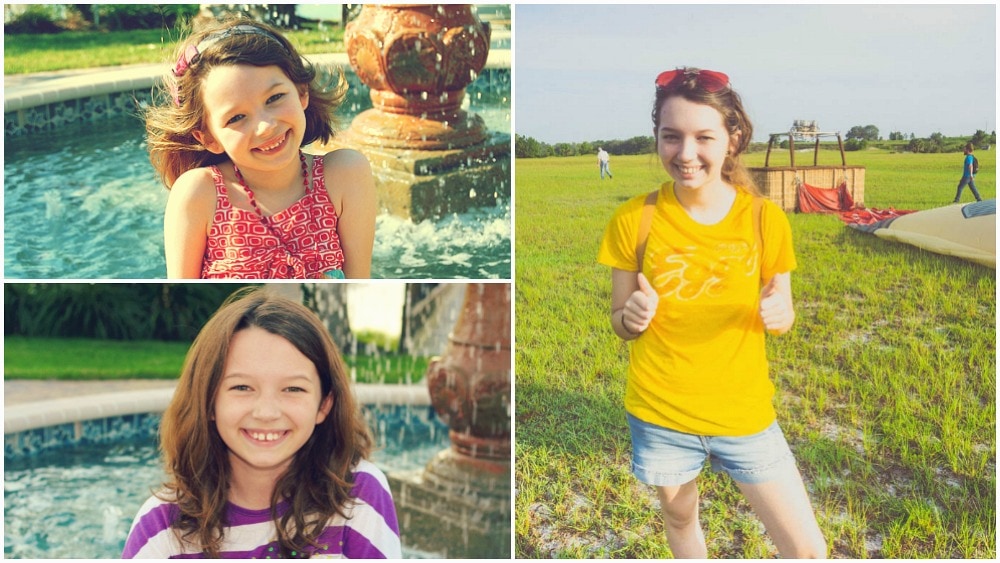 The good news for you is that you don't need to make the same mistake I did. Florida Prepaid Open Enrollment is here, and that means you can enroll your child in a Florida Prepaid College Plan TODAY for as low as $47 per month!
Even if you're past the newborn stage, there are Florida Prepaid College Plans for every budget.
Florida Prepaid makes it easy to calculate plan prices with their handy calculator — all you need to do is enter your child's birthdate to see the monthly rates for each plan. >> See Plan Prices Now!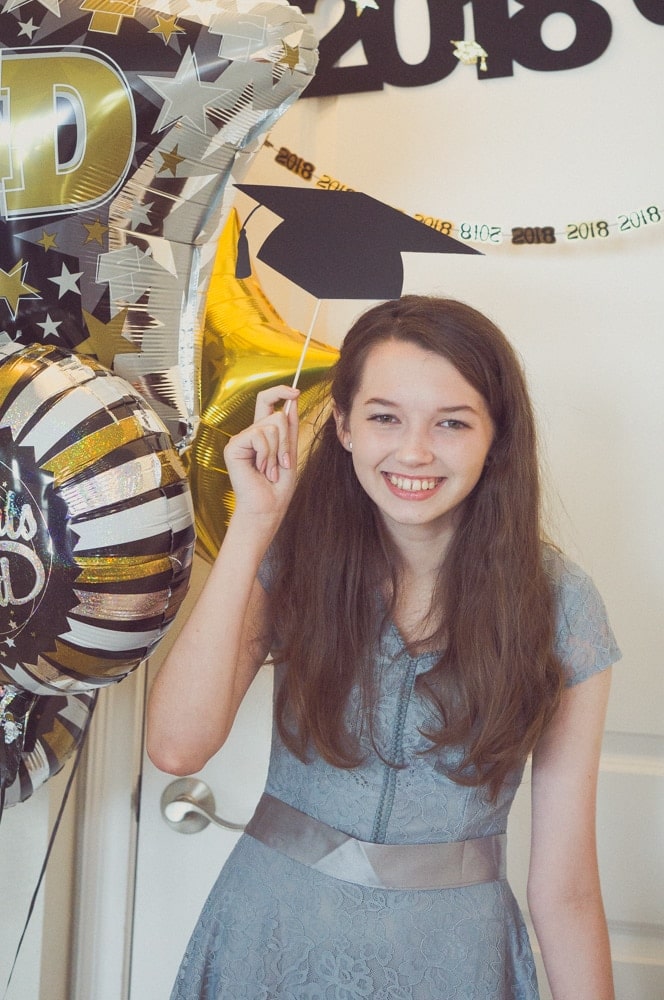 When my daughter was born, I knew of Florida Prepaid, but I didn't know the benefits or how much it would have saved me in the long run. Even more, I didn't realize that there wasn't any risk when it came to saving for her future education.
Benefits of Florida Prepaid
First thing, it's completely true: the sooner you start saving, the better!
If you're a new parent (or grandparent!), it's never too early to start thinking about your child's future education.
With Florida Prepaid, you can enroll in a plan during open enrollment as soon as your child is born. That means you have a full 18 years to save for college tuition and most fees — there's even an option to add a dormitory plan! Ideally, this is the time to enroll because monthly premiums will be the lowest and you'll lock in the tuition rates for 2019.
Even if your child is a little older, it's still a great time to enroll in a Florida Prepaid College Plan. The sweet spot is from newborn through 5-years-old, but even parents of grade- and middle-schoolers can benefit from a Florida Prepaid College Plan.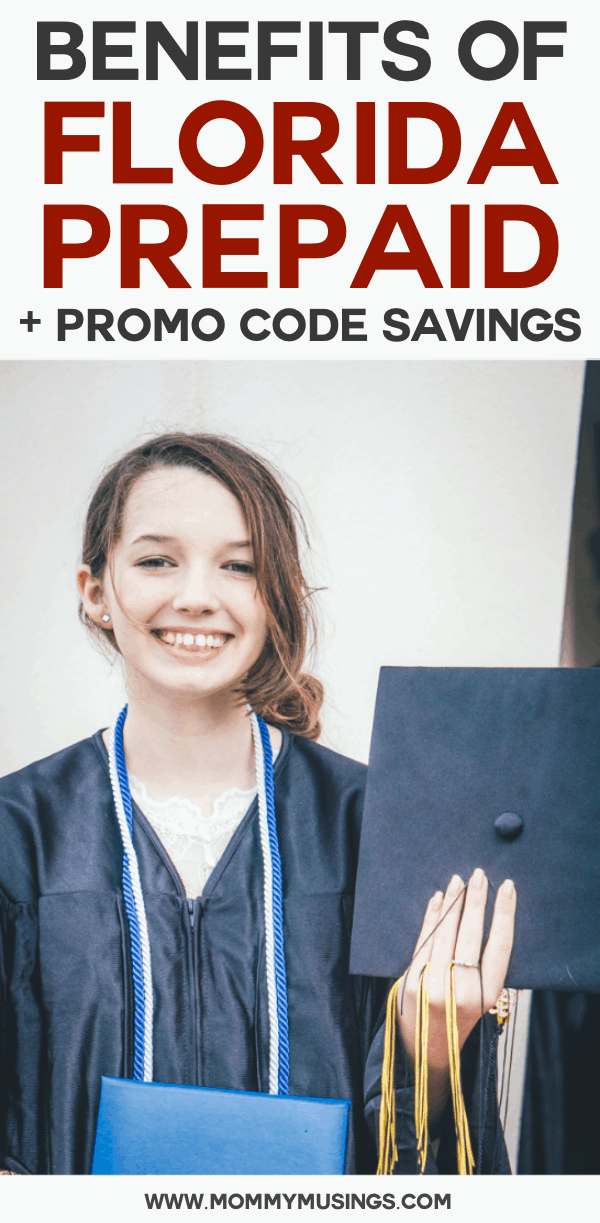 Have concerns? Here are the answers to some of the most common questions about Florida Prepaid.
What if my child doesn't go to college?
Plans can be transferred to another family member, or you can get a refund for the amount you paid for your plan.
What if my child receives a scholarship?
You can use a Prepaid Plan to cover other college costs like grad school. Or you can get a refund for what would have paid out on your plan and use that for housing, supplies, etc.
What if my child goes to school out of state?
The amount you paid into the plan can be used at most schools nationwide. You'll never lose any of the money you put into the plan.
What if we move out of state?
Your Plan travels too! Plus, if your child returns to a Florida school, the Plan qualifies them for in-state tuition.
How long can a Prepaid Plan be used?
A Prepaid Plan locks in coverage for a full ten years AFTER your child's projected high school graduation/college enrollment year.
I think the big takeaway is that there is no risk when you enroll your child in a Florida Prepaid college plan. And most importantly, your child's college tuition and most fees can be paid over years, without worry or stress!
Florida Prepaid Open Enrollments runs through April 30, 2019 >> Save $30 on your application fee TODAY with code MUSE19!
Do you have any questions about Florida Prepaid?