This post is brought to you by The College Board. All opinions are my own.
With the registration deadline for the March SAT coming up on February 9th, it can be a stressful time for high school students preparing to take the test for college admissions.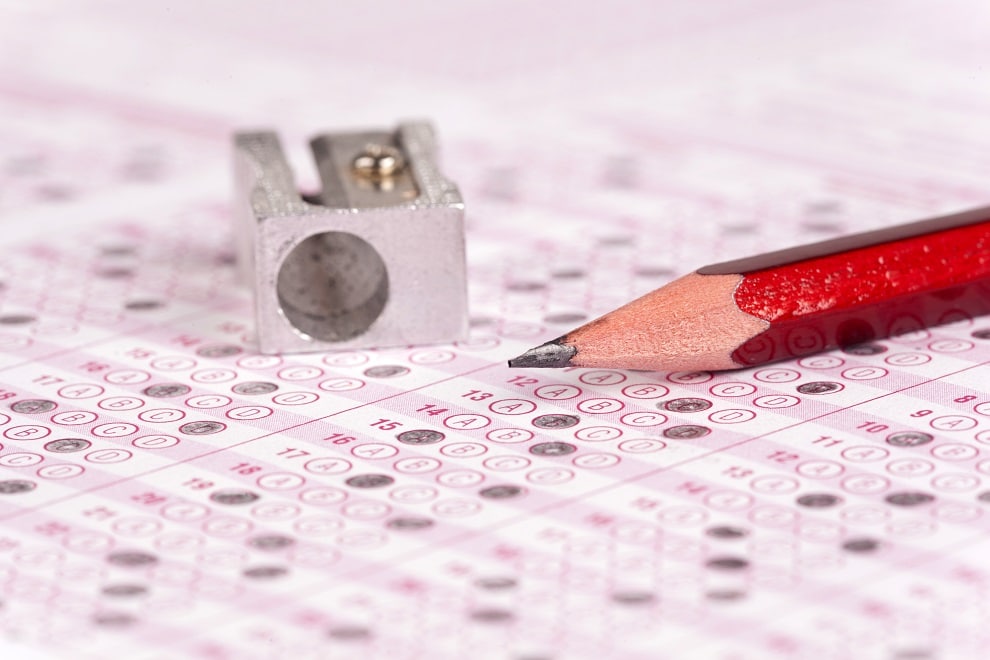 I know, because I was once one of those students— nervous about every minute detail, from my breakfast the day of testing (was it perfectly balanced brain food?) to the thought of my calculator malfunctioning during the math test.
I fully admit that I could have prepared more for the SAT, especially if I had the free resources available to high school students today.
Did you know that the College Board now offers free SAT prep, with Official SAT Practice on Khan Academy?
Official SAT Practice on Khan Academy is the best way for your teen to prepare for the SAT. It was created by the makers of the test, it's personalized for each student, and it's 100% free.
A recent study shows that students who practice for 20 hours on Khan Academy gained an average of 115 points from the PSAT/NMSQT to SAT compared to those students who did not use Official SAT Practice.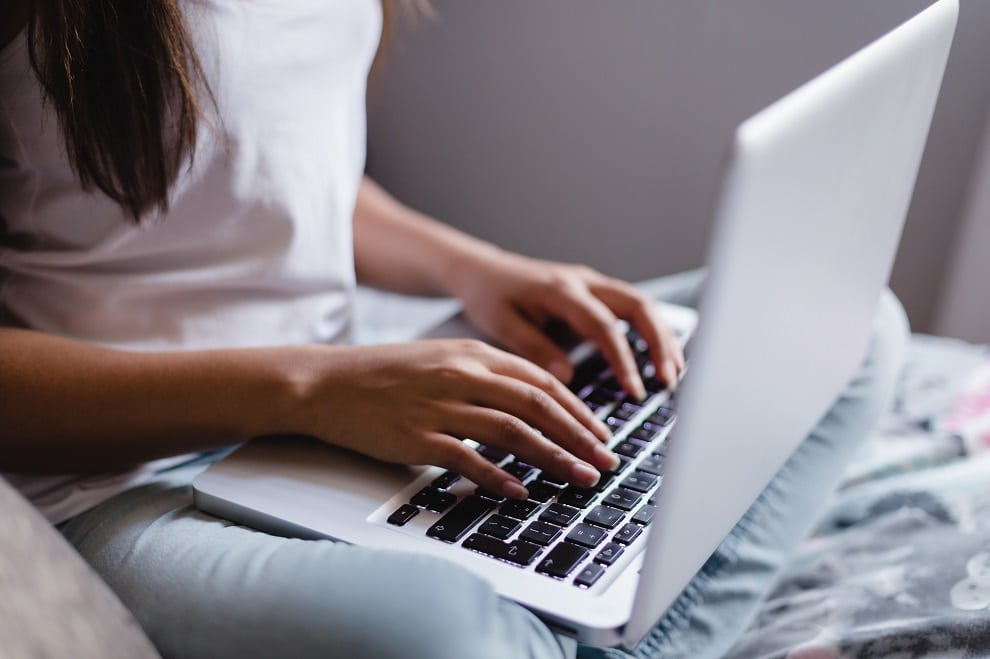 Practice builds confidence. It's just like sports or music, if you practice the skills you need, you'll feel good on game day.
With Official SAT Practice on Khan Academy, your teen will get a personalized study plan by sharing their PSAT/NMSQT scores or taking the diagnostic quizzes. Khan Academy pinpoints the skills he or she needs to improve while guiding them through lessons and quizzes along the way to test their progress. Each student moves at their own pace and won't advance onto the next lesson until they've got things down.
When SAT testing day comes, your teen should feel confident because they've been preparing for the test with a program created by the makers of the SAT — You really can't get much better than that!
Official SAT Practice on Khan Academy is effective, personalized to your child, and 100% free. Have them check it out today!
And don't forget, the registration deadline is February 9th for the March SAT.