This post is brought to you by Energizer®. All opinions are my own.
Even though it feels like a lot longer, it's only been three months since Hurricane Irma came through Florida. Our family was very lucky in that we had minimal damage to our home and were only left without power for a week.
The experience showed us that we were grossly underprepared. Not just for a hurricane, but for any situation that could arise.
Since then, I have been putting together emergency preparedness kits for our home and car. I started with first aid supplies, and now I'm up to lighting. For the holidays, I even gifted my family with Energizer lights, including the Energizer Vision HD headlight and the Energizer Vision HD performance metal light with Digital Focus.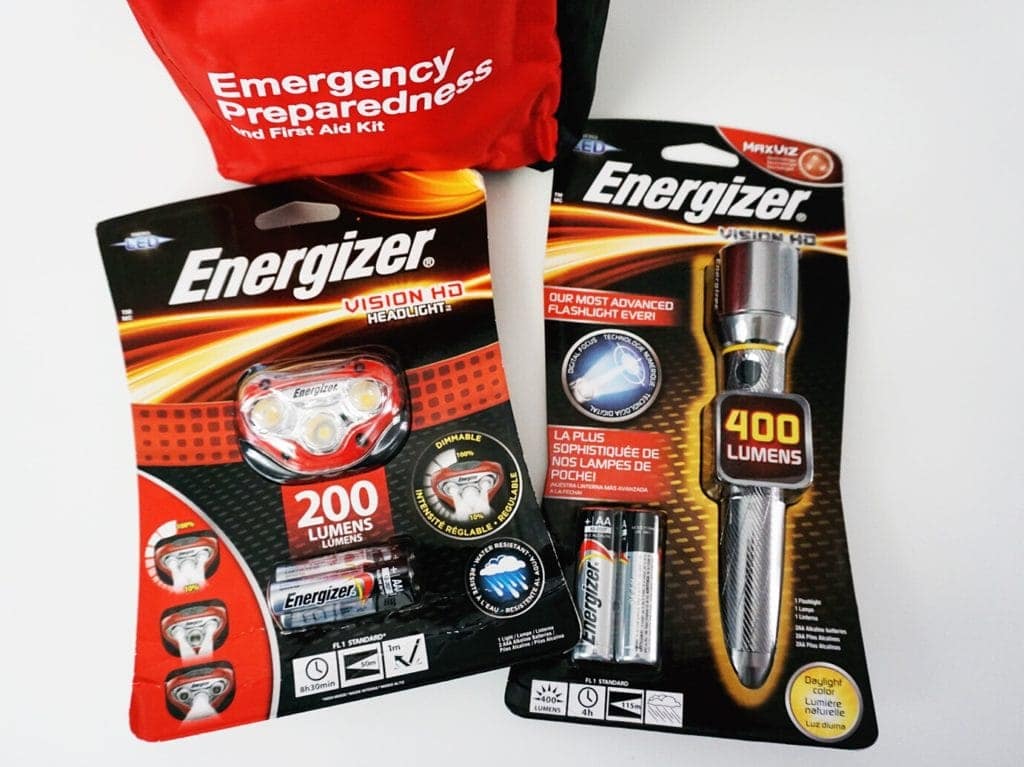 These portable lighting products from Energizer are small but powerful, giving us bright light whenever we need it.
The Energizer Vision HD headlight features bright light of up to 180 lumens with 3 light modes, a new dimming feature, and pivoting functionality to direct light where you need it. It's weather- resistant and drop-tested (up to 1 meter) to stand up to those harsh winter conditions. The innovative smart-dimming technology feature provides users with maximum runtime to brighten all their hands-free activities.
The Energizer Vision HD performance metal light with Digital Focus has ultimate light control. The one-press digital focus easily transitions from a full spotlight to a full flood light, and the aluminum alloy exterior makes it a durable choice. Its impressive runtime, paired with powerful light output and a natural daylight color make this flashlight a must-have.
Beyond just safety, Energizer headlights and flashlights are useful for adventurers, runners, and DIY-ers.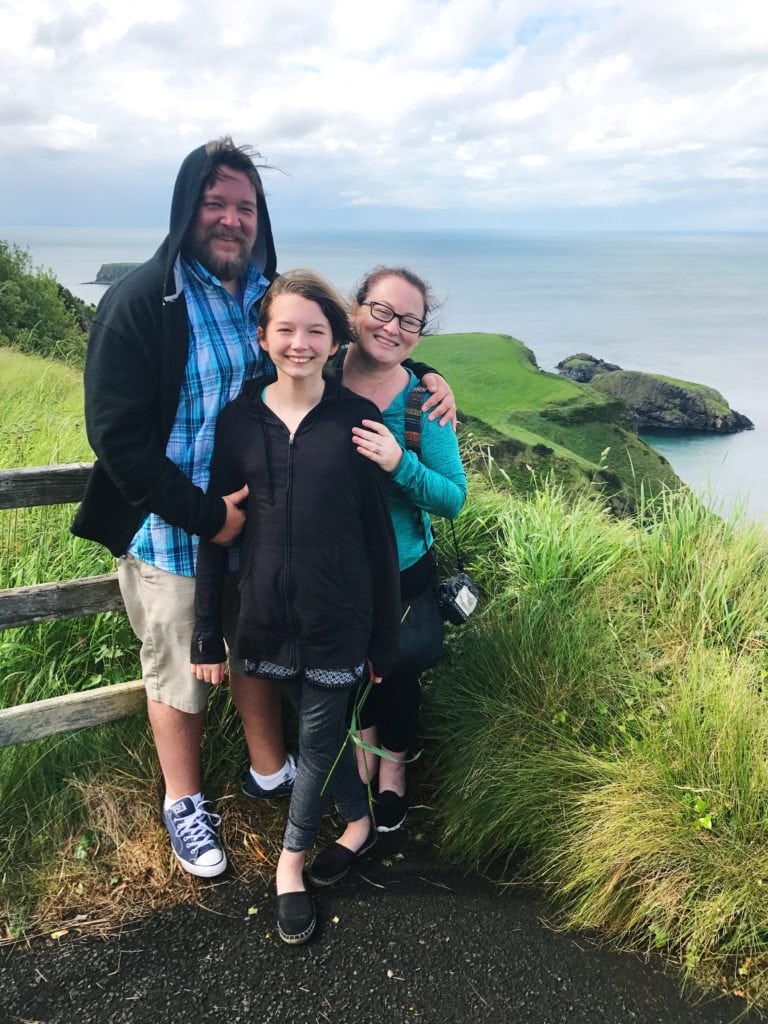 As you may know, my family and I enjoy traveling and spending time outdoors. Energizer products are ideal for our adventures because they can be tucked away easily in a backpack or purse. The Energizer Vision HD headlight is only a few inches and weather-resistant.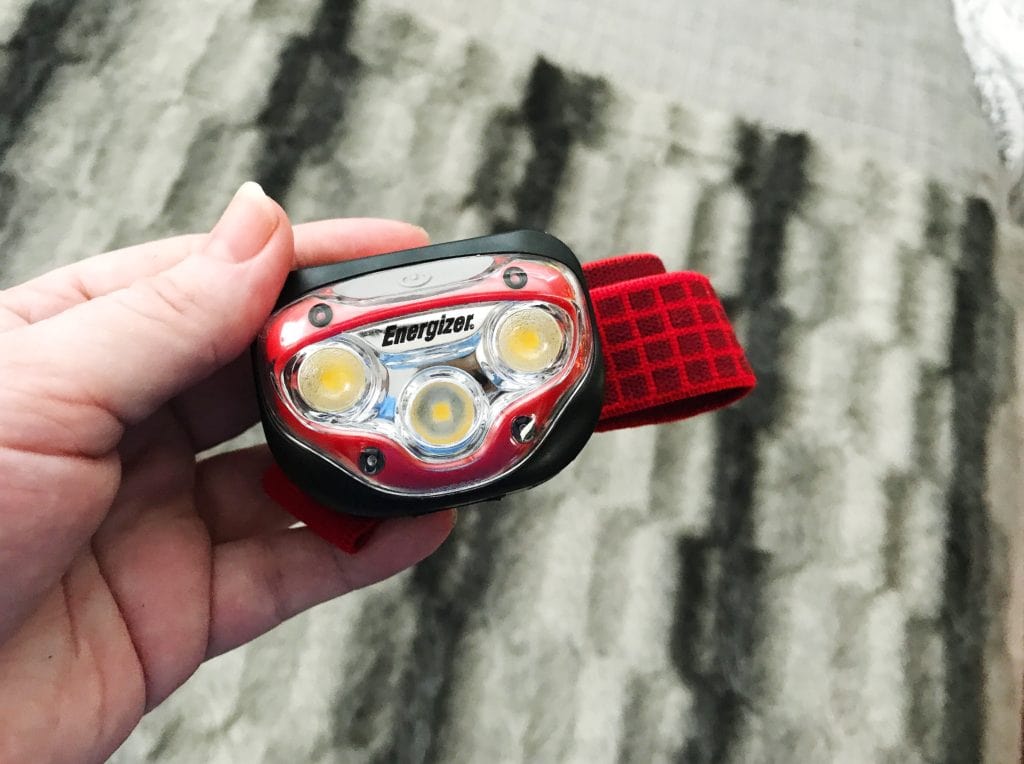 The Energizer Vision HD performance metal light with Digital Focus is perfect for any adventure. You should also keep a flashlight with you when traveling because you never know when it will come in handy! Camping, hiking, reading in low light or just having a backup source of light if the power goes out (this has happened to me on vacation abroad!)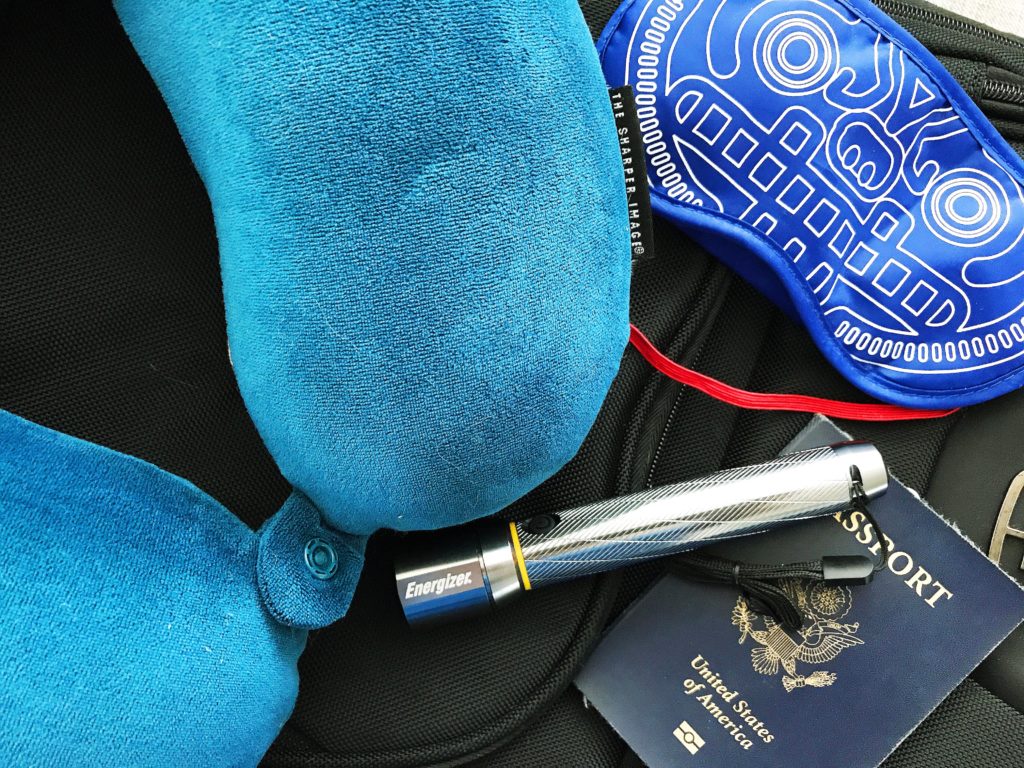 Energizer headlights and metal lights range from $15-$30, making them an affordable solution for your family's diverse interests and hobbies in the New Year and beyond.