This post is brought to you by Walmart Effortless Meals. All opinions are my own.
I know I've mentioned it a time or two, but this past summer has been really busy. Add everything on my to-do list with back to school, and even I'm impressed with what I've accomplished. One of my secrets for getting a hot meal on the table has been Effortless Meals at Walmart.

For the past few weeks I have been stopping in Walmart to pick up one of their pizza or rotisserie chicken meals (sandwich meals are also available) with a two-liter bottle of Coca-Cola. Each meal is less than $10— providing my family with a delicious dinner without spending a lot of time in the kitchen.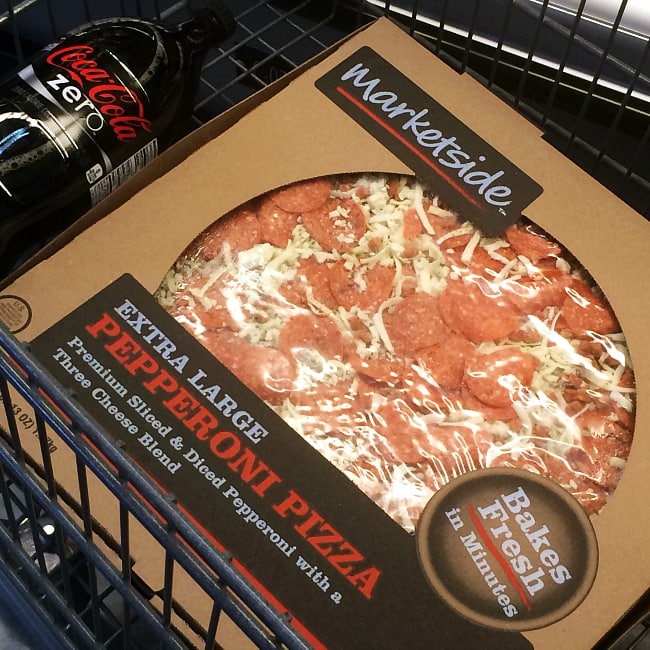 The Walmart pizza meal is now a family favorite, and once heck-of-a good deal at only $7.98 (prices vary by store) for an extra-large Take & Bake pepperoni pizza and Coca-Cola 2-liter of our choice. The pizza is sooooo good, too — it's better than anything that we could get delivered and the price is almost ridiculous for the quality because it's LOADED with pepperoni and cheese ... and then there's the bonus bottle of Coke (which I usually hoard for myself!).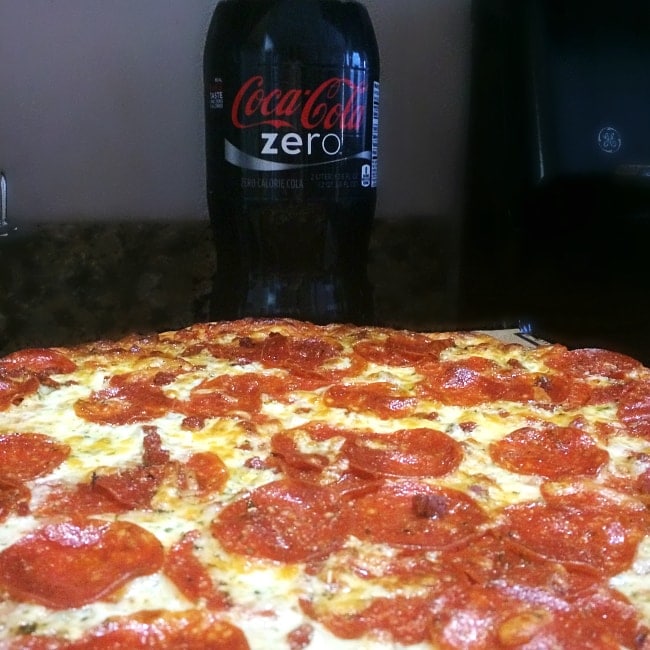 With the time Walmart Effortless Meals save me in the kitchen, I've had more free time to spend with the ones I love most. Twice, I've planned a family movie night with my husband and daughter to go along with our pizza & Coke meal. It's kind of our "thing" now, and we're looking to many more of these nights during the school year thanks to Walmart Effortless Meals & Coca-Cola.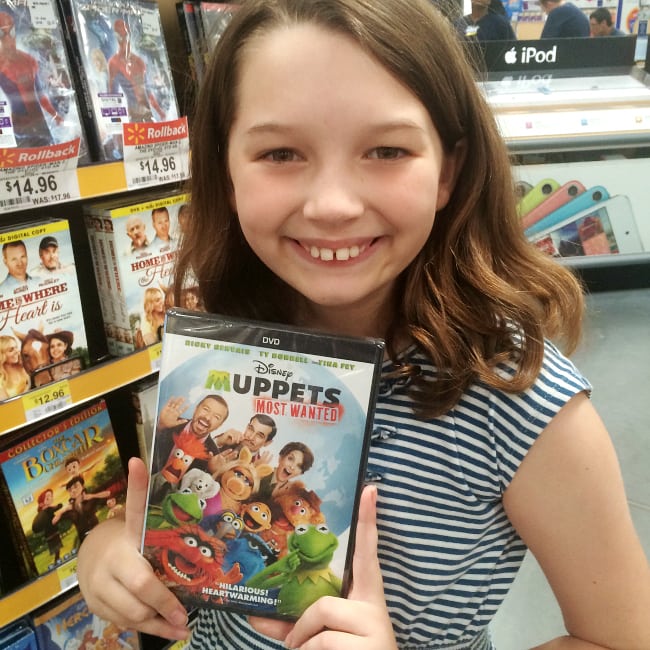 Which Walmart Effortless Meal & Coke product would you like to try?