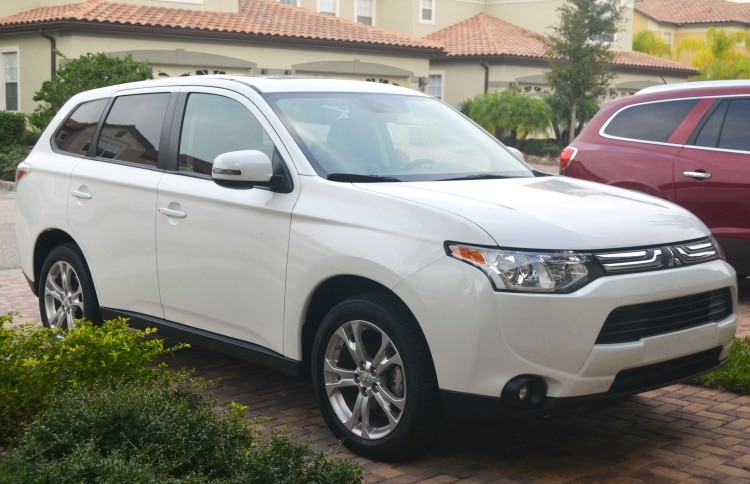 Your teen passed his driver's test on the first try, and while he feels ready to hit the road, you may have reservations. Even though he has taken driver's education and passed the driver's test, your teen is still a young driver. According to the CDC, eight teens are killed in car crashes each day. Help your teen stay safe and build valuable driving experience by imposing a driver's agreement.
Benefits of a Driver Agreement
A good driving agreement serves as a contract between you and your teen over what sort of behavior is and is not allowed in the car. As your teen demonstrates that he can drive responsibly by adhering to the contract, he can earn privileges. If your teen breaks the contract by driving irresponsibly, you can impose negative consequences, like a curfew or temporary loss of the car.
Create your driver's agreement together with your teen is before he goes for his license test, and discuss any consequences with him fully before you both sign off. This buy-in creates a mutual understanding. When you can point to the agreement, you also short-circuit any arguments about driving that may occur once your teen has his license.
Creating a Driver Agreement
Online, you'll find several templates for driver agreements. A successful agreement will address the major causes of teen car crashes, while also imposing any additional limits you feel are necessary. For example, your teen may have access to one family car, but not another. Typical provisions include:
Limiting teen passengers - If your state doesn't impose a limit on teen passengers, create your own limit for the first 6 months your teen has his license.
Nighttime driving - More teen car crashes happen at night, so restricting driving after 10 p.m. helps keep your teen safe.
Seat belts - Insist your teen buckle up whether driving or being a passenger; this can reduce the severity of injuries in a car crash.
No driving distractions - Food, radio, friends, cell phone -- all can distract your teen from the road. Consider getting a smartphone app like Canary or DriveSafe.ly. Canary can alert you if your teen unlocks his phone while driving, speeds or violates a curfew. DriveSafe.ly speaks incoming texts and emails and allows your teen to set an auto-response that indicates he'll text back when he stops driving.
Guest post by Drivers Ed by Improv