This post is brought to you by Farmer's Garden. All opinions are my own.
It's the simple things in life that bring us the most pleasure— Summer barbecues. Picnics. Beach days. A home-cooked meal around the table. If you think about it, most of life's simple joys revolve around family and food.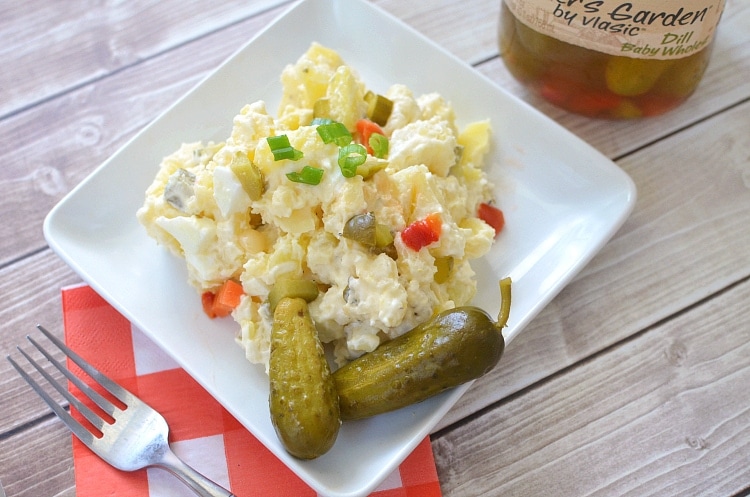 Summer is the perfect time to savor the simple things. My family loves to grill out during these months. We get out the charcoal grill, set the table out on the lanai and come together for an evening of quality time full of laughter and love. I usually serve a simple meal of grilled meat, veggies and a savory side, like my (now famous) Dill Pickle Potato Salad made with Farmer's Garden by Vlasic.
Farmer's Garden pickles are fresh from the field and made with the finest, specially selected ingredients – cucumbers, garlic, peppers, carrots, herbs and spices – harvested at the peak of freshness and hand-packed in each jar to create bold new flavors.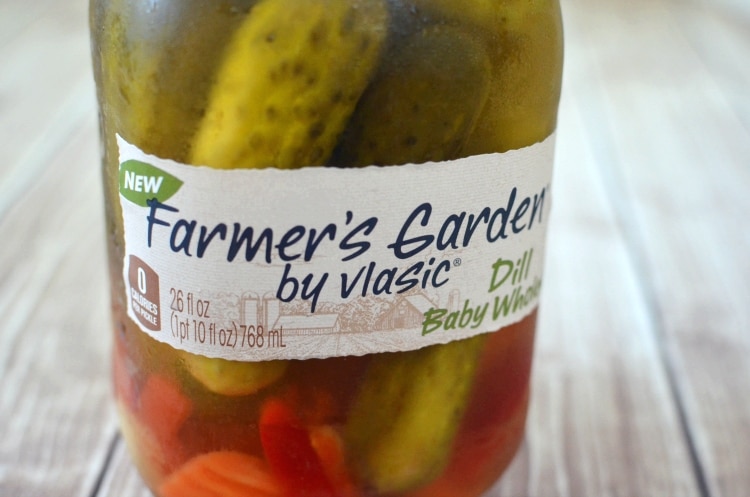 Dill Pickle Potato Salad Recipe
Ingredients
8 white potatoes, quartered & boiled
½ cup mayonnaise
½ cup plain Greek yogurt
6 Vlasic Farmer's Garden Dill Baby Whole pickles, chopped w/garlic, peppers & carrots from jar
2 hard-boiled eggs, chopped
salt & pepper to taste
green onion (if desired)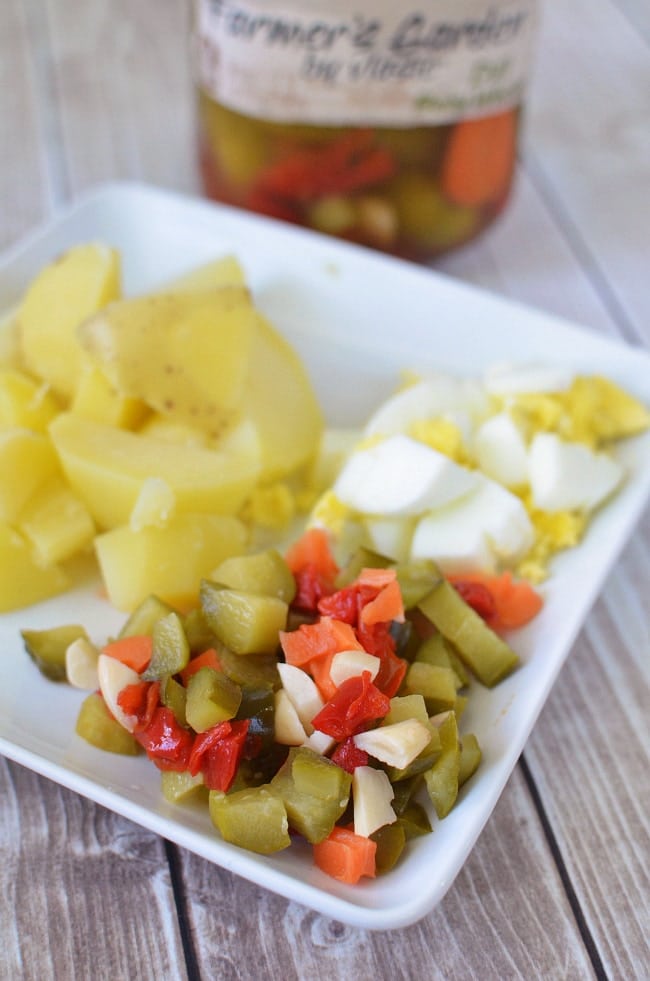 In a large bowl, combine potatoes, pickles, garlic, peppers, carrots and eggs.
Gently fold in mayonnaise and Greek yogurt. Add salt and pepper to taste.
Cover bowl with plastic wrap and refrigerate until ready to serve.
Garnish with green onion if desired.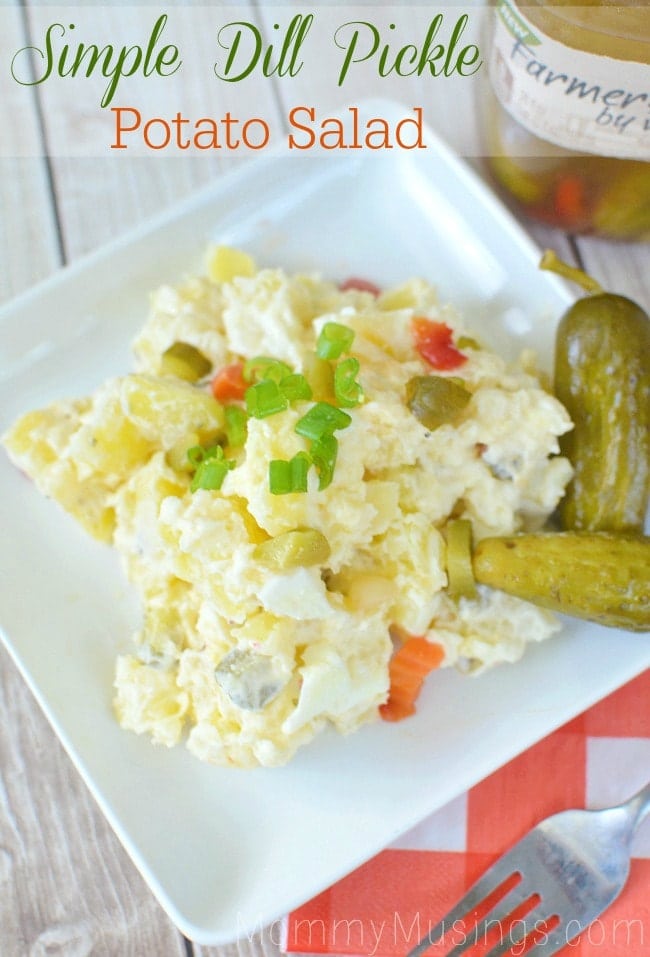 This recipe is a twist on my traditional potato salad recipe (that's lightened up a bit with Greek yogurt). My husband practically devoured the bowl and insisted that I make this dill pickle version from now on — quite the compliment! Farmer's Garden by Vlasic is really what made this dish stand out. Other than a little salt and pepper, no other seasoning was required. The dill baby wholes I used had the perfect amount of crunch, and the garden veggies from the jar simply enhanced their zesty flavor.