To all who come to this happy place: Welcome. Disneyland is your land. Here age relives fond memories of the past, and here youth may savor the challenge and promise of the future. Disneyland is dedicated to the ideals, the dreams, and the hard facts that have created America, with the hope that it will be a source of joy and inspiration to all the world.

—Walt Disney, July 17, 1955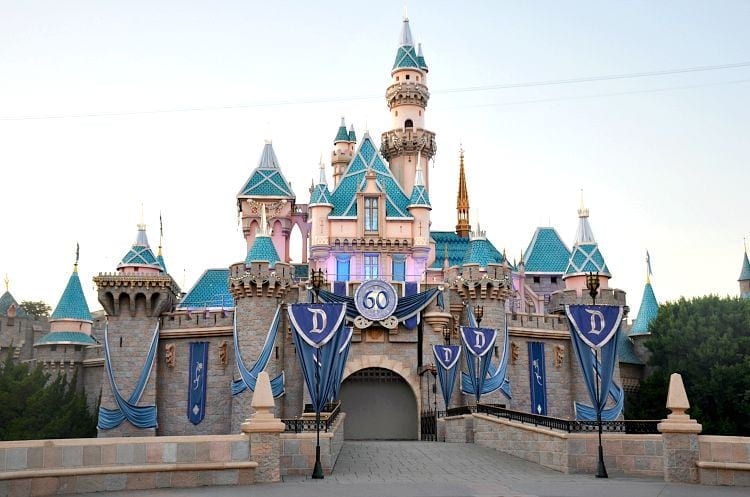 There is something magical about Disneyland— and I know that's said about all the Disney parks— but there's something extra special about the original, Walt Disney's first theme park. I've only been to Disneyland in Aneheim, California twice, but each visit has left me amazed and full of wonderment.
Disneyland is the only park that Walt Disney saw completed. So to be there, for Disneyland's Diamond Celebration— 60 years of magic and memories— was an awesome experience!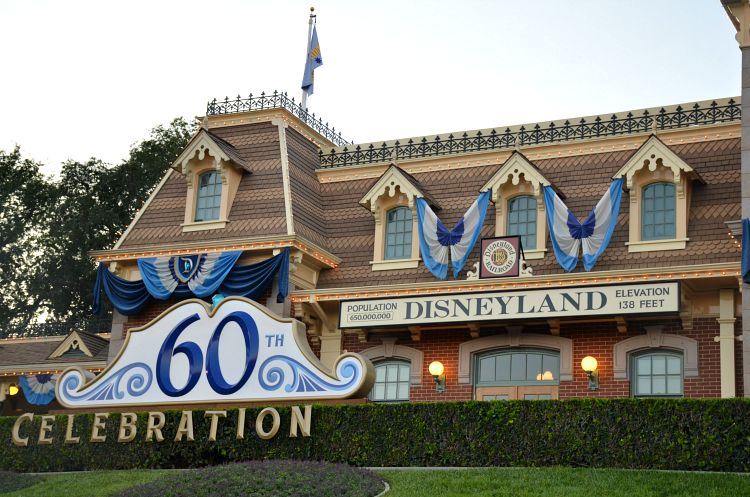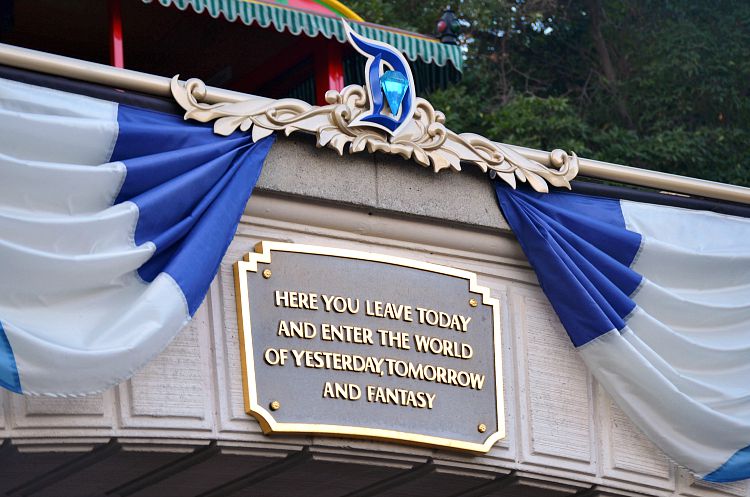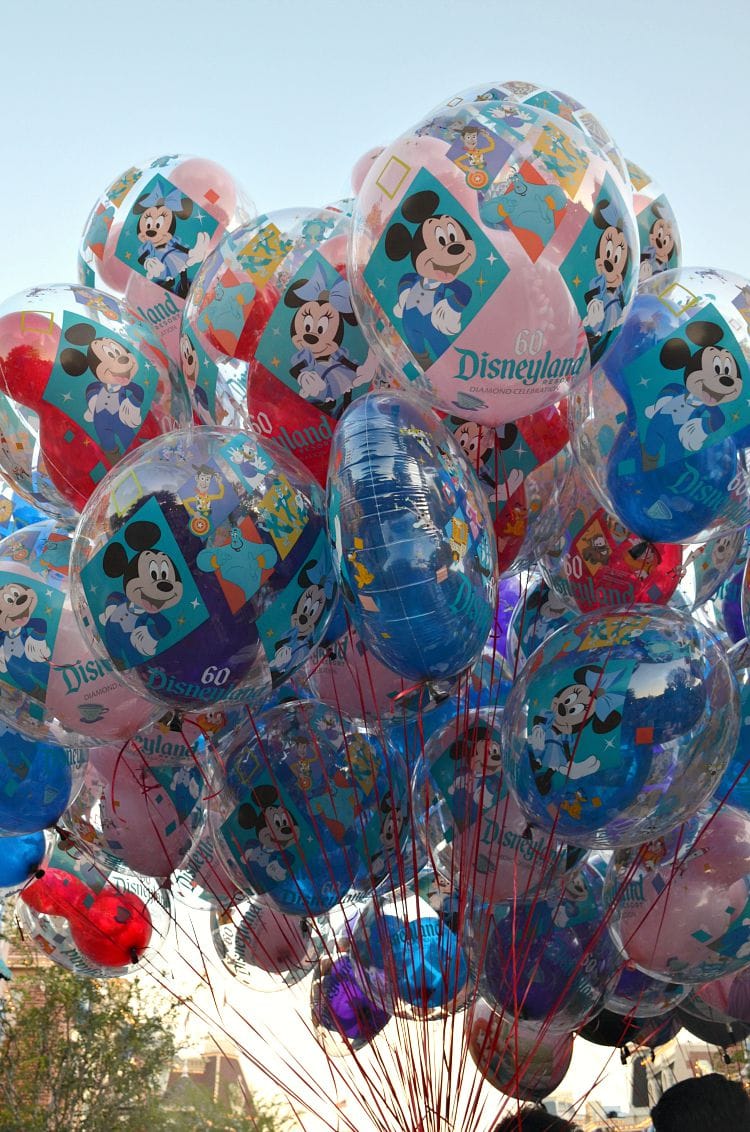 Besides having access to all of the classic attractions, Disneyland guests are being treated to three new nighttime spectaculars as part of the Disneyland 60 celebration. I had a chance to view all three during my visit and each was fantastic! The extra color and lights make the parks (Yes, California Adventure included!) feel like one big party— The night really comes alive! You just have to see it for yourself—
Paint the Night – All-New Electrical Parade – When the lights go down in Disneyland, the Diamond Celebration illuminates the park with a brilliant, new parade. The luminescent parade creates a river of color flowing down Main Street, U.S.A., with an array of Disney characters and more than 1.5 million brilliant LED lights that flash and glow as Mickey Mouse uses his vivid imagination to "Paint the Night." With dazzling special effects, unforgettable music, energetic performances, fun surprises and spectacular floats, "Paint the Night" is more vibrant than any parade in 60 years at the Disneyland Resort. Even the choreography glows, as parade performers light up with their props and costumes.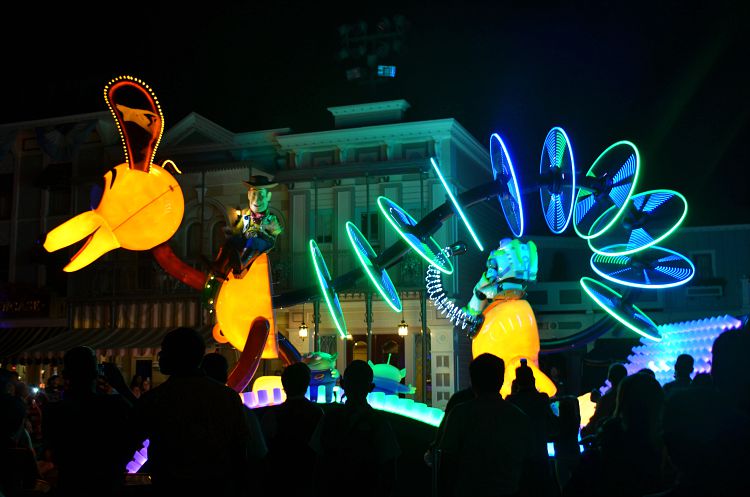 Disneyland Forever presented by Honda – The dazzling new fireworks spectacular "Disneyland Forever" is a street-to-sky, immersive experience like nothing seen before at the Disneyland Resort. Guests will be surrounded by the worlds of timeless Disney tales, from the tips of their toes to the sky high above, thanks to the largest installation of projection mapping technology in a Disney park and surprising special effects. One minute they will be standing on Main Street, U.S.A., and the next they could be stampeding across Simba's Pride Lands, dancing with King Louie from "The Jungle Book," traveling "Under the Sea" with the Little Mermaid, flying over London with Peter Pan, dripping in honey with Pooh in a whimsical dream of heffalumps and woozles, or shivering as Queen Elsa brings a glimmering blanket of snow over Disneyland.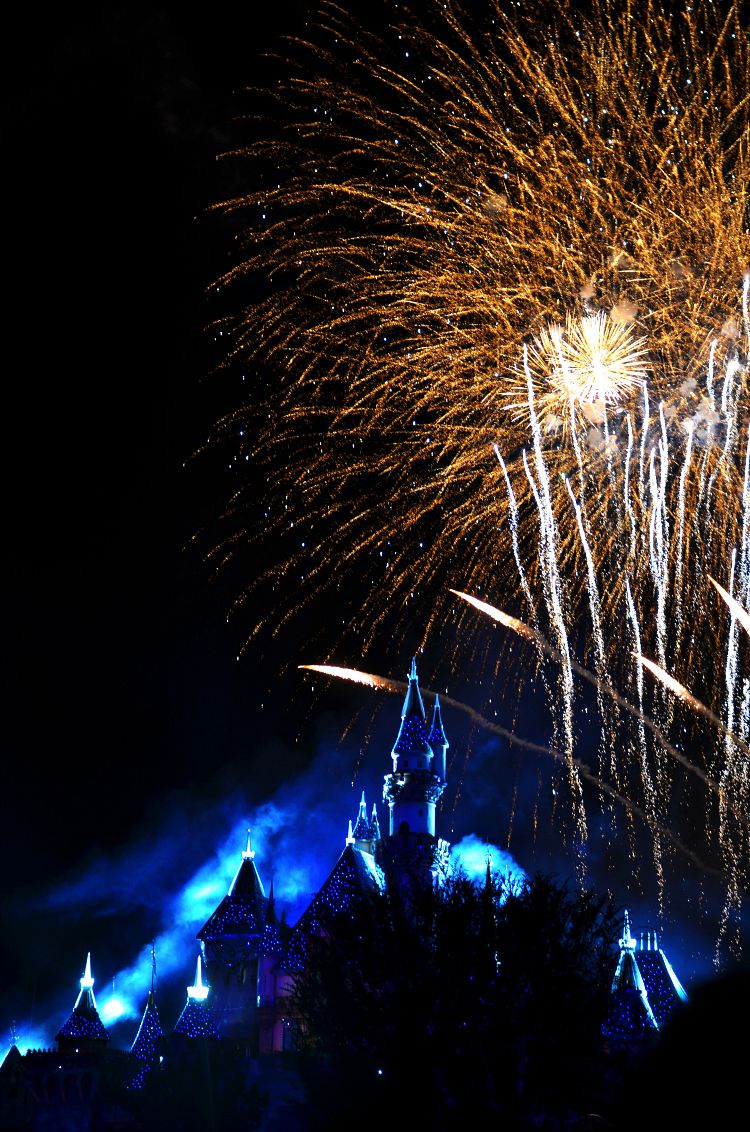 World of Color – Celebrate! The Wonderful World of Walt Disney – Award-winning actor Neil Patrick Harris will join Mickey Mouse on a magical water canvas to entertain guests in this fun-filled new presentation of the popular, nighttime "World of Color" spectacular in Disney California Adventure. Both epic and intimate in scope, "World of Color – Celebrate!" brings to life the remarkable story of Walt and The Happiest Place on Earth with animated imagery, live-action film, fountains, lasers, special effects and a stirring musical score. Guests will take an inspirational journey through the unparalleled imagination of Walt Disney, exploring his decades-long legacy of memorable animated moments around the world and the dream of Disneyland Park. "World of Color – Celebrate!" reminds guests that, if they never give up on their dreams, anything is possible.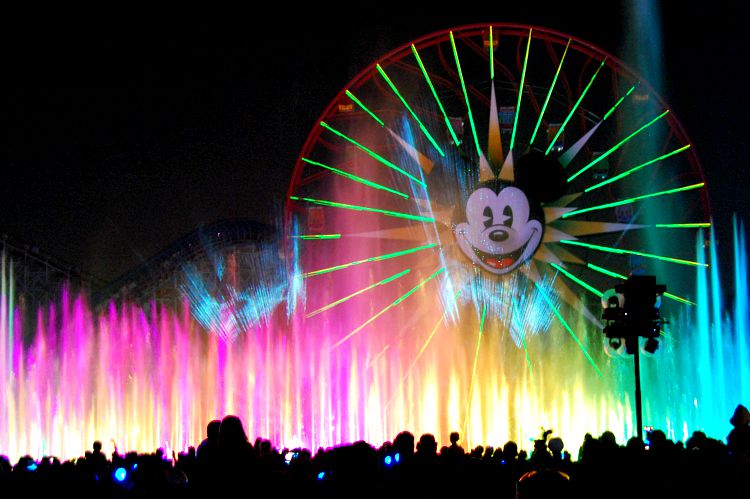 Incredible, right!?
I've still yet to visit Disneyland with my daughter, so I'm marking that on my to-do list for the coming year. It would be amazing to experience the Disneyland 60 celebration with my family, which will continue into 2016.
Have you been to Disneyland for its 60th Celebration?
Special thanks to Disneyland for hosting me at the parks during the D23 Expo.