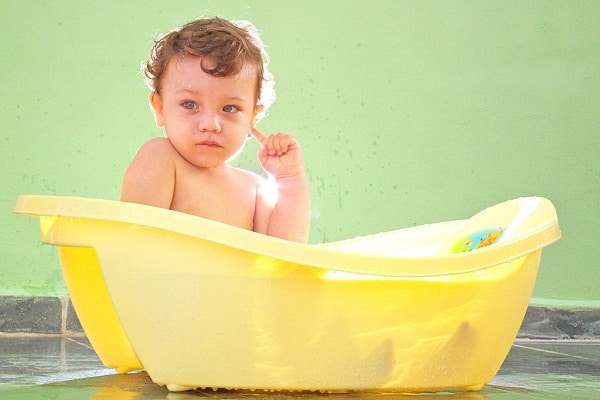 We may not necessarily like to admit to it, but we have all doubted our parenting skills at one point, or another. First there's the terrible two's, the tantrums and challenges of the three's, and once our children reach their teens we feel we've lost all control over them. These are crucial changes in a child's life, and we need to be supportive, attentive and aware of their needs. Their mannerism often becomes confusing; teens act stubborn and often selfish, but we tend to forget that they are under immense peer pressure, especially in this day and age. Most of us have a support system of other parents with kids of similar ages around us, but we don't always feel comfortable discussing what we may consider our "failures" too close to home. That's why the Active Parenting Publishers, Inc. in Georgia offers the perfect online solution.
The APP was founded by Dr. Michael H. Popkin in 1980. As a former child and family therapist and Coordinator of the Child and Family Services for the Northside Community Mental Health Centres in Atlanta, Georgia, Dr. Popkin decided to develop the Active Parenting Programs for a wider accessibility. The courses are distributed throughout the US, Japan, Canada, Sweden, Kuwait and Korea, and now, with its online parenting classes has reached households all around the world! APP's award-winning, video-based parenting classes cover subjects such as parenting programs, step-parenting, school success, divorce and character education. These programs have helped millions of families for over thirty years!
With APP's online parenting classes, you are able to receive great advice and guidance for your kids from elementary school through to high school. You will learn more about important subjects like bullying, anger and conflict resolution, and will have access to a wide selection of parent resources. During the course of your education, you will learn to understand your parenting styles and will be able to make positive changes in your techniques. As we all know, children are clever and prone to play one parent against the other if their parenting styles differ too much from one another. This will not create the right structure for your child, seeing as rules are not clearly enforced. The online parenting course offered by APP will help you find a middle ground in parenting styles.
Online parenting classes are a great way of refreshing your parenting techniques based on Adlerian psychology, and gain new perspective. You no longer need to travel to take part in these courses; you can now follow the videos, activities and discussions from the comforts of your own home and on your own schedule. Classes will be lead by a certified Active Parenting Online Leader, all of which have been screened by Active Parenting staff members. APP's online parenting classes cover a range of subjects such as:
Active Parenting for Teens
Free the Horse: A Character Education Adventure
Windows: Helping and Healing through Loss
Crossroads of Parenting & Divorce
Active Parenting for Stepfamilies
Not all family situations are straightforward – a lot of us are divorced, or have patchwork families made up of step-parents and half-siblings. It's not always easy for children and teens to adjust to these types of changes in the family. It can take a long while for them to accept new partners in the lives of their biological parents, and they won't necessarily take to their new siblings either. This can be a challenging time for families in the process of separation or fresh beginnings. APP can guide in supporting your children through these times of confusion. APP also offers parenting courses for those who have lost a loved one with their Windows: Helping and Healing through Loss program.