This is a sponsored post written by me on behalf of Gulf County Florida. All opinions are 100% mine.
When I think of natural, rustic Florida, my mind immediately races to Gulf County.
I grew up, and currently reside, in the Tampa Bay area, but I went to college in the Florida panhandle, where I ultimately lived for 5 years and was able to explore some of the best-kept nooks and crannies in Gulf County Florida.
I can tell you that these areas are worlds apart when it comes to unspoiled adventure.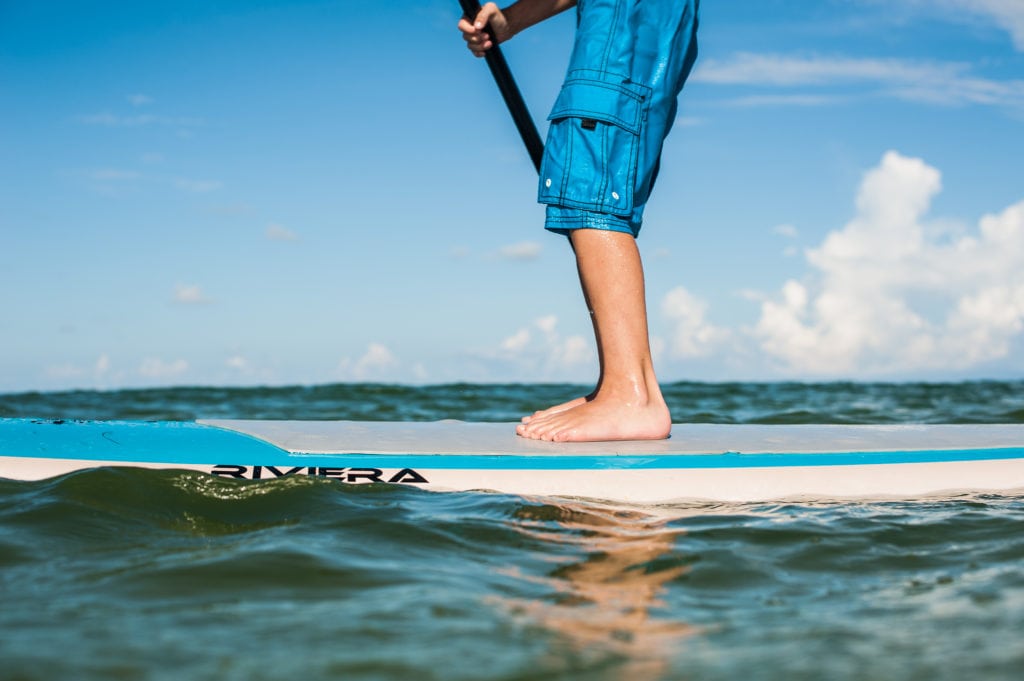 As much as I love my hometown, there's something truly special about Gulf County, and for years I've been itching to return with my family to experience some of Florida's best outdoor activities.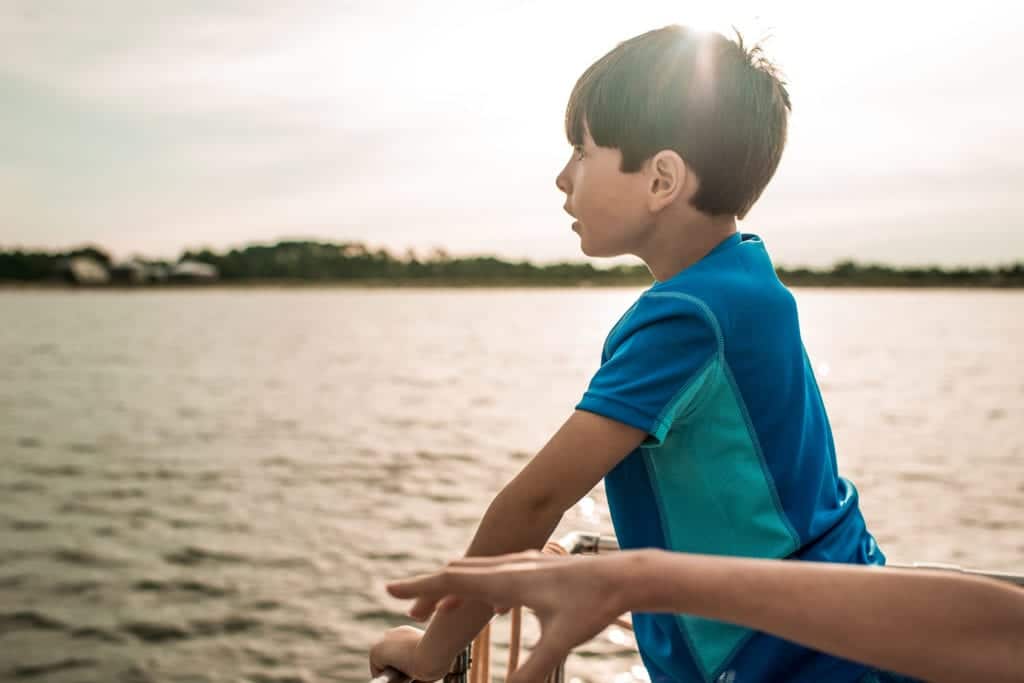 Even though I'm familiar with Gulf County, it's been quite a while since I've had my toes in the area's velvety soft, white sand. Which is why I decided to take advantage of the GCFL Concierge Program that connects you with people, places, and activities to make the most of your Gulf County vacation...for free!
I used the GCFL Concierge Program recently to inquire about a family getaway with our puppy, Jett. We've never traveled with a pet before, so planning a pet-friendly vacation was completely new to me.
Thankfully, Adrianne from the Concierge Program was happy to help. Not long after I submitted the form with my request for pet-friendly activities and accommodations in Gulf County, I had an email filled to the brim with ideas for our trip. Here are just a few of her suggestions:
Hiking Trails at St. Joseph Peninsula State Park, St. Joseph Bay State Buffer Preserve and St. Vincent Island
Rent a kayak and snorkel gear and explore St. Joseph Bay
Explore locally owned food options at Port St. Joe Pet-Friendly (I specifically asked about the best seafood!)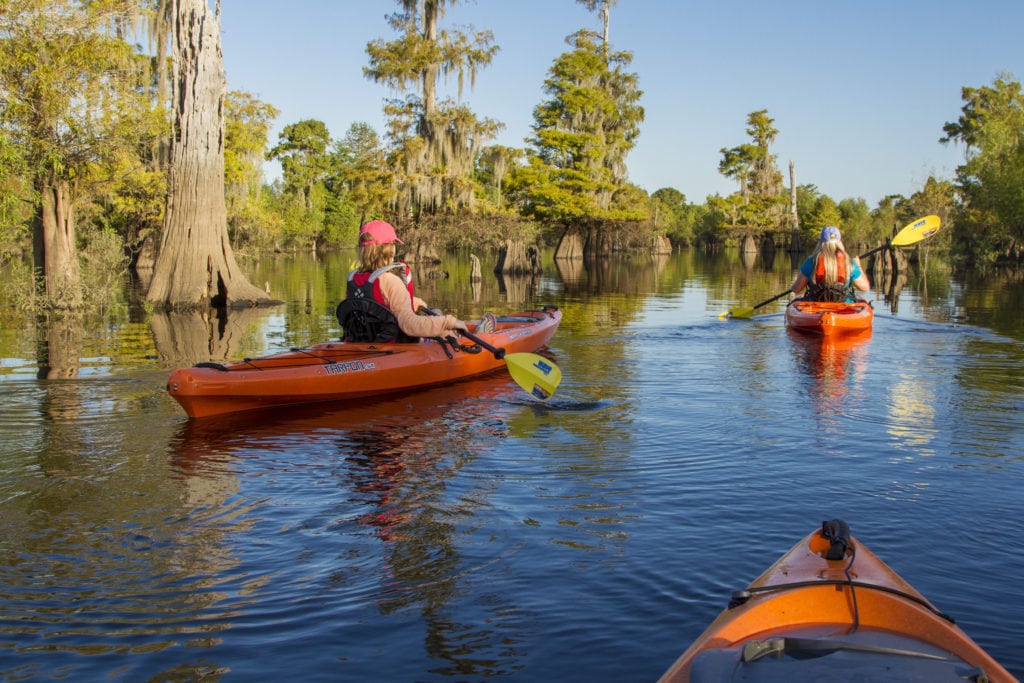 Pet-Friendly Accommodations in Gulf County
Port Cottages - Downtown Port St. Joe. Close to shopping, walking trails, restaurants, and St. Joseph Bay. This would require a drive to the beach.
Cape Escape Vacation Rental - Far out on Cape San Blas and they are townhouses at Barrier Dunes. This would be right on the beach and farther away from most of the restaurants.
Pristine Properties - They specialize in Vacation Rental Homes all over Gulf County and they can work with what you are looking for.
The Gulf County Concierge Program really put me in the right direction for our next family getaway, and I couldn't be more excited about returning to this natural paradise. The simple form on the concierge page literally saved me hours of research and I'm so thankful to Adrianne for all of her help.
If you'd like to take advantage of this free service, you can call 800-482-GULF or email by filling out the form on the Gulf County concierge page— Don't forget to enter the #InGulf contest on Instagram, where you can find your own adventure in Gulf County!