Florida Prepaid Open Enrollment 2019 is here! Get a head start on your child's college tuition + Save $50 off the application fee with Florida Prepaid Promo Code MUSE20! This post is sponsored by Florida Prepaid College Plans. All thoughts are my own.
If you've been looking forward to Florida Prepaid Open Enrollment, you've already noticed a few changes this year.
The biggest is that the Florida Prepaid Open Enrollment start date has moved from October to February— The good news is that Florida Prepaid Open Enrollment is now OFFICIALLY OPEN! You have from February 1st until April 30th, 2019 to sign up for a new Florida Prepaid College Plan.
Florida Prepaid found the change would benefit families as open enrollment is now after the busy holiday season. With a New Year and new goals, it's the perfect time to start thinking about college savings and finances for your family!

Florida Prepaid - Celebrating 30 Years
Florida Prepaid is the largest and longest-running prepaid program in the nation, thriving even as other states end their programs or stop accepting new participants. Miami developer Stanley Tate founded the Florida Prepaid College Program, convincing elected officials to give the concept a try as he championed the benefits it would have for families and for businesses seeking to build an educated workforce.
More than 1 million families have purchased Florida Prepaid College Plans since 1988, and more than 460,000 students have gone to college using Prepaid Plan benefits, creating a generational legacy of affordable higher education access.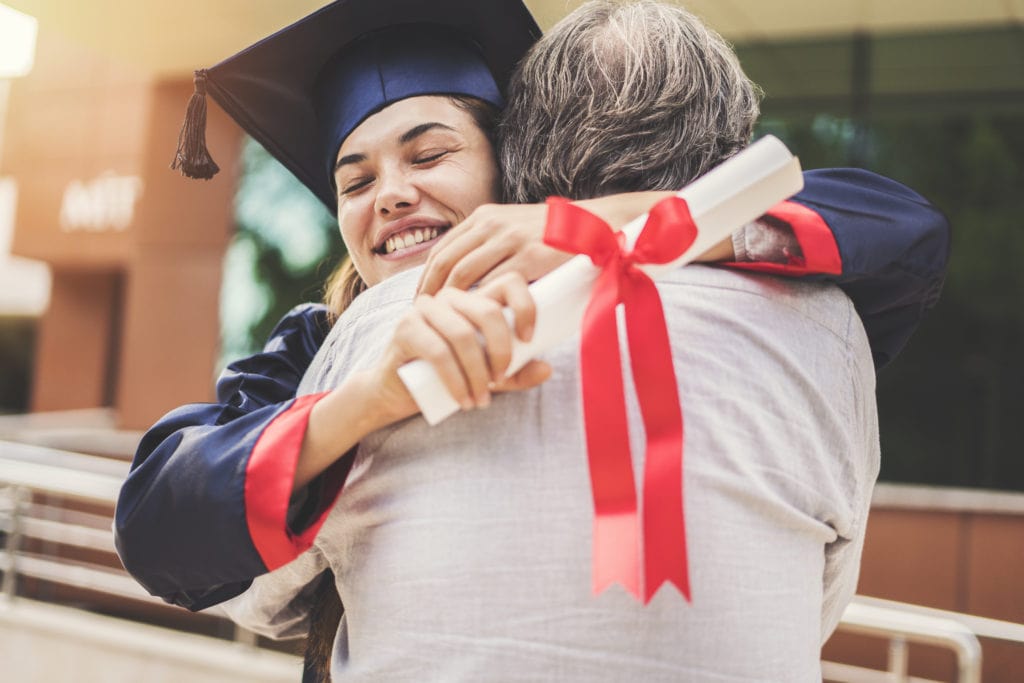 Enroll in a Florida Prepaid College Plan Now & Save!
Florida Prepaid has a special offer to celebrate their 30th anniversary— If you sign up within the first 30 days of open enrollment (February 1 - March 2), the application fee is waived with Florida Prepaid Promo Code MUSE19 — that's a $50 savings!
After March 2, 2019, you can continue to use Florida Prepaid Promo Code MUSE19 for $30 off the application fee!
Florida Prepaid Pricing - More Good News!
I think the most common question asked about Florida Prepaid is the pricing. Once again, I have more good news for 2019 because Florida Prepaid plan pricing is the same as last year, with prepaid college plans starting at just $47 a month!
Florida Prepaid 2019 Pricing
| | | |
| --- | --- | --- |
| | Age at Enrollment | Monthly |
| 4-Year Florida University Plan | Newborn | $186.28 |
| 1-Year Florida University Plan | Newborn | $46.61 |
| 2+2 Florida Plan | Newborn | $149.45 |
| 4-Year Florida College Plan | Newborn | $119.61 |
| 2-Year Florida College Plan | Newborn | $55.42 |
Dorm Plans are also available starting at $47.89 a month.

As a blogger and parent who has worked with Florida Prepaid for the past few years, I can't stress enough how important it is to plan for your child's future education as soon as possible. You can enroll your child in a Florida Prepaid College Plan as early as birth, which locks in the lowest rates!