It's that time of year again—Florida Prepaid Open Enrollment 2017-2018 is here for Florida families who want to get a head start on their child(ren)'s college tuition! This post is sponsored by the Florida Prepaid College Board, through my role as a Believer Blogger. All thoughts are my own.
Florida Prepaid is open for enrollment from now until February 28, 2018. This is the only time of year that you can sign up for one of Florida Prepaid's college savings plans.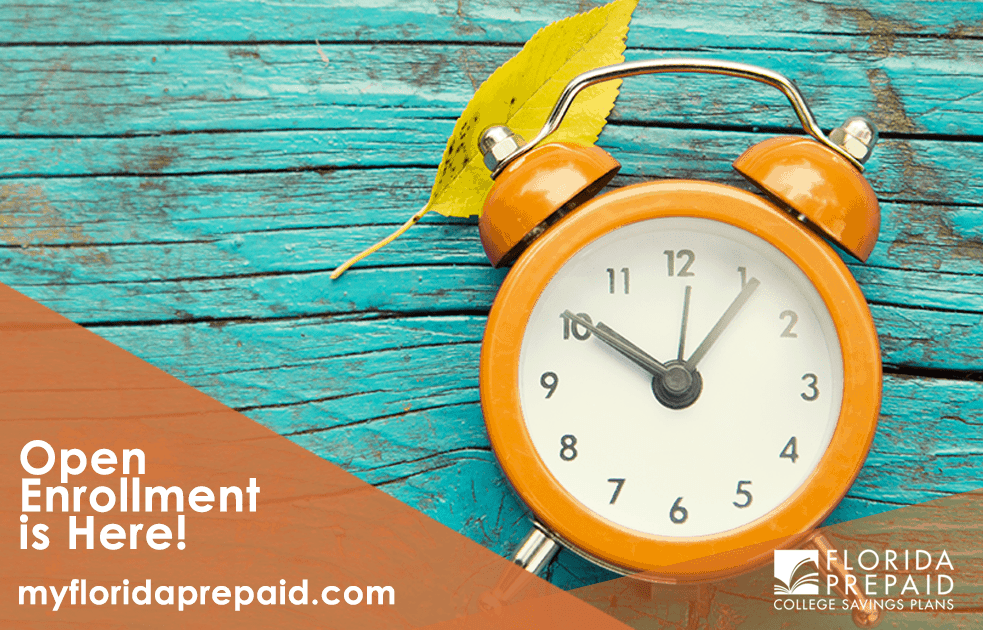 The great news is that plan prices are REMAINING LOW, so you can get in now and lock in college tuition fees before they rise again. And it's probably more affordable than you think—the 1-Year Florida University Plan is under $50/mo for a newborn!
→ Plus, anyone who purchases a Florida Prepaid College Plan between October 15 and November 30, 2017 will be automatically entered to win the gift of college through the Florida Prepaid "Pay Off Your Plan" Promotion. The Florida Prepaid College Board will be paying one early purchaser's Prepaid Plan in full! Also eligible will be pended Plan enrollments, which become active on October 15.
Florida Prepaid 2017/2018 Pricing
| | | |
| --- | --- | --- |
| | | Monthly |
| 4-Year Florida University Plan | Newborn | $186.28 |
| 1-Year Florida University Plan | Newborn | $46.61 |
| 2+2 Florida Plan | Newborn | $149.45 |
| 4-Year Florida College Plan | Newborn | $119.61 |
| 2-Year Florida College Plan | Newborn | $55.42 |
The most affordable plan is the 1-Year Florida University Plan:
The 1-Year Florida University Plan is the newest offering, and the only Prepaid Plan offered that allows families to save for a child's postsecondary education one year at a time.
The 1-Year Florida University Plan covers tuition, tuition differential fee and other specified fees at a State University for 30 credit hours – one-quarter of the 120 credit hours needed to obtain a bachelor's degree.
The plan also allows multiple purchasers to buy a plan for the same child. For example, Grandma and Grandpa could buy one year and you could purchase another. A child can have up to four 1–Year Florida University Plans— essentially having their entire undergraduate tuition covered!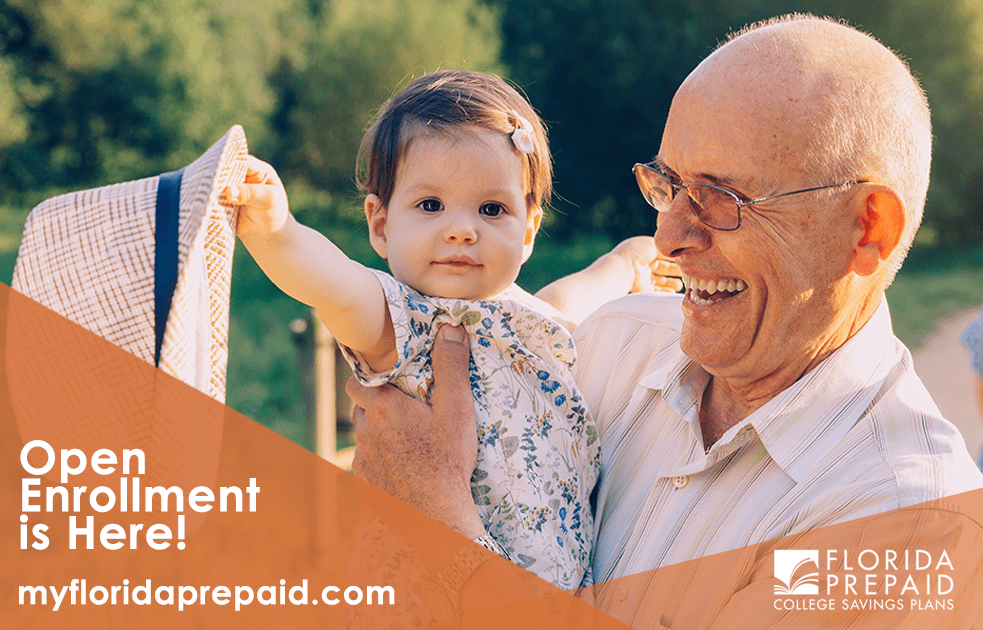 If your child is older, you can still take advantage of one of Florida Prepaid's college savings plan through 11th grade. Monthly and lump sum rates are adjusted by age/grade and costs are posted on myfloridaprepaid.com.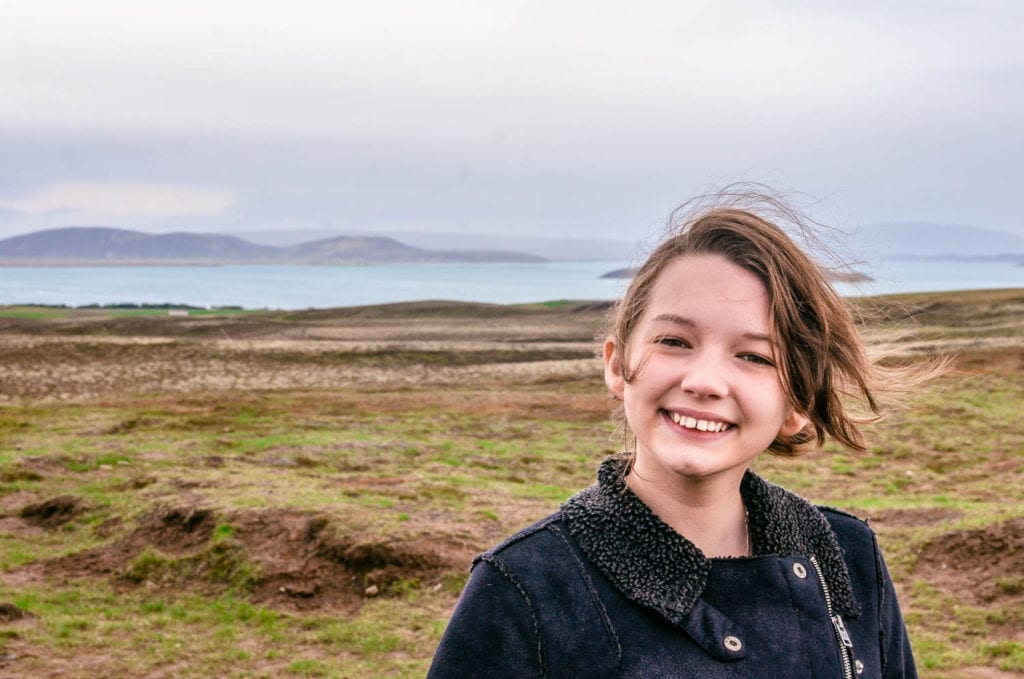 I went to a Florida college (Florida State!) and I didn't have any assistance with tuition. The result was that I had to take out a student loan and get a job to be able to afford my education.
Finances were so stressful for me that, at one point, I enrolled in the local community college to take classes for my associate's degree — even though I was accepted at FSU and moved to Tallahassee to attend that specific university! Since I was paying out of pocket, the community college was cheaper per credit hour.
This scenario ultimately worked for me, but I do not want my daughter to struggle the way I did. I want her to focus on her education and not have to get a job to pay for college. With a Florida Prepaid plan, I can start paying for her education NOW, so it won't be an issue when she graduates high school. That's a huge weight that will be lifted off both of our shoulders.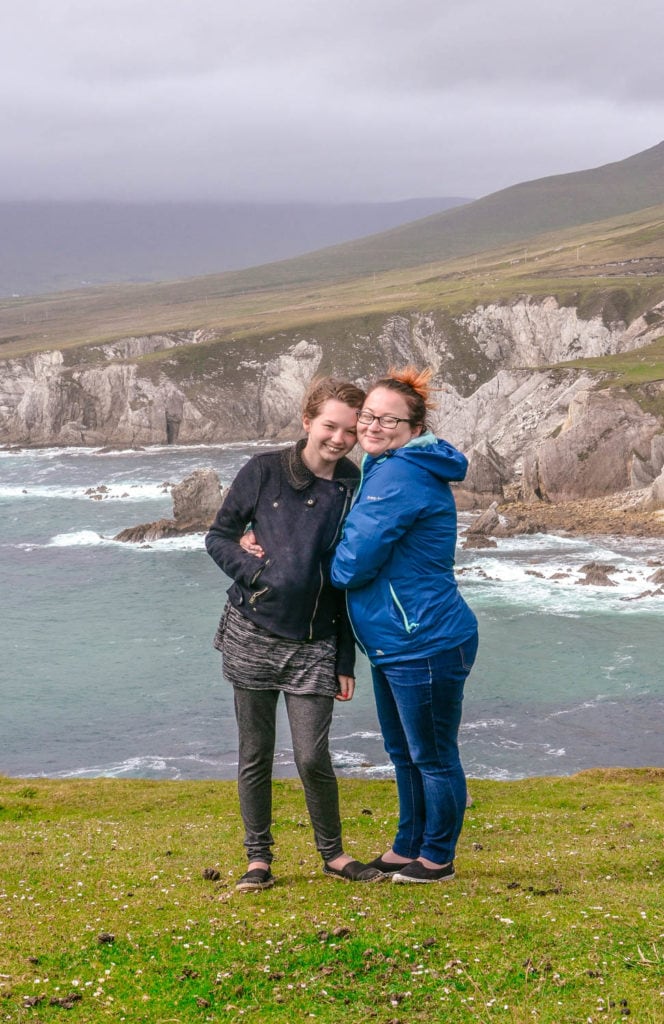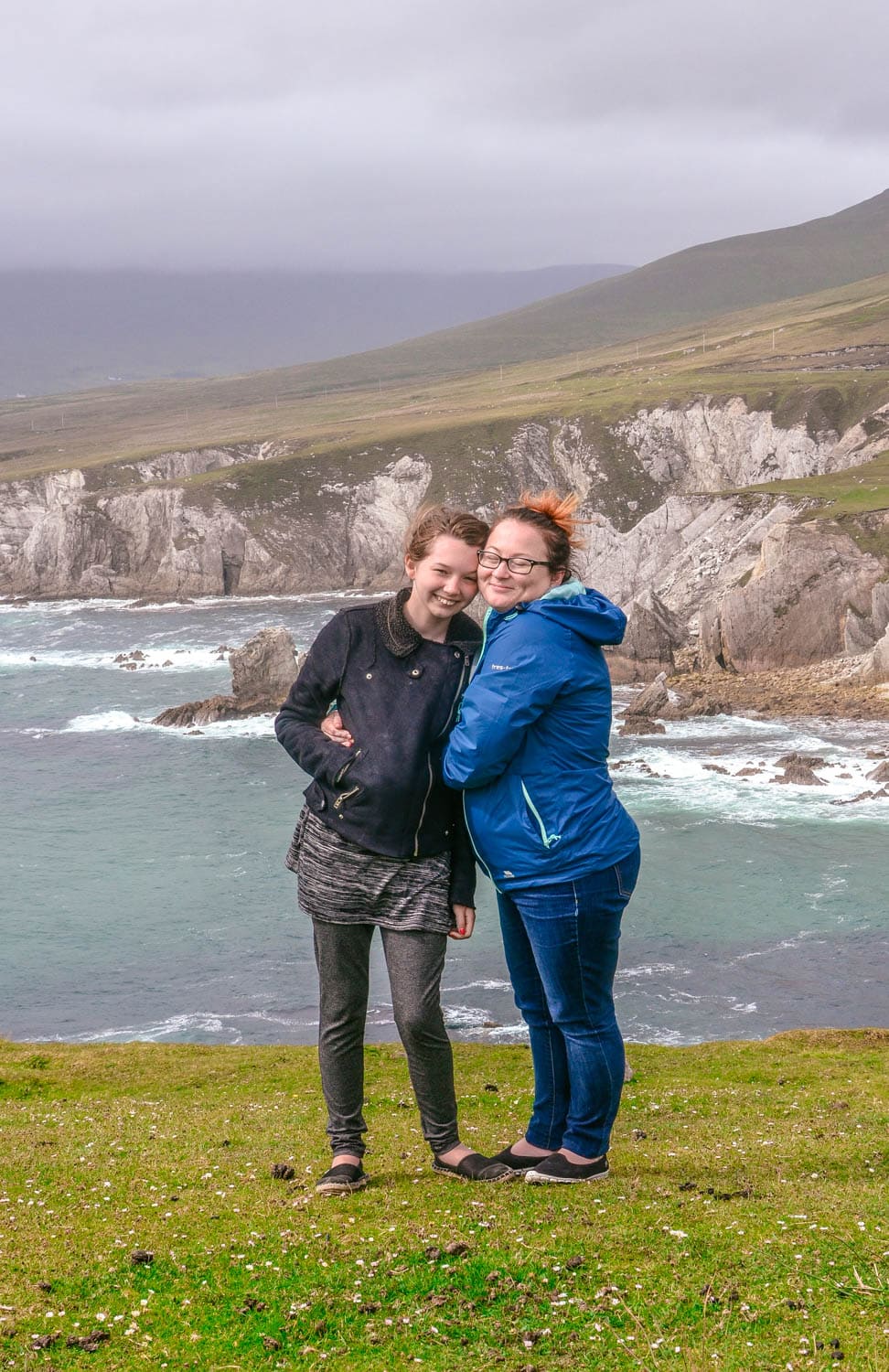 Florida Prepaid Promo Code for Open Enrollment
Florida Prepaid is offering a money-saving coupon code for Mommy Musings readers! You can save 50% off your enrollment fee with promo code Muse19.
The sooner you start, the more you can save. I know that I wish I had gotten in when my daughter was a newborn, but even starting now (at thirteen) will save me money, as well as help disperse her tuition for when she goes to college in 2022.
It blows my mind how quickly time has flown by. Take my advice and start saving now— Our children are worth it!
Be sure to visit www.myfloridaprepaid.com for information on each of the plans as well as details for enrollment.