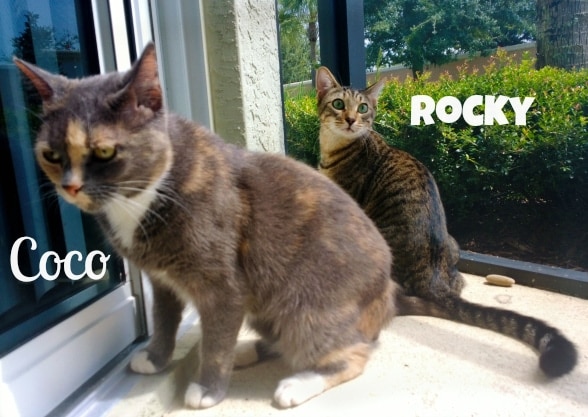 It wasn't until we found our second cat, Rocky, that we went from a family with a cat, to full on cat-lovers. Our first cat, Coco, was very temperamental on her own. She didn't like to be held or petted and she was so moody that at one point we had considered finding her a new home. That all changed one Saturday morning when my daughter and I were shopping at the farmer's market. We found an abandoned kitten and didn't have the heart to leave him behind. Introducing the cats to one another was a process, but now -- a year and a half later -- they are the best of friends! Coco is now a joy to have around, and Rocky is as sweet as can be.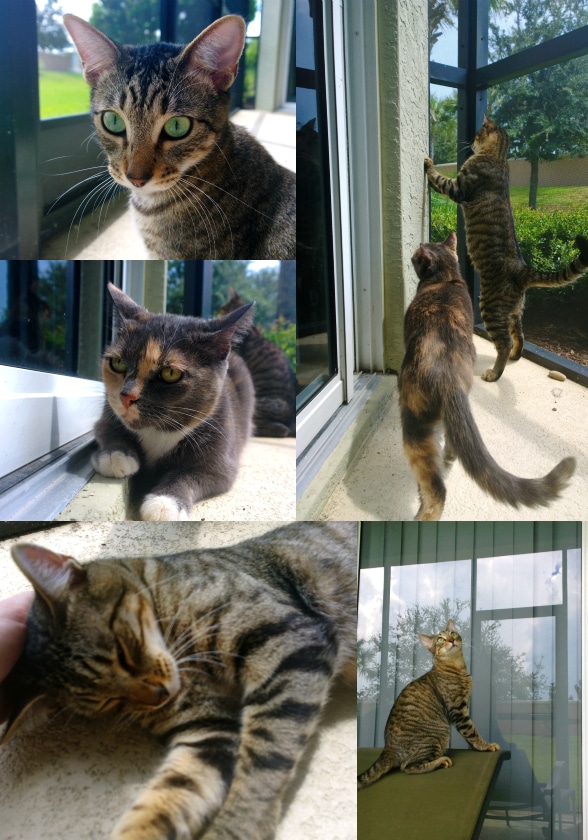 We love our fur-babies and only want the best for them — which is why I choose Fresh Step OdorShield cat litter.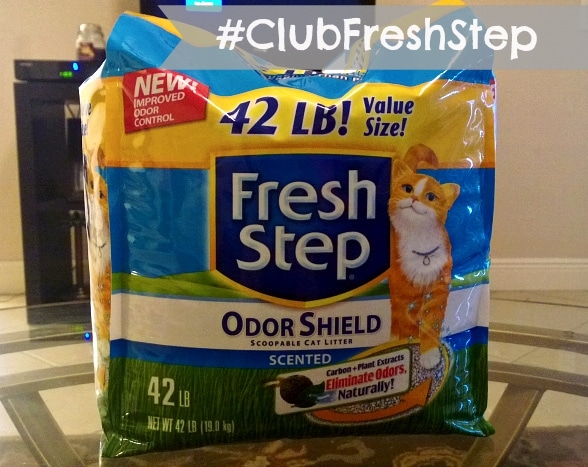 Fresh Step OdorShield at Sam's Club
With multiple cats, it only makes sense that I purchase their litter from Sam's Club. I just picked up this 42lb bag of Fresh Step OdorShield at my local Sam's Club and it will last us far longer than the regular sized boxes (at a better price, too!).
Fresh Step OdorShield is different because it uses natural odor-fighting technology to improve odor control. Along with carbon, which is standard in cat litter to trap and filters odor, chlorophyll and essential oils are added to neutralize both odor and bacteria. The triple action formula of Fresh Step OdorShield keeps our litter boxes smelling fresher, longer; which is better for my family and our kitties.
What I Love About Fresh Step OdorShield from Sam's Club
1. The clumping formula smells fresh and is easy to scoop out of the litter box
2. Fresh Step lasts longer than other cat litter brands that I have tried
2. The 42lb bag is resealable and has 80% less packaging than pails
3. Chlorophyll and essential oils are natural ingredients that help stop odor and bacteria
4. Fragrance is embedded in the clay and activated by cat's paws
5. My cats love it!
Plus, when you buy new and improved Fresh Step OdorShield at Sam's Club, you get double Paw Points! Each time you buy Fresh Step, you get points
that can be redeemed for PAWsome stuff, including free product coupons and cat toys.
Cat-Bearding
Have you heard of Cat-Bearding? My daughter is really on top of the latest trends and she recently introduced me to Cat-Bearding. It's kind of silly,  but you take photos with your cat's head tilted back in front of your face, which resembles a beard. Yes, my daughter HAD to try it with Rocky (Coco wanted no part of cat-bearding!).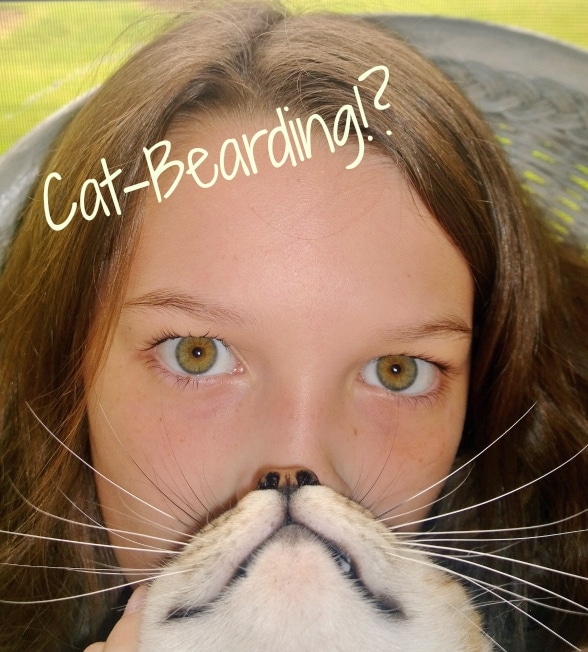 How to Cat Beard
1. Hold your cat in your lap, facing away from you.
2. Gently tilt your cat's head back until their nose is aligned with yours.
3. Take a selfie, or have someone snap a photo of your cat beard.
4. Publish to the interwebz 😉
Not all cat's will want to be cat-bearded — by the third time Rocky was about bearded out, so we gave him some treats for his effort.
Have you tried Cat-bearding!?