My love affair with Disney Vinylmations has fueled up once again, thanks to the new Vinylmation Bakery Series that I spotted today on DisneyStore.com. I've resisted for months, but I think I am going to have to give in to one of these babies...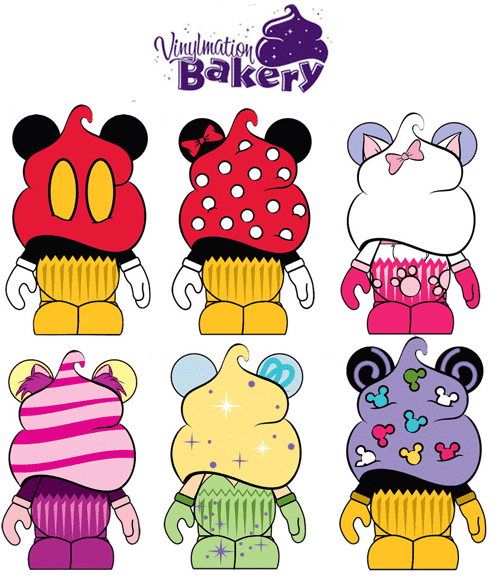 The coolest part? The little cupcake tops come off to reveal the character underneath!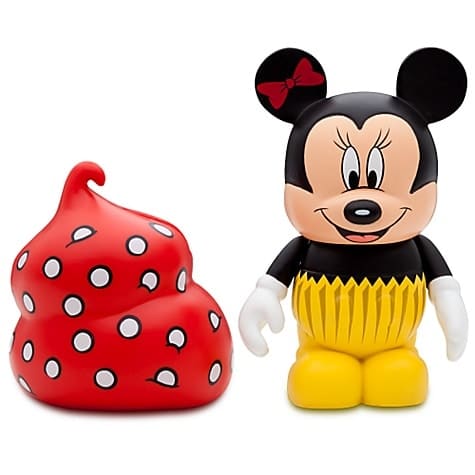 $11.95 at DisneyStore.com and inside the Disney Parks. Aren't they adorable?