This is a sponsored post for SheSpeaks/P&G, however all thoughts and opinions are my own.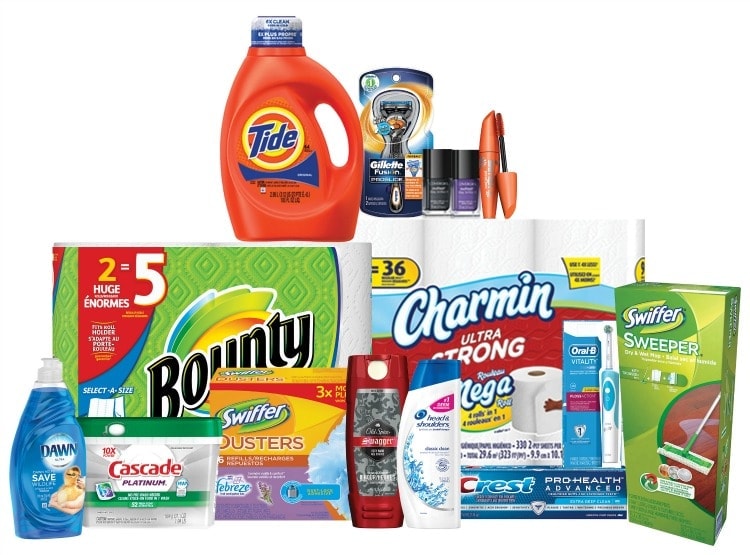 We're all about the football in this house, and part of football is Game Day Traditions. Our game day traditions serve two purposes. They bond us as a family, and they help our team win. Okay, there's no proof of that, but that's what we choose to believe!
Game Day the Right Way
First and foremost on our list of game day traditions are yummy nom-noms. You can't watch a football game without adequate amounts and varieties of chips, dips, various sauces, pop, and other delicious game day grub. When we're expecting company for the game, we spend the evening before making up all kinds of tasty snacks like salsa con queso and some sort of sweet treat. We also encourage our guests to bring something as well. It's all about variety!
Usually, we'll end up with a house full of screaming football fanatics, too much food, too little space, and the scent of onion and cheese wafting through the house. *sniff* Can you smell that? That's the pungent scent of football, people. Nothin' better.
Conquering Game Day Grossness
Game day can get crazy. Between the excitement, food, and our friends, the house can get a little bit stinky. There are a few things I use to make sure game day doesn't turn "gamy", if you know what I mean— Here are a few of my favorite products for keeping my home fresh and clean.
Bounty Select-A-Size
Between the wings, dips, and other party food we're chomping on during the game, we need something to help keep the mess in check. Bounty Select-A-Size absorb messes quickly with trap and lock technology, which makes them perfect for cleaning our faces or the table.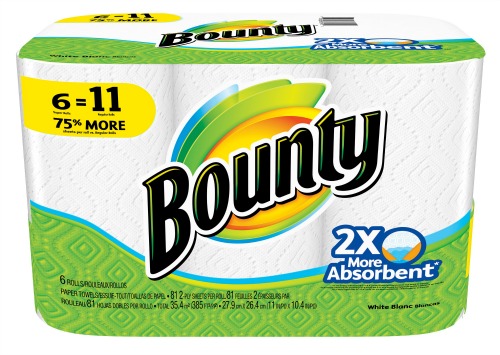 Febreze Air Effects Linen & Sky
Speaking of party food, we keep Febreze in full effect during game day as well. The smell of onions isn't the only thing that can get heavy in the air. Let's just say that a lot of the food my husband and his friends eat has beans in … Febreze helps knock that odor out fast! It eliminates it rather than covering it up. That's a big plus with a house full of big, burly, bean-filled guys.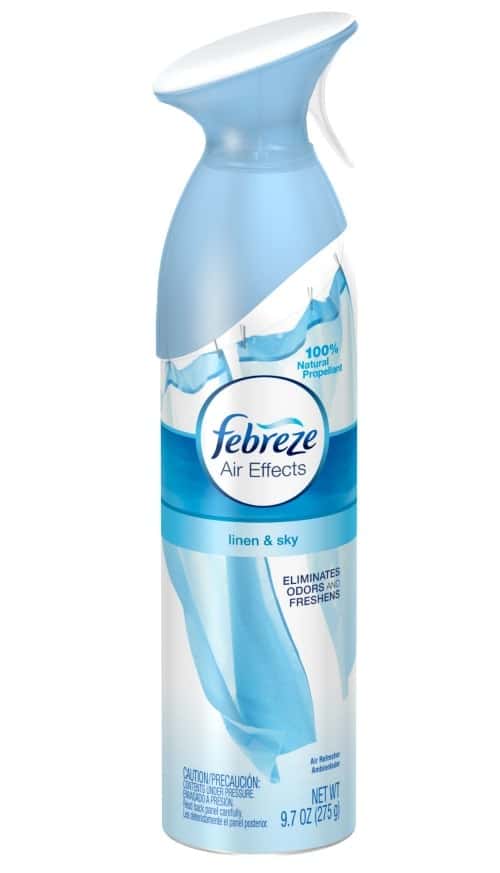 Charmin Ultra Strong Mega Rolls 12-Pack
See above for an idea of the reasons that I keep this stocked for game day. That's all I'm saying about that. Charmin Ultra Strong Mega Rolls are 4 times stronger than other brands with a washcloth like texture that's clog and septic-safe.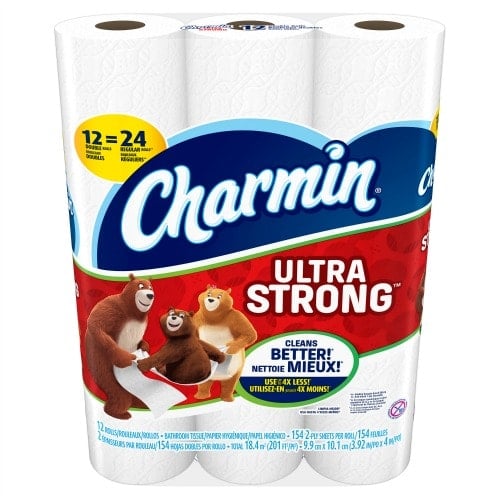 Tide PODS Spring Meadow
After a vigorous few hours of eating, yelling, laughing, and more yelling, it's time for my hubby and I to get the clothes de-gamed. We try to keep ourselves neat, but there's always at least one or two stains that need immediate attention. I use Tide PODS because the 3-in-1 formula removes stains, cleans and brightens 6 times better than other brands. Plus each pod dissolves quickly in hot or cold water, and is specially formulated for HE machines.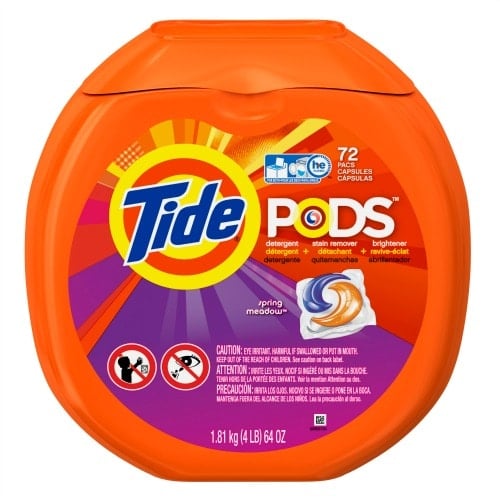 Game Day is Better with Food, Friends & Walmart
My husband and I love game day, and it's always better with friends and food. We love having everyone over to eat, drink, and yell at refs who can't hear us. It's even more fun knowing that we can keep our game day traditions relatively clean (or at least easy to clean up!) with great P&G products that we got for a great price at Walmart.
What are your game day traditions?