Everyone knows that Grapes from California are a sweet and satisfying snack for kids and adults alike, but their deliciousness goes far beyond an on-the-go-nibble... especially during the holidays!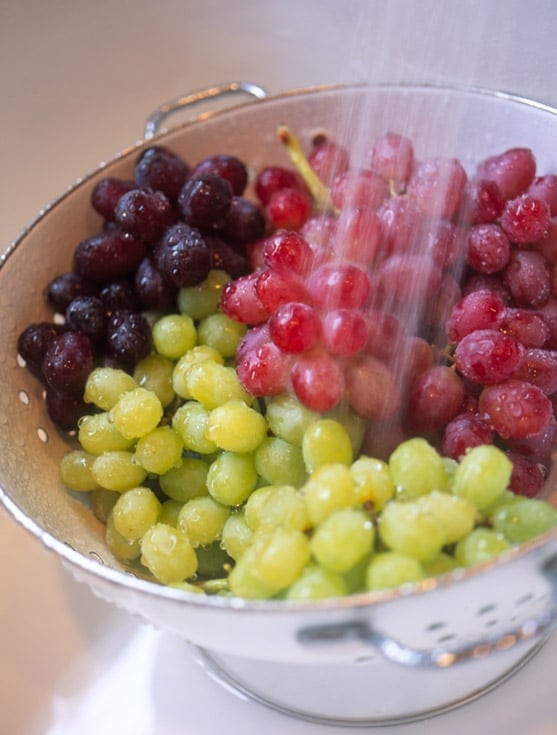 I've partnered with Grapes from California to bring you some easy recipes to mix up your favorite dishes.
Here are 10 of my favorite ways to incorporate Grapes from California into holiday snacks and meals.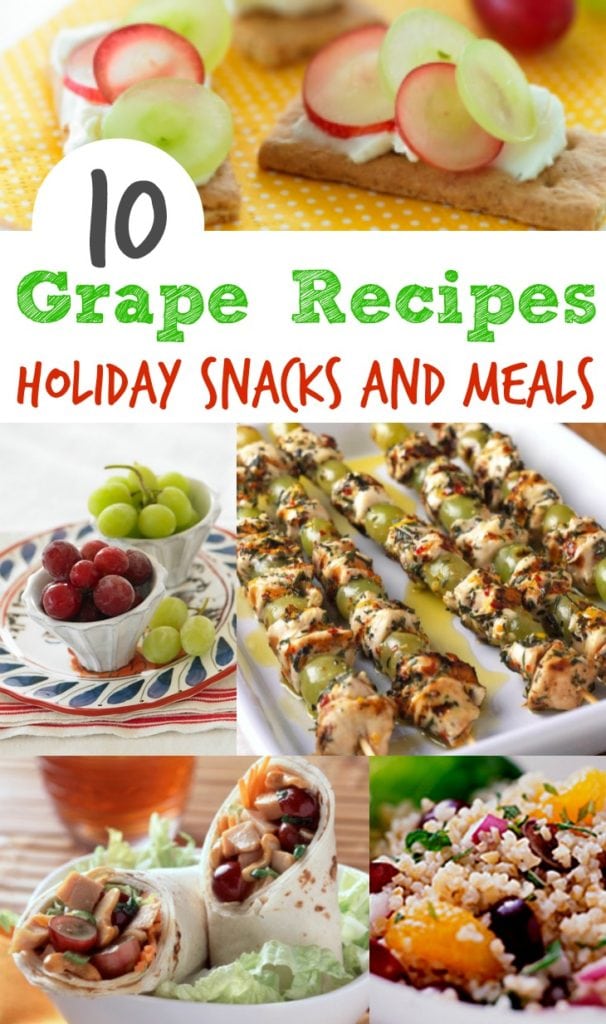 Did you know that 99% of table grapes commercially grown in the U.S. are grown in California? So Grapes from California truly are your local grape! California's table grape growers are committed to providing the best tasting, highest quality grapes in the world, applying the highest standards of production to every vine grown.
To learn more about Grapes from California visit www.GrapesfromCalifornia.com — Be sure to follow Grapes from California for even more delicious recipes and snack ideas.
What's your favorite holiday snack or meal with Grapes from California?