This is a sponsored post written by me on behalf of Visit Gulf County. All opinions are 100% mine.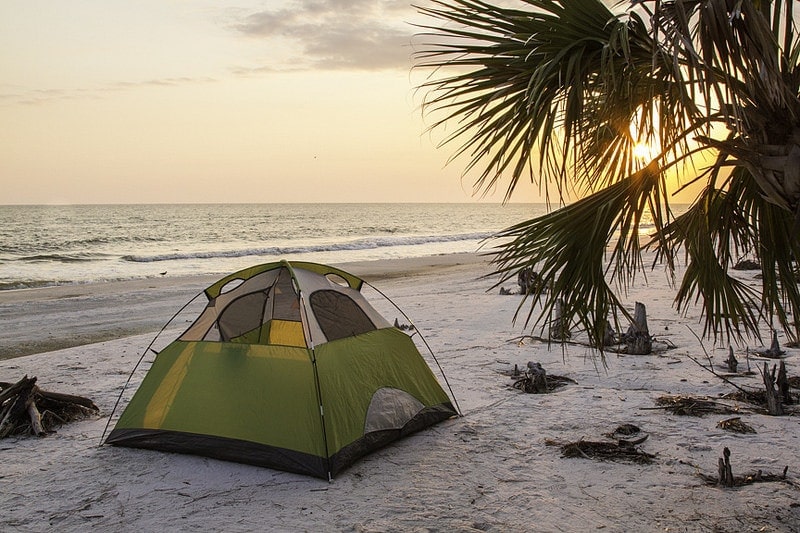 My family loves the outdoors. There's nothing better than getting out and enjoying the beauty and wonder of nature. Whether we're bird watching, fishing, kayaking, or just hiking down the trail, Mother Nature is full of gorgeous sights. That's even more true in Gulf County, Florida.
Gulf County Adventures are Everywhere
Whether you're into snorkeling or trail hiking, there's adventure everywhere you look in Gulf County. They have tons of water activities including fishing excursions, kayaking, and snuba diving. They also have a variety of things to do on dry land as well. You can go horseback riding on the beach, hit the dirt track races, go hiking, and more. There's something for everyone in Gulf County, which is what makes it such a great destination for the active family.
My family has been perusing the Gulf County website to plan our next adventure, and I have to say, it's all that and a bag of trail mix for anyone who loves the outdoors. We're having a tough time finding adventures that we can all agree on. There are so many to choose from, and we all want to see and do EVERYTHING. However, we've paired it down to a few that look exceptionally awesome from the Gulf County Adventure Guide.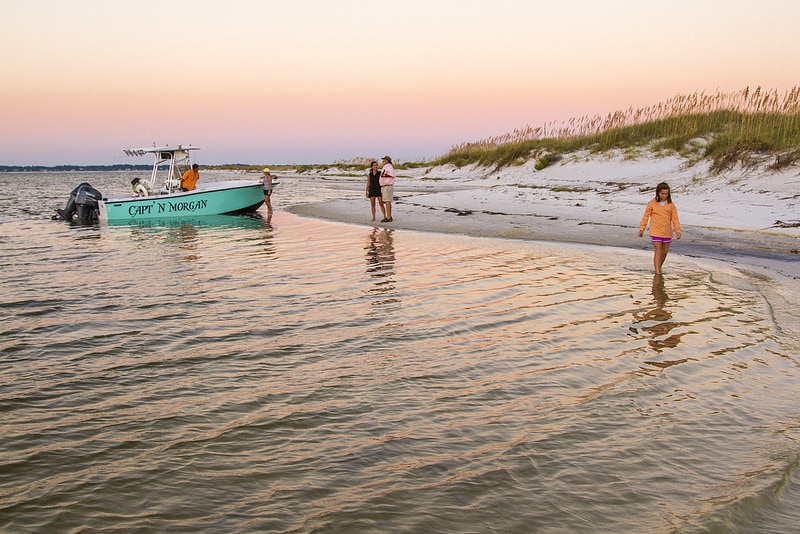 We'd Like to Meet DD.
DD is a dolphin in the Bay that would rather hang out with the people and the boats that go join a pod. It got its name because the locals can't tell if DD is Danny the Dolphin or Dolly the Dolphin. I'm pretty sure they should have just named him/her "Flipper". According to the locals, DD spends his/her time trolling the Marina walls and cruising the Intracoastal canal looking for fishermen throwing out trash fish. He/she also just generally hangs out with the folks around the bay. That sounds like something worth seeing.
Turtle Tours
This is another Gulf County adventure that we all finally agreed on. I mean, what's cuter than sea turtles? Nothing. That's what. There's a woman in Gulf County named Debbie VanVleet who owns Happy Ours Kayak and Bike Outpost. Well, she knows how to find those adorable turtles. Did you know you can find sea turtles year round as long as the weather is calm? Yep. And Debbie's guides know exactly where to find them. It's a great way to enjoy the tranquility of Gulf County with some extra exciting moments thrown in.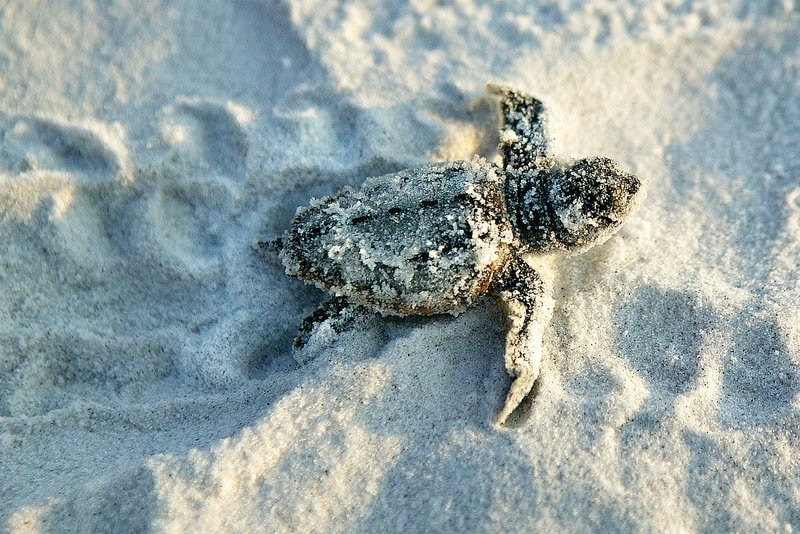 Chartered Hikes 
There are tons of guided walking tours, but the one the really spoke to my family is About Fun Charters. The cool thing about this guided tour of Gulf County is that it really IS an adventure Adventure Guide, Captain Charlene has no itinerary. She literally uses her knowledge of the area to take you on an adventure. Even she doesn't know where a tour might end up. In my opinion, that's the best way to discover Gulf County.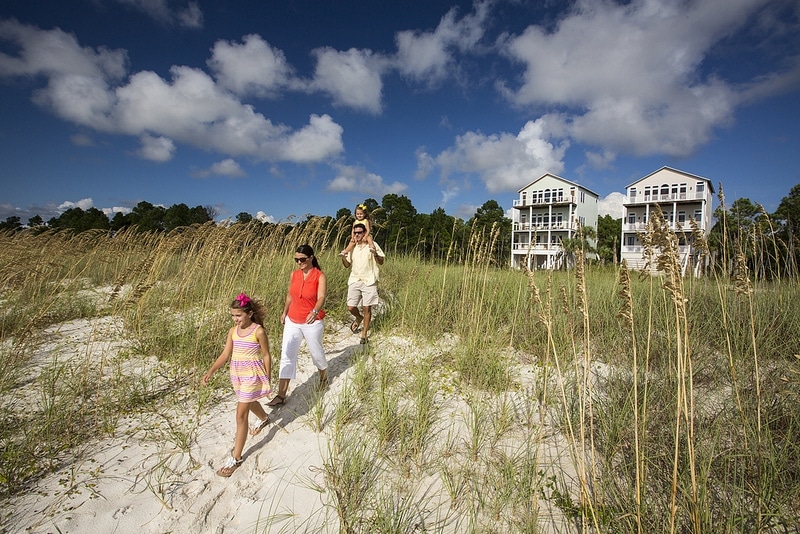 Gulf County Wants You to go Adventuring
What's your idea of a great outdoor adventure? Whatever it is, Gulf County wants to help you make it happen. Through April 13th, Gulf County is giving 10 lucky winners per week a chance to win a $50.00 gift card to help them find adventure no matter where they are. The contest is almost over, so get your entries in now! Whether you live in Orlando or Oregon, Gulf County wants you to get out and have an adventure. Enter now before it's too late!