This is a sponsored post for Maple Cheerios. All opinions are my own.
Now that Halloween is over, everyone wants to get ready for the holidays...but what about Thanksgiving and the fall season?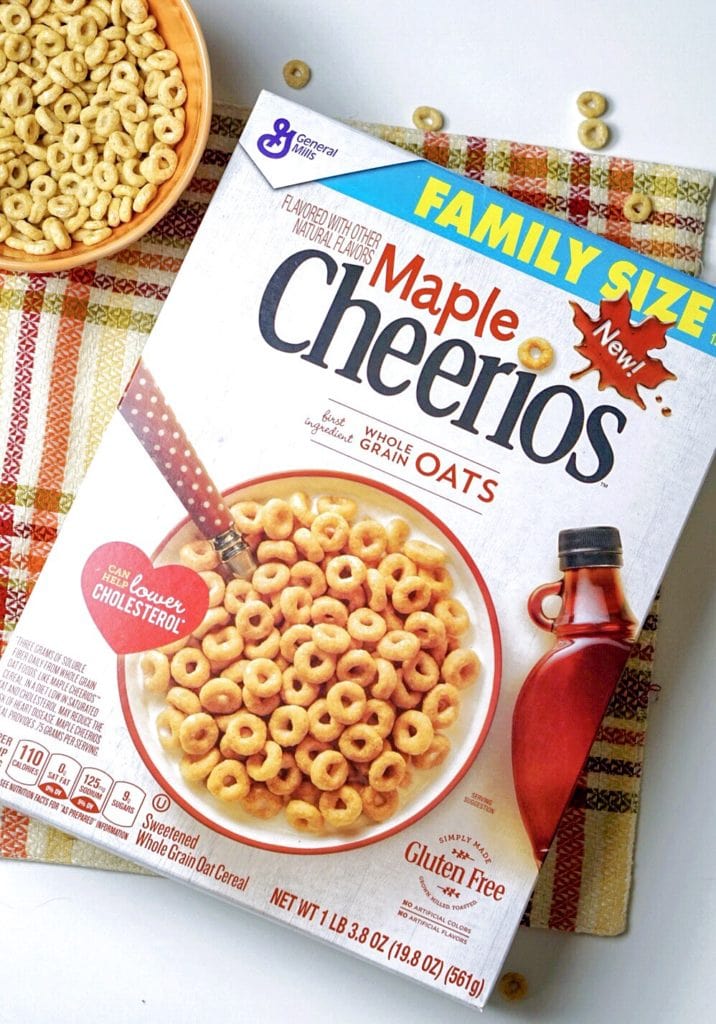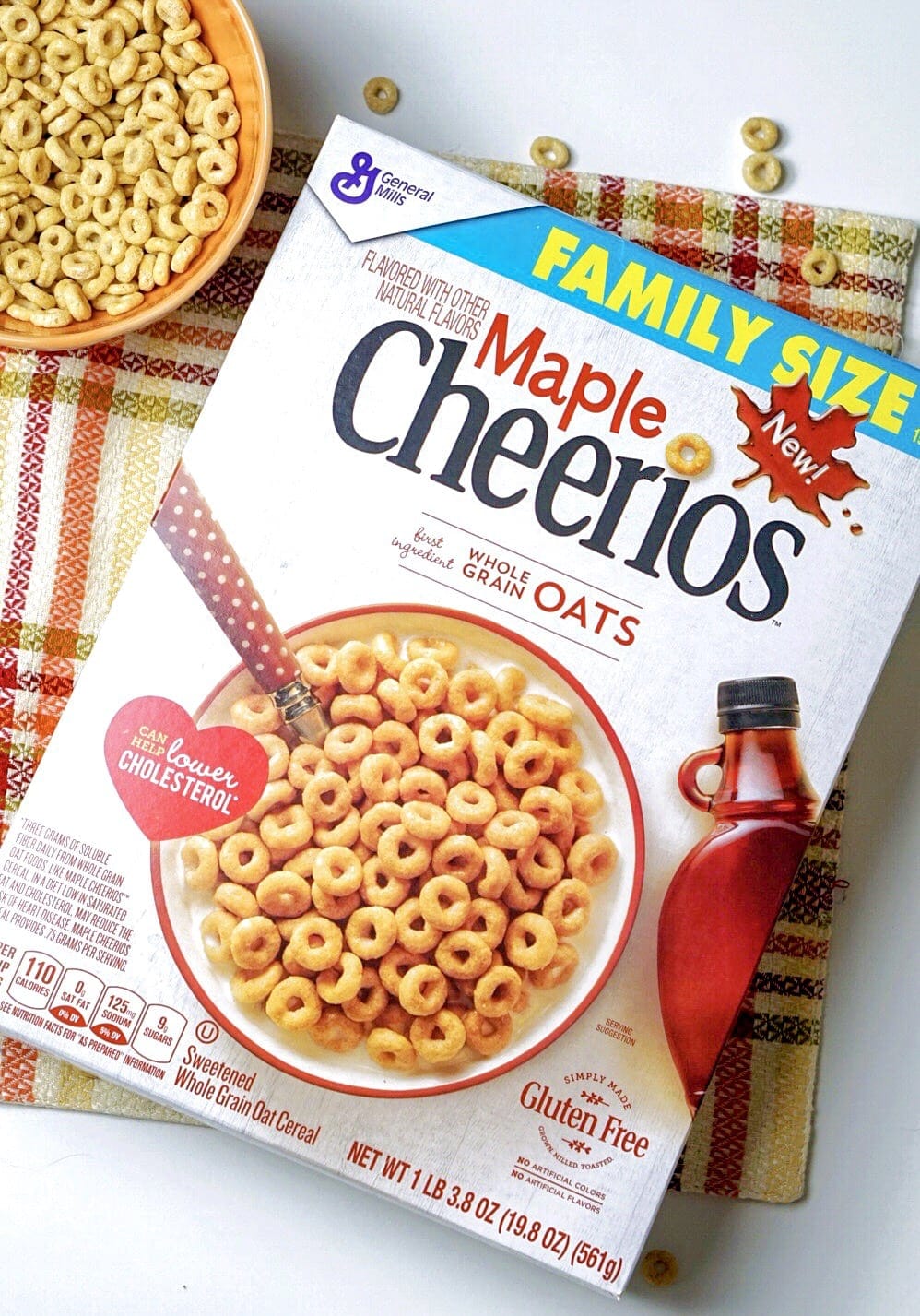 Believe me, I want to relish in the holidays for as long as possible, and if I could put up a Christmas tree now I would (unfortunately we'll have to wait a few weeks still before the tree lots start to open!).
In the meantime, I'm focusing on all things fall and the season of sharing with family and friends.
Here are a few simple things I'm doing to keep autumn around just a little bit longer:
Fall Scented Candles
I am a candle hoarder, and have a scented candle for every season of the year! Fall and autumn are no exception and during this time you'll find me burning the scents of harvest, woods, maple, apples, pumpkins, and spice.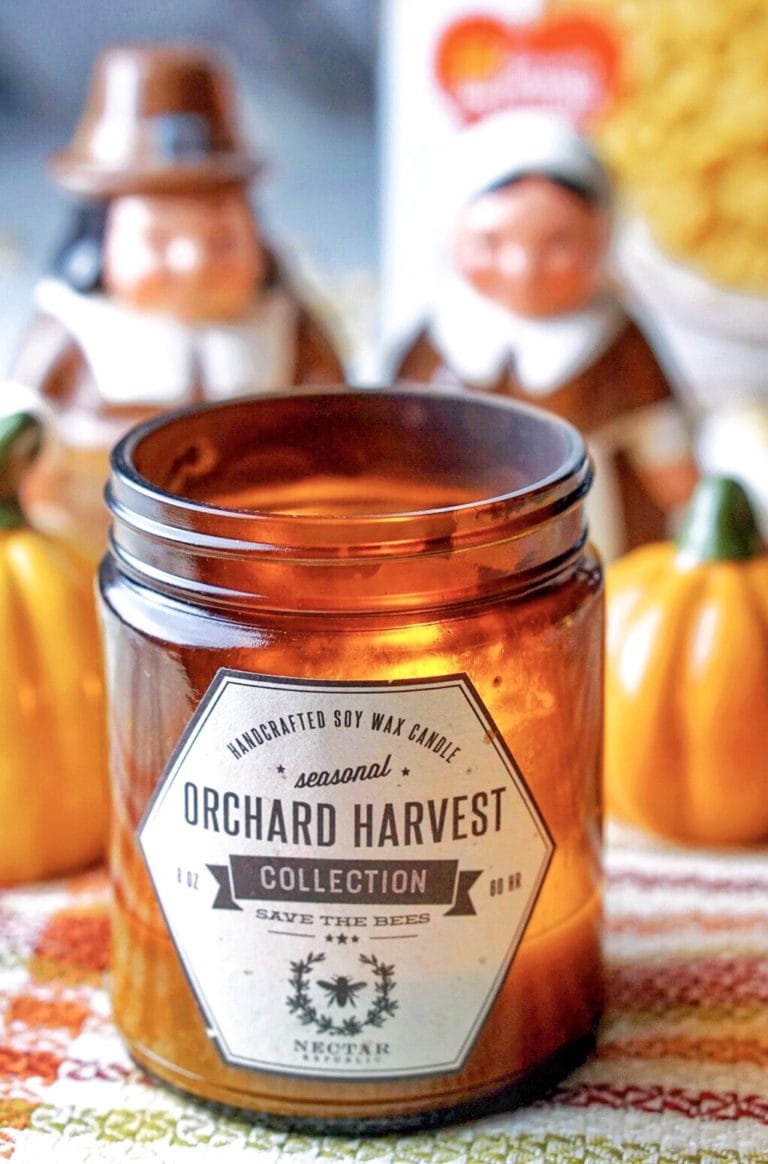 Scented candles keep my mind in season while filling my home with beautiful fragrance.
A Few Pieces of Fall Decor
Admittedly, I don't go all out with fall decor because the holidays are right out the corner. Still, I like to keep things cozy in the time between Halloween and Christmas and I enjoy putting out a few decorative elements.
My go-to is holiday banners, and for fall I really love this felt swing banner that reads "THANKFUL". It's an important reminder for me and my family to slow down and never take what we have for granted.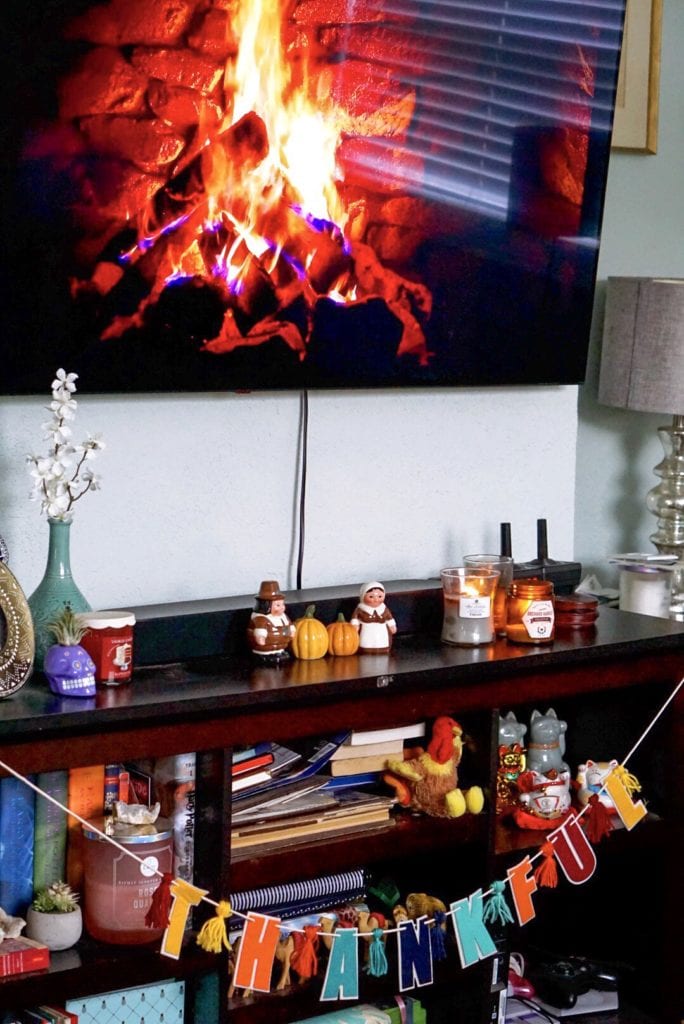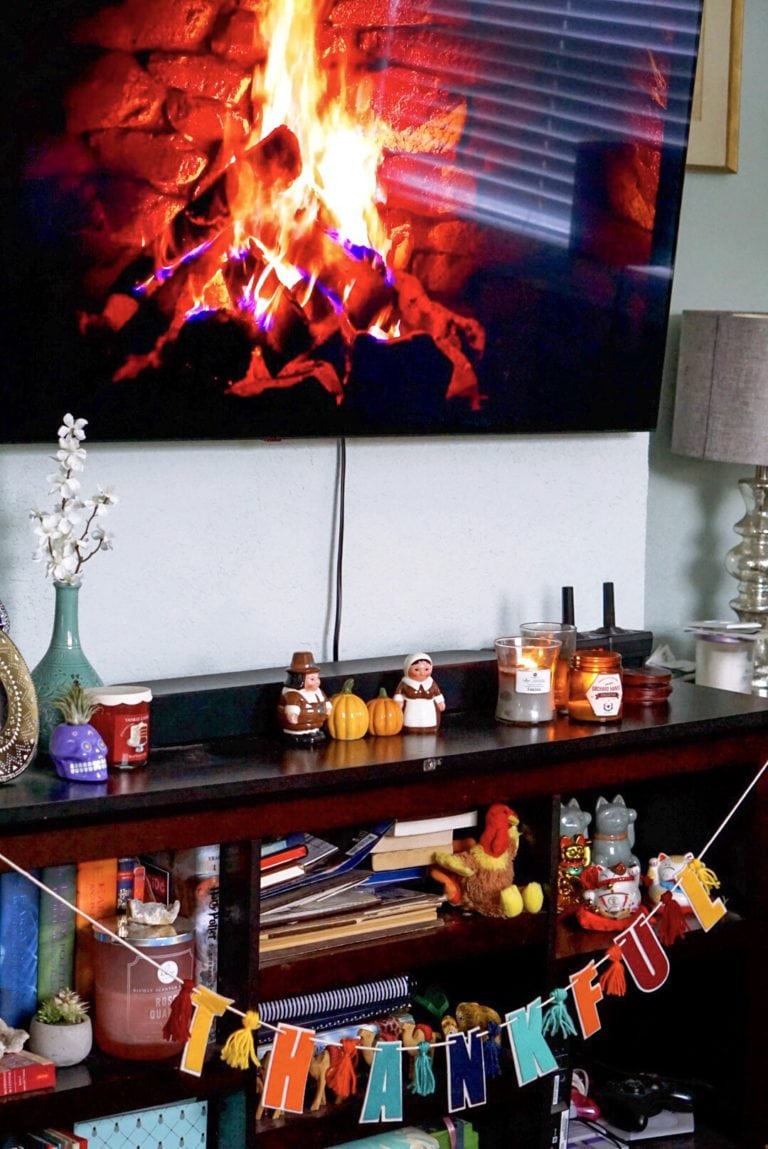 I also like to keep things warm and inviting in our living room with the fireplace app on our TV.
It's a simple way to transition from the fall to winter season, especially since we don't have a real fireplace!
Maple Cheerios
Right now, my favorite way to keep fall in my home is with a big bowl of Maple Cheerios sweetened with real Maple syrup!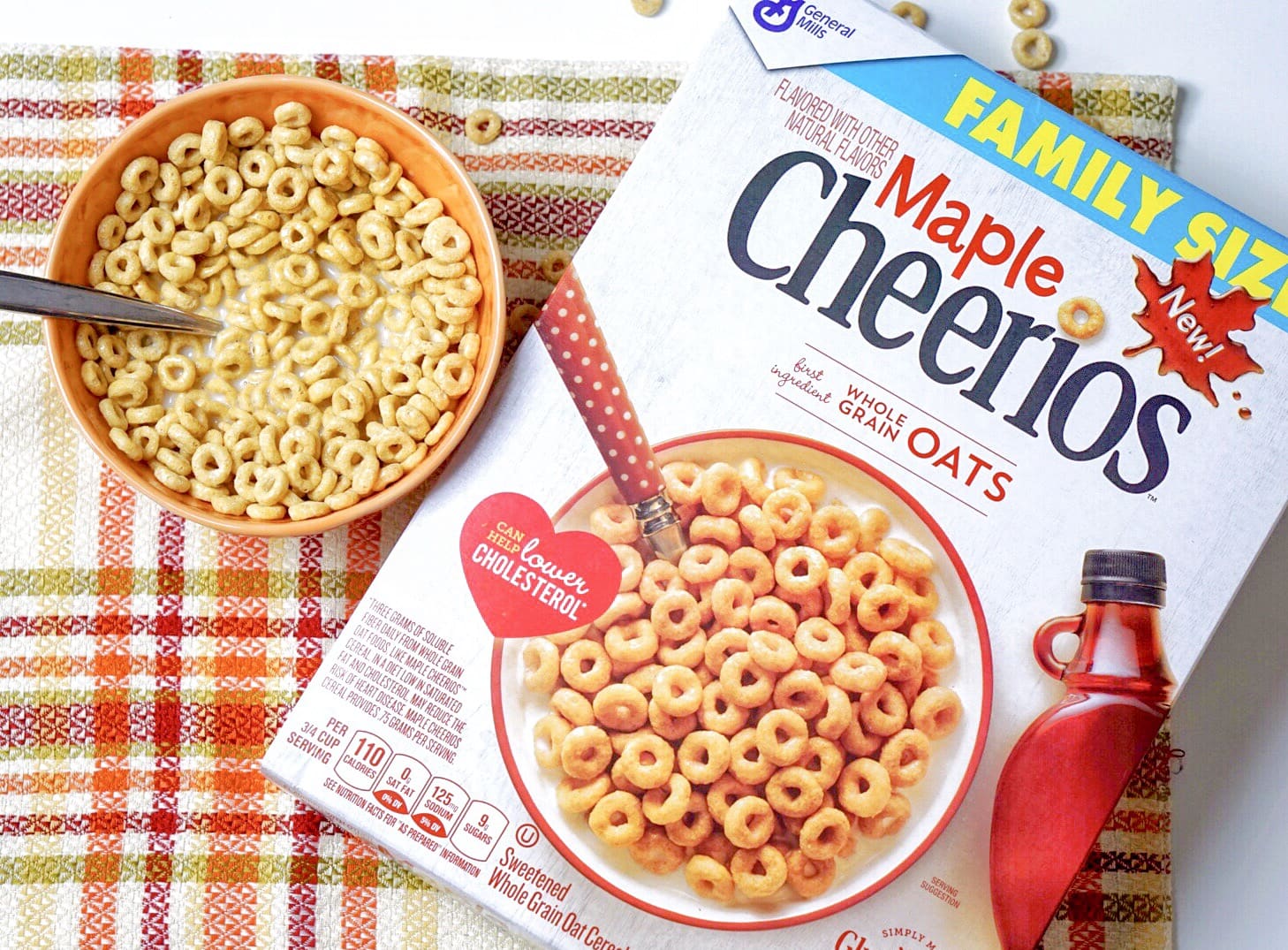 Yes, you heard me: Maple Cheerios!!
I discovered new family size boxes of Maple Cheerios at my local Walmart (along with a few other cereal favorites!) and it was love at first bowl!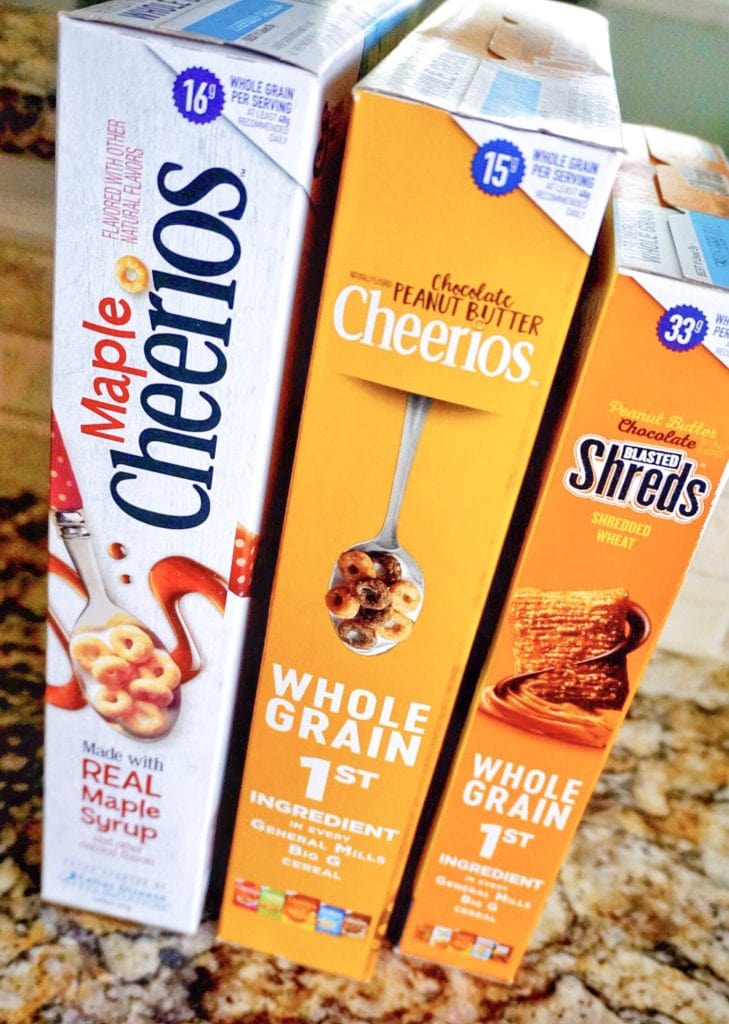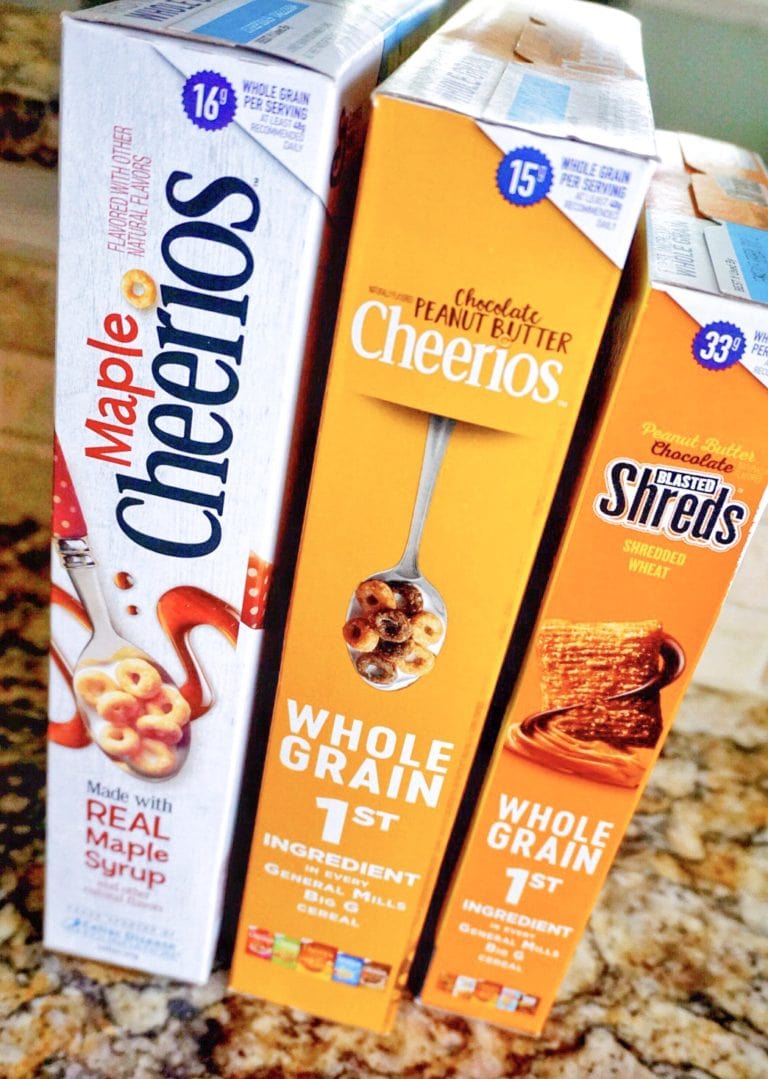 After one bite you'll understand why you NEED to purchase Maple Cheerios. They are soooooo good (and they're made with whole grain oats and are gluten-free, too!).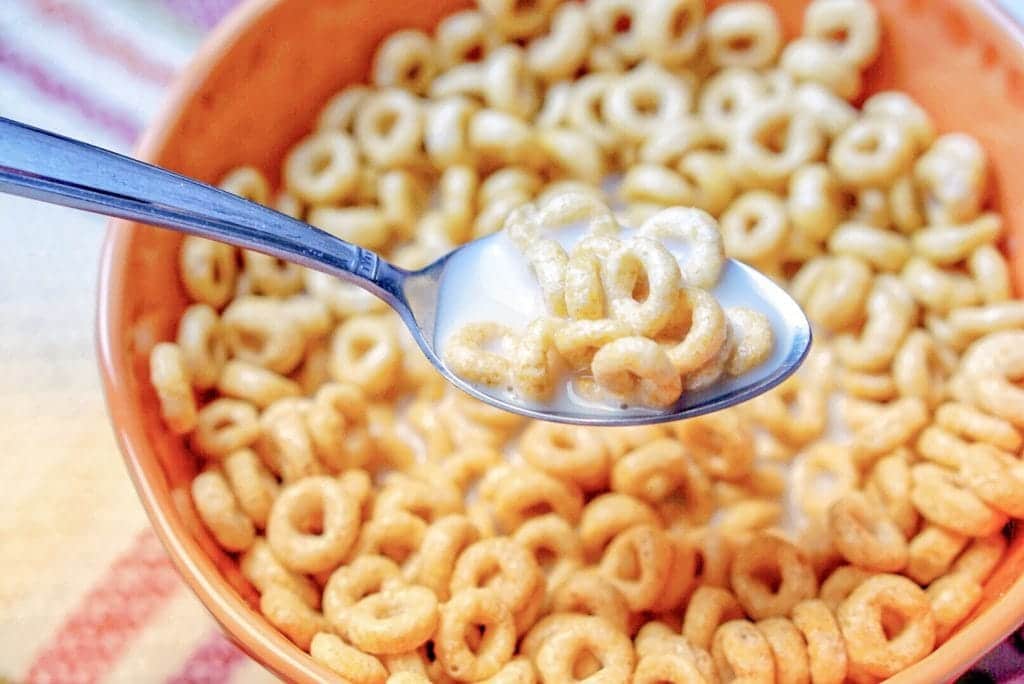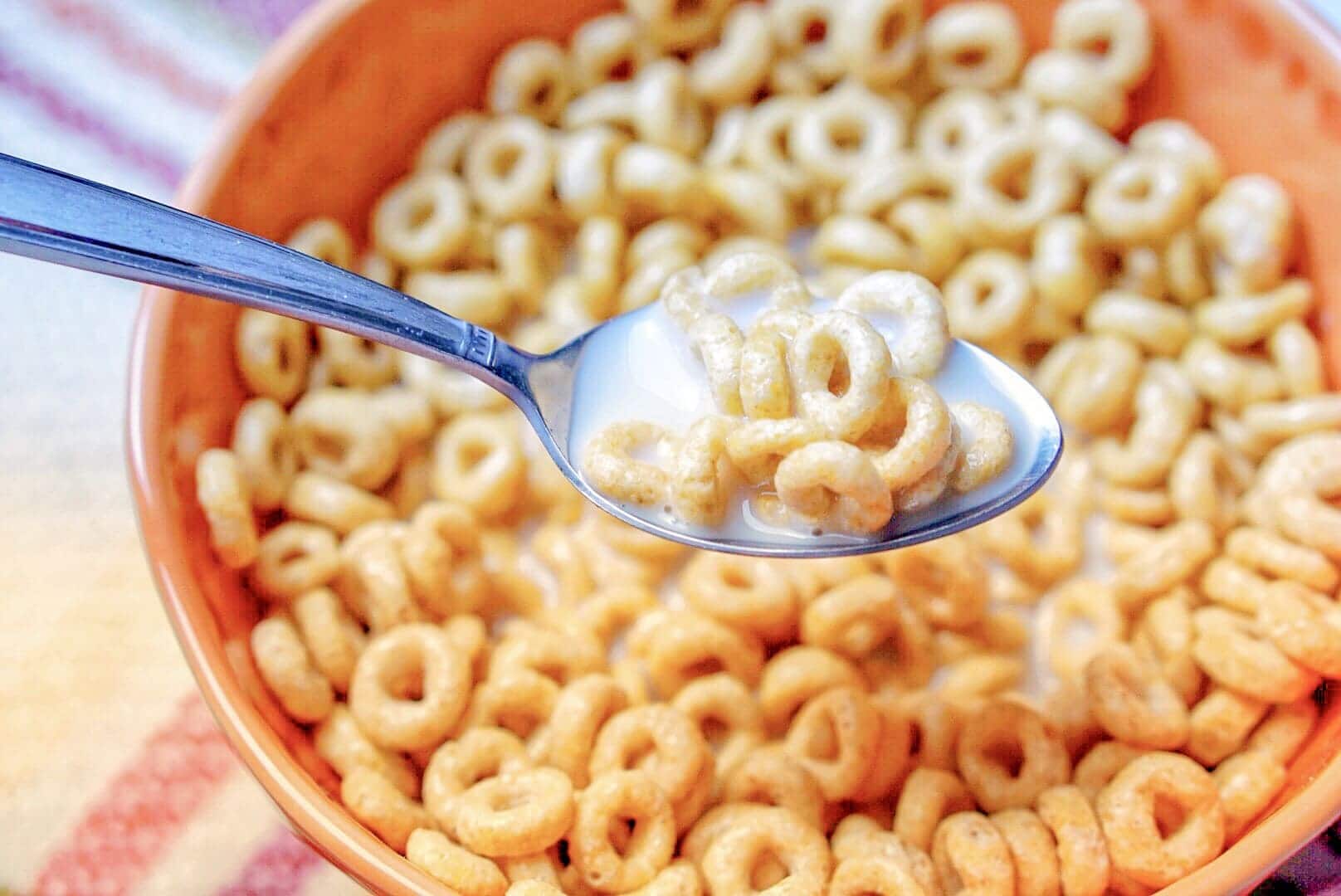 Maple Cheerios are made with real maple syrup, giving them an authentic maple flavor that's hard to resist. They have the perfect balance of maple sweetness and can be enjoyed for breakfast or as a snack-- I like to add Maple Cheerios to plain or vanilla yogurt for an elevated mid-day treat!
The next time you're at Walmart, pick up a family size box of Maple Cheerios and share a bowl with family and friends -- help keep fall around a little bit longer before the candy cane explosion officially hits!