I was at Walmart tonight picking up a few things when I decided to check out the laptops in the electronics department. I desperately need a new laptop as my Dell Mini is toast. I had it checked out this week and found out the motherboard needs to be replaced. Basically, that means it would be smarter and cheaper to just buy a new one. My dream computer is an Apple MacBook Pro, but that is not in the cards (aka budget) right now.
Then, that's where I saw the most adorable, perfect laptop for me. It's just the perfect size and it has everything I need- It's the HP Garden Dreams Laptop.
I am a sucker for a cute design.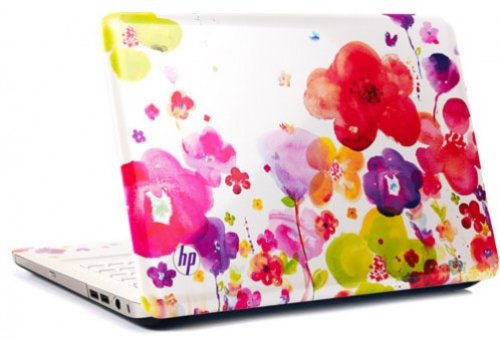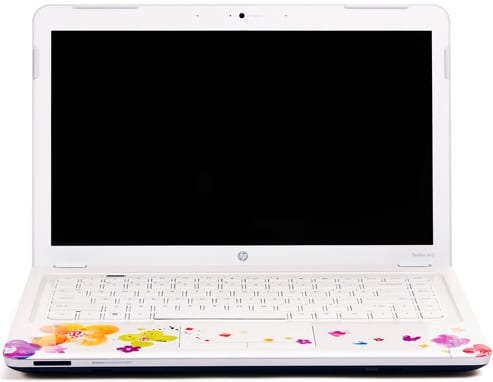 What I love most (besides the design) is the size. It's 14.5" and lightweight- perfect for traveling. It actually looks very similar to a MacBook. I've never owned an HP, but the reviews are excellent. It's $598, which means I need to make some money fast.
P.S. I have advertising available!