Start saving for your child's college education with a Florida 529 Savings Plan. Open a new account during the 529 Summer Jump-Start Promotion to get up to $50 seeded into your account. This post is brought to you by Florida Prepaid College Plans. All opinions are my own.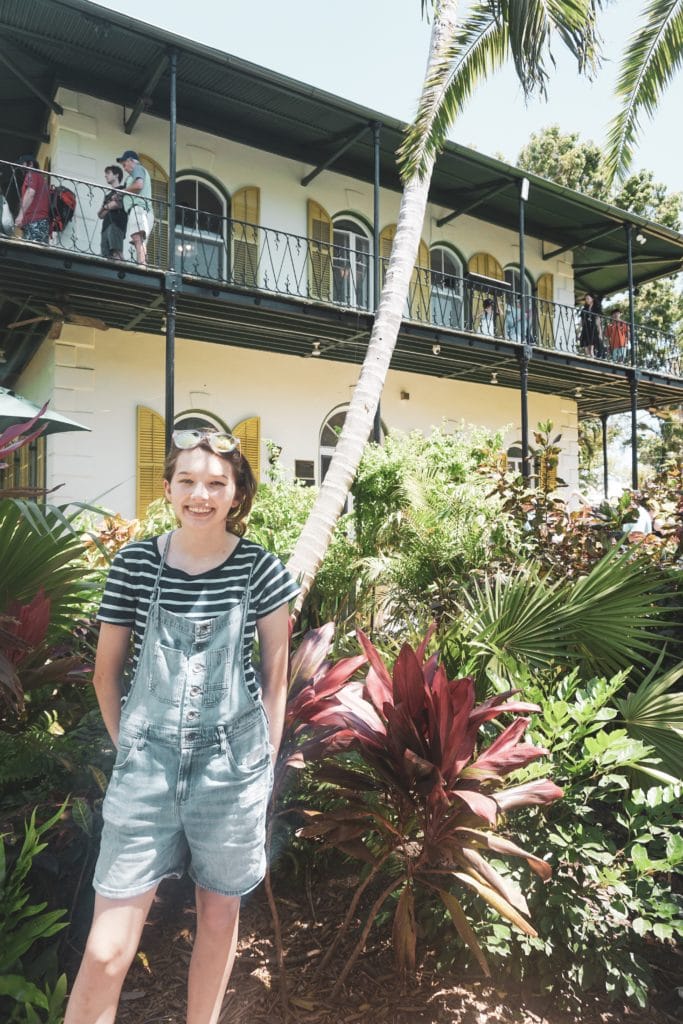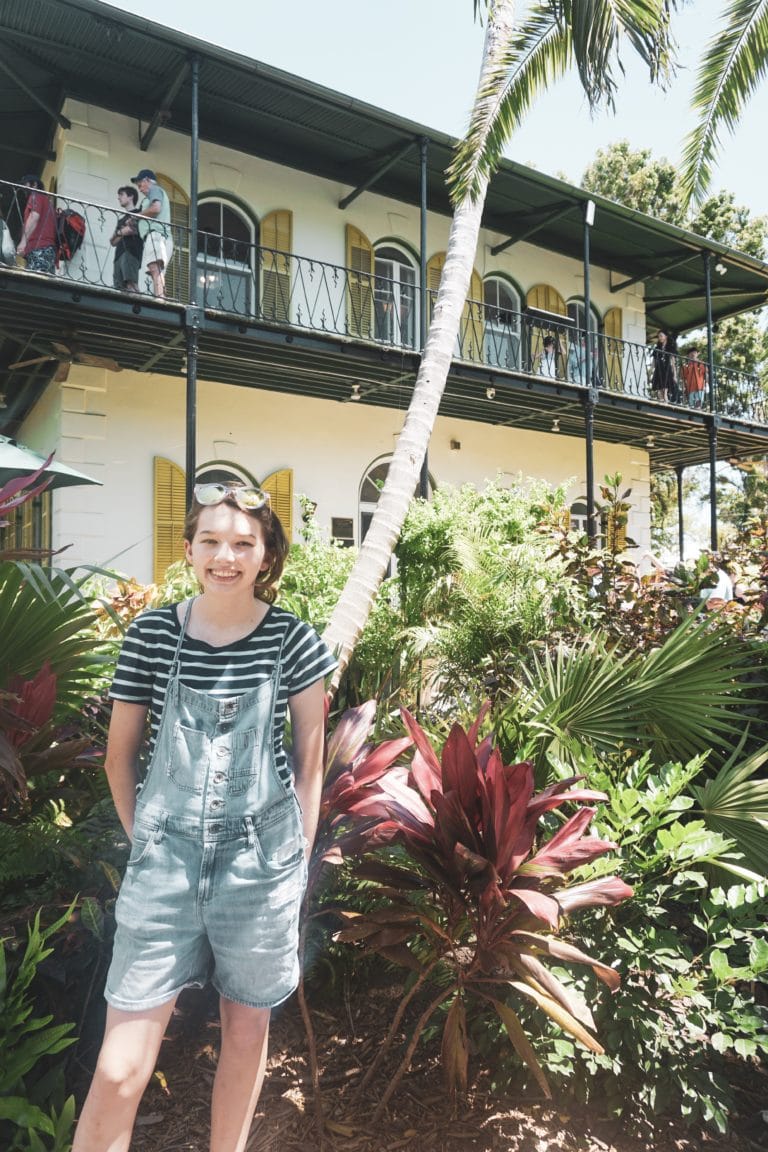 Jump-Start the Summer with a Florida 529 Savings Plan
Open enrollment for Florida Prepaid 2019 has come and gone-- but that doesn't mean you can't start saving for your child's college education. There is a Florida 529 Savings Plan that you can enroll in TODAY!
Florida Prepaid is celebrating National 529 Day by giving families up to $50 in additional savings rewards because they know a strong start in college savings helps build a strong future.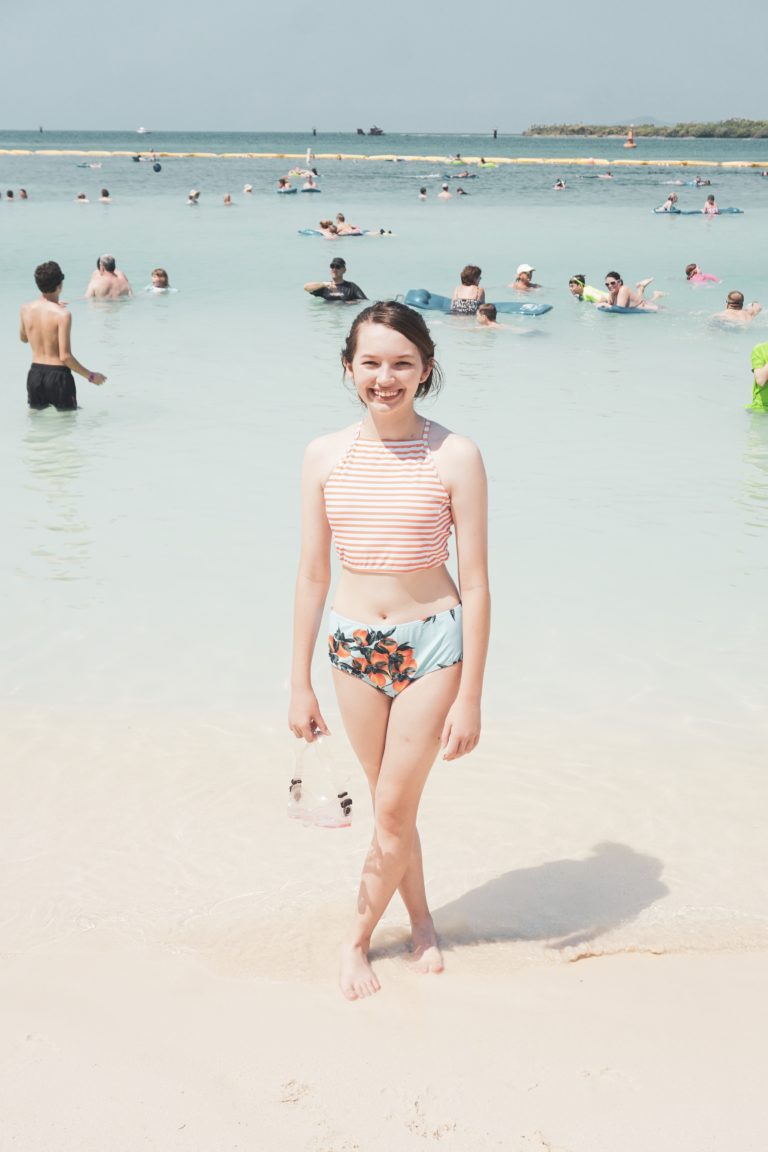 To jump-start the summer, Florida Prepaid is offering a $25 account bonus when you open a Florida 529 Savings Plan for your child before May 29th, 2019. THEN, if you set up an automatic monthly contribution of $25 or more, Florida Prepaid will add an additional $25 into your account, for a total of $50. That's up to $50 of free cash towards college savings!
>> Click here to get started! <<
What is the Florida 529 Savings Plan?
Unlike Florida Prepaid plans, the Florida 529 Savings Plan is an investment plan that does not have a set payment amount or schedule. You can contribute as much or as often you'd like, and there is no application fee or minimum monthly contribution.
Funds may be used tax-free to pay for higher education or even K-12 expenses nationwide, public or private. You don't need to be a Florida resident to open an account.
There are aggressive and conservation investment options available and you can open a plan in about 10 minutes.
Personally, the Florida 529 Savings Plan is a no-brainer for our family because there are no fees to get started.
Ideally, you would set up automatic monthly payments so you won't forget about making regular contributions (and with minimum $25 monthly auto payments, it's affordable for families who are on a budget!).
The money in the Florida 529 Plan can be used for tuition, fees and housing, as well as extra costs, like books, lab fees and technology equipment -- it can even be used in conjunction with a Florida Prepaid Plan to cover all of your child's future college needs!
Additional details and sign up info for the Florida 529 Jump-Start Summer Promo can be found here -- Remember you only have until May 29th to sign up and receive the extra bonuses!