When I think of summer, one thing immediately comes to my mind...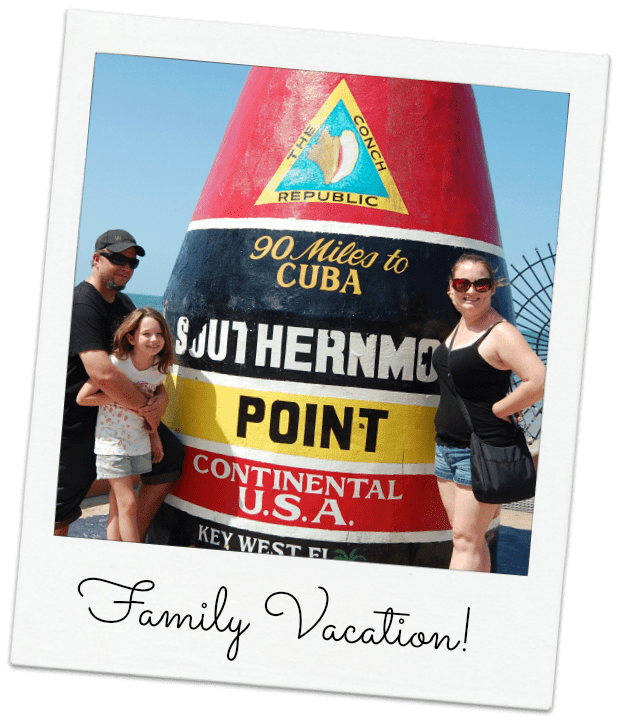 When I was a kid, I lived for the summer months when my family would go on vacation. Now that I have a family of my own, vacation is still what defines summer for me, and I plan our whole year around being about to spend one or two fun weeks together at a new destination.
Do you have an iconic summer moment?
This summer, Lay's potato chips is celebrating its 75th anniversary by sharing iconic summer moments every day for 75 days on the brand's social media channels.
Whether your iconic summer moment is of backyard barbecues, beach days or ice cream trucks -- Lay's wants to see it! And you can win, too! Share your favorite summer moment by tagging @Lays on Twitter and/or Instagram with hashtag #Lays75 for a chance to win a daily $75 gift card! See official 75 & Sunny sweeps rules here.
If you need some inspiration, check out Lay's on Pinterest to see some of summer's most iconic moments re-created in Lay's packaging.