This post was sponsored by Influence Central as part of an Influencer Activation and all opinions expressed in my post are my own.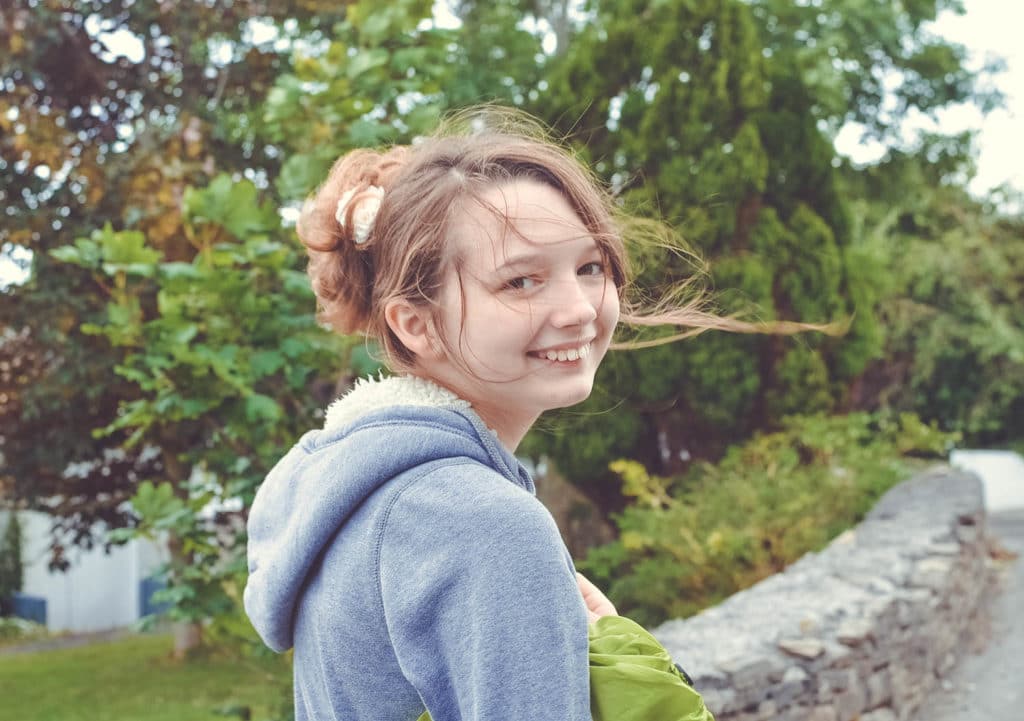 As parents, we want the best for our children, and safety is always a top priority. When my daughter was little, I made sure to keep medications and cleaning products out of reach so she wouldn't accidentally get into something she shouldn't.
Now that my daughter is a teen, those safety concerns have shifted. Instead of keeping over the counter medications out of reach, I'm teaching her about their ingredients and the potential dangers when they're not taken as directed.
As you probably know, there have been cases of teenagers using over the counter products to get high. This is nothing new.
What is new are the medications being abused. The latest is an ingredient called loperamide.
What is Loperamide?
The active ingredient loperamide is found in many over the counter diarrhea relief products. When used as recommended, loperamide is completely safe-- but if taken in large doses, it can mimic the "high" of opioids.
The FDA has asked retailers to voluntarily stop carrying large count loperamide products, and some are complying, but it has yet to become mandatory.
What Can Parents Do About Loperamide?
Talk to your tweens and teens about loperamide abuse and its dangers when taken in high doses.
It's important to stay on top of the medications and ingredients your teens are taking. Young adults don't always realize the potential risks of not taking OTC medications as directed. Their intent may be to simply relieve symptoms, not get high-- teaching them to read the labels and take medications only when absolutely necessary is an important life lesson.
When you do purchase products with loperamide, look for medications with the smallest dosage. Loperamide may have an effect on relieving some symptoms, however, it does not address the underlying issue or cause of diarrhea.
→ Read the FDA memo on Loperamide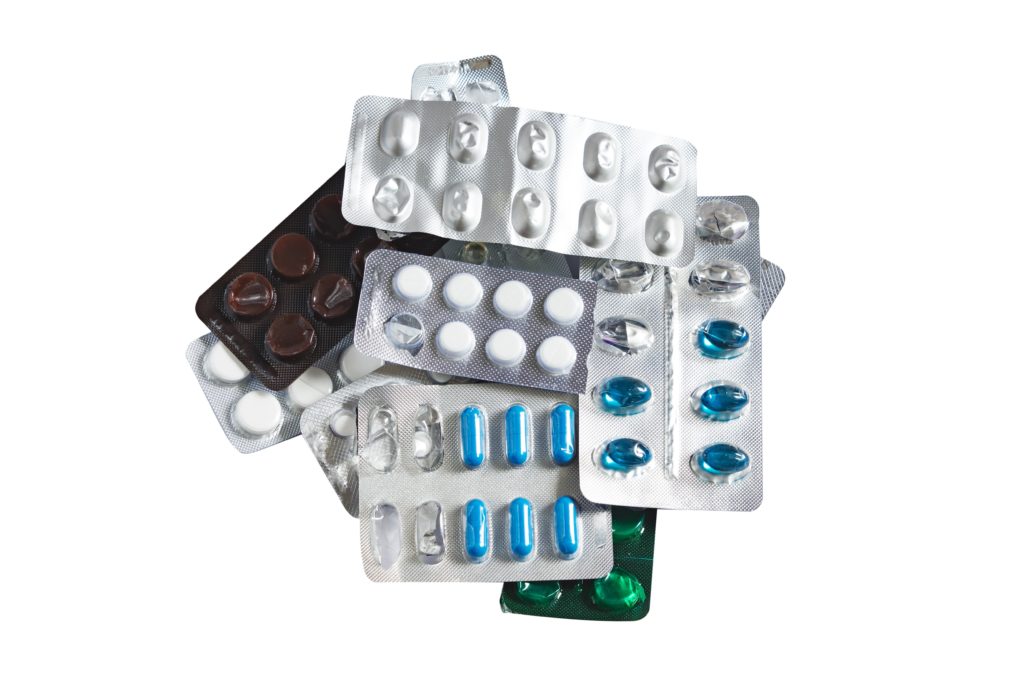 Anti-diarrheal medication is not something I keep in my medicine cabinet, but as a regular traveler, it is something I take with me, just in case.
Because I do purchase medications with loperamide on occasion, it was important that I share the risks with my daughter. I don't expect that she'd abuse medications with loperamide, but it's something she's now aware of. The bigger lesson here is to teach her to read the labels and use medications responsibly.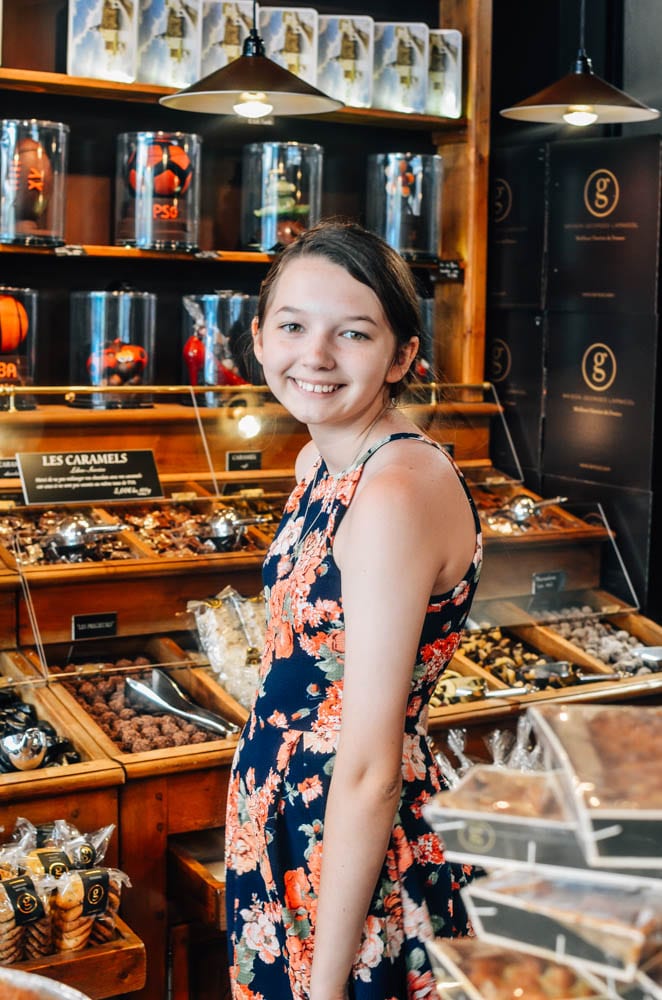 Remember, loperamide is completely safe when used in recommended doses!
Additional Reading on Loperamide