Summer and ice cream are like two peas in a pod. I know my family has already had our fair share of frosty treats since summer began. There's nothing like dipping into a new pint of ice cream or licking your favorite flavor Popsicle when the heat index is off the charts.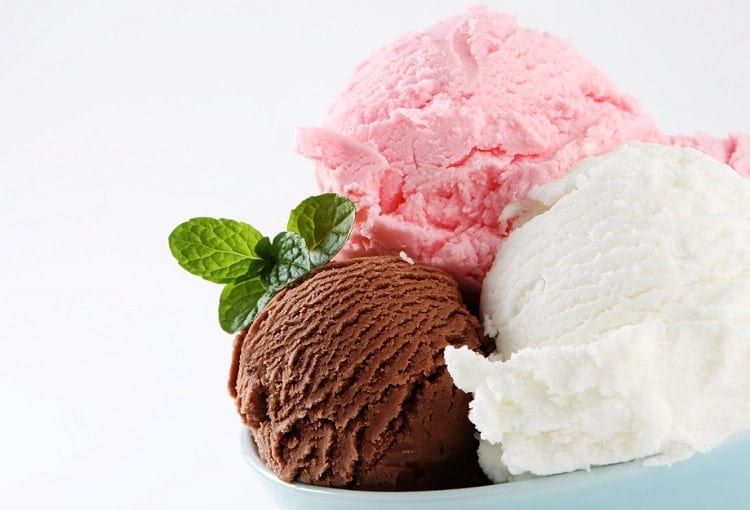 And because everyone in my family has a different taste, we stock a variety of ice cream products in our freezer — from my favorite, Strawberry Shortcake Dessert bars, to my husband's and daughter's craving for Ben & Jerry's Half Baked. Meijer always has us covered when it comes to satisfying our sweet tooth, offering some of our favorite brands, including Breyers, Breyers Gelato, Magnum, Good Humor, Popsicle, Ben & Jerry's and Klondike.
Meijer wants to inspire Moms and open their eyes to the various ice cream products, satisfying all the different tastes in her family. Most ice cream flavors don't fit all; some crave a chocolaty caramel indulgence, while others need a refreshing strawberry fruit bar. Whatever the flavor, taste or desire, Meijer and Unilever brand ice creams products will have you covered all summer long.
Sponsored post by Lunchbox for #MeijerIceCreamSummer. All opinions are my own.