[otw_shortcode_divider margin_top_bottom="30" text="This is a sponsored post written by me on behalf of ScriptSave® WellRx." text_position="otw-text-left"][/otw_shortcode_divider]
One of the things you learn quickly about being a parent is that while raising kids is costly; you enjoy spending money on them.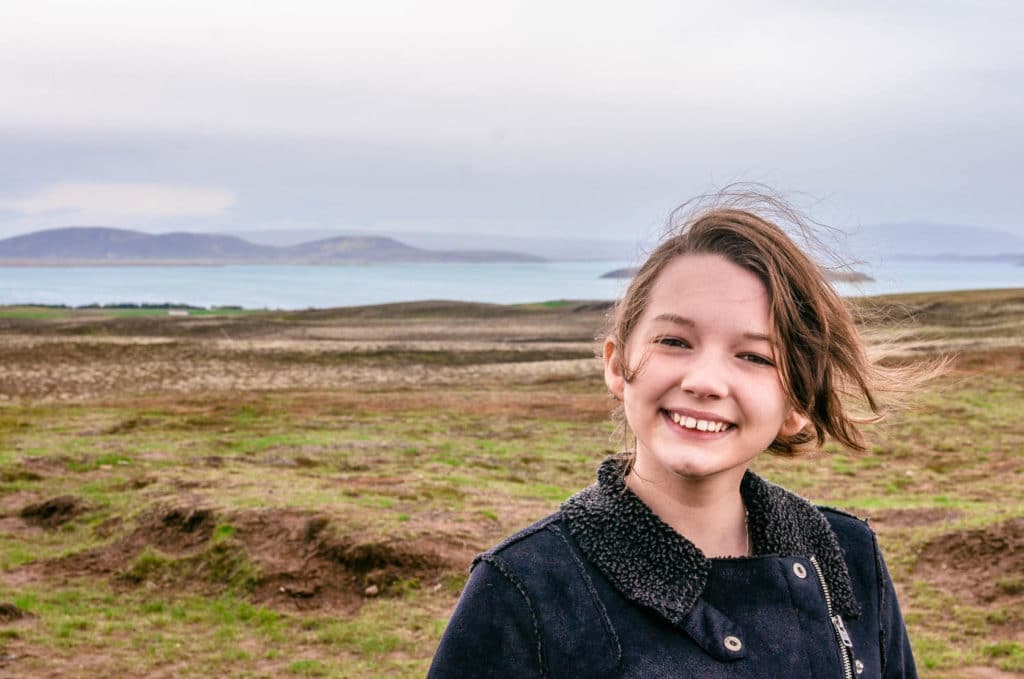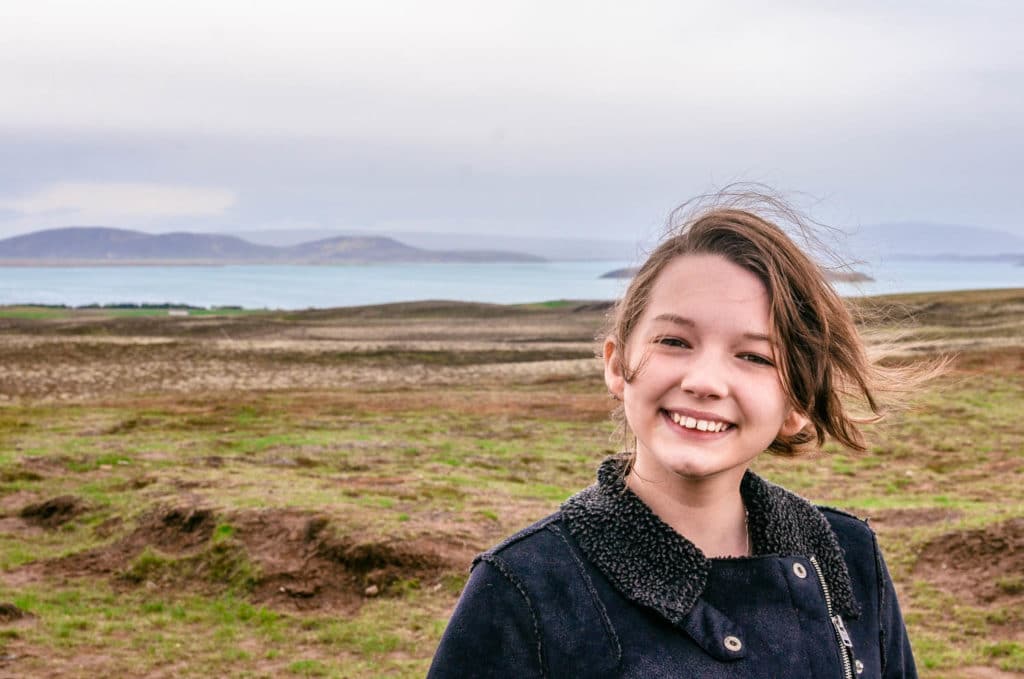 I love taking my daughter to experience new things, to travel with and watching her eyes light up when my husband and I present her with something she's been eyeing. Even spending money on things like back to school shopping can be fun!
But there are some costly aspects of raising a kid that isn't fun — even if it's important.
Costly medical prescriptions are one of them. That's why I'm always looking for ways to save money. The newest way we're saving money on prescriptions is with ScriptSave WellRx mobile app.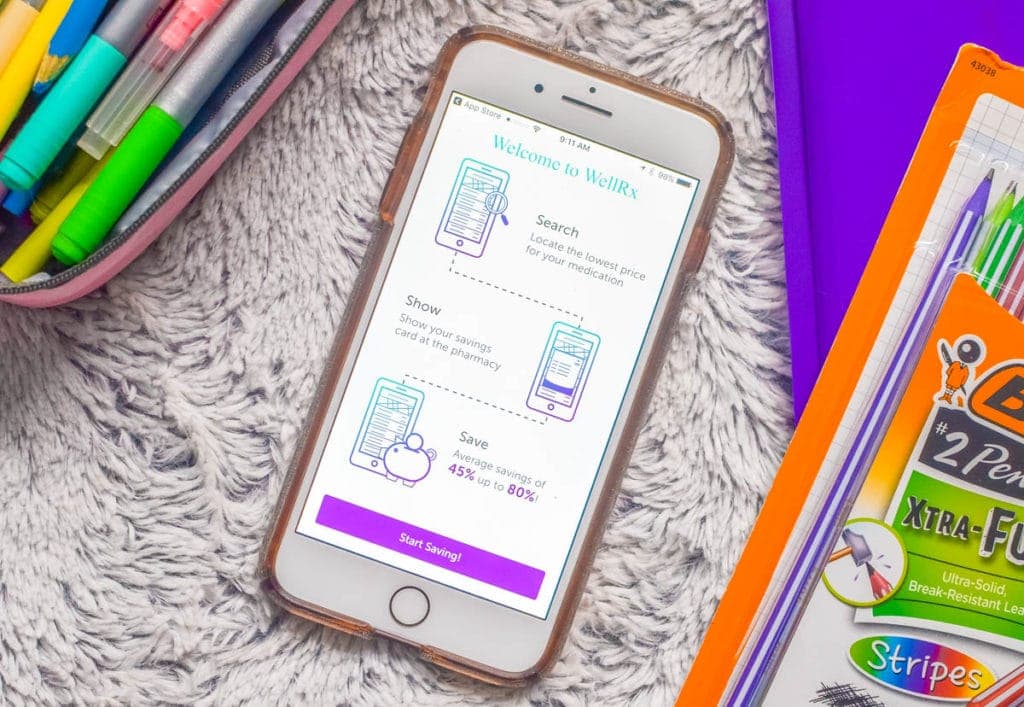 The app can save us up to 80% on our regular monthly prescriptions, with average savings of about 45%. Which is awesome at any time, but especially during back to school season when budgets are regularly stretched thin.
It saves money in a variety of ways by checking prices at your local pharmacies, shopping for the best price around and finding discounts.
When I used the app to search for discounts where we live, in St. Petersburg, Florida, I found that I wasn't paying the lowest price for our monthly prescriptions— thankfully the cheapest pharmacy was even closer to our home, saving me both time and money…how can you not love that!?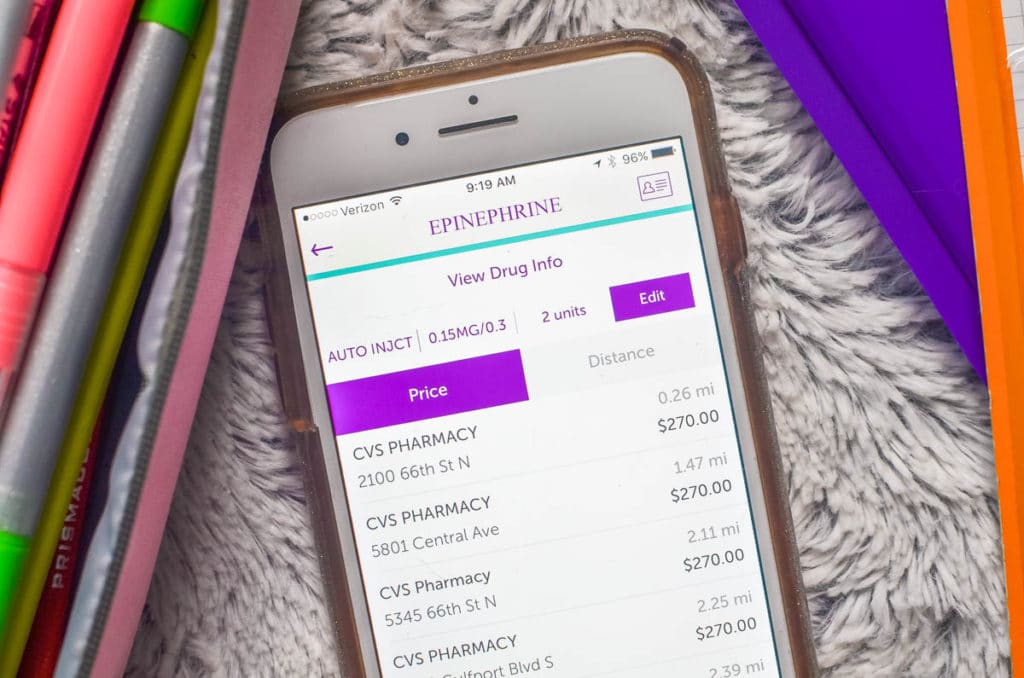 Price Checking
Prescription prices can change daily, and the same medication can vary greatly in cost from one pharmacy to the next. The ScriptSave WellRx pricing tool (available online and in-app) is a great way to find the best rate within a given zip code. Use it before every refill.
Price-Shopping
The idea of calling around to all of your local pharmacies to see who has the best deal for each medication could take hours of work.  The ScriptSave WellRx website and mobile app has a super easy, free price-check tool. Just enter the name of your prescription and the price-check tool returns specific prices for all the pharmacies in a given zip code. A few clicks and you've immediately "called around" all your local pharmacies on one screen.
Discounts
It's easy to ask your pharmacist to price the medication with insurance and compare that price against the ScriptSave WellRx price to find you the best deal! Then you can pay whichever rate makes the most sense to you.
Insurance coverage doesn't always mean you're getting the lowest price on prescriptions. The ScriptSave WellRx program can work well for insured people with high out-of-pocket costs or select medications that aren't covered by insurance.
You can download the ScriptSave WellRx mobile app for free to get your drug discounts.  It's free to download, doesn't require a credit card, and there isn't a membership fee either!
The best part is that there isn't a risk. There's no way to pay more than you would have done without the program…so the worst case is that you get no discount (but at least you will know you're getting the best deal)! It's a win-win all around.
The money I save with ScriptSave WellRx can go towards school supplies or even a mother-daughter day out before the new school year… what would you do with your prescription savings?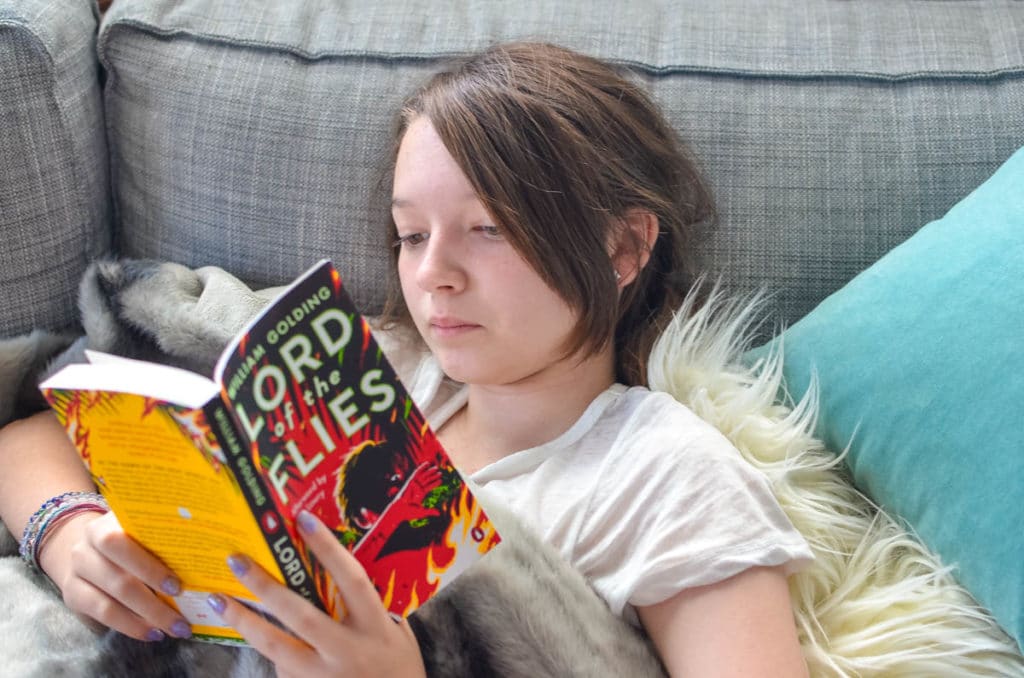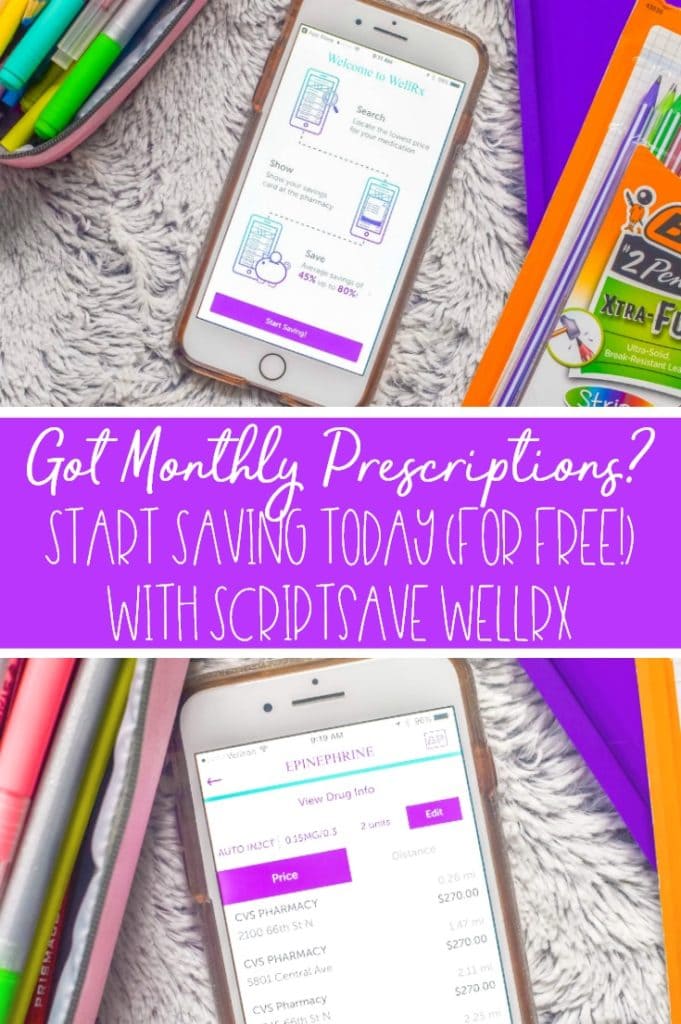 This is a sponsored post written by me on behalf of ScriptSave® WellRx.