This is a sponsored post written by me on behalf of CORT. All opinions are 100% mine.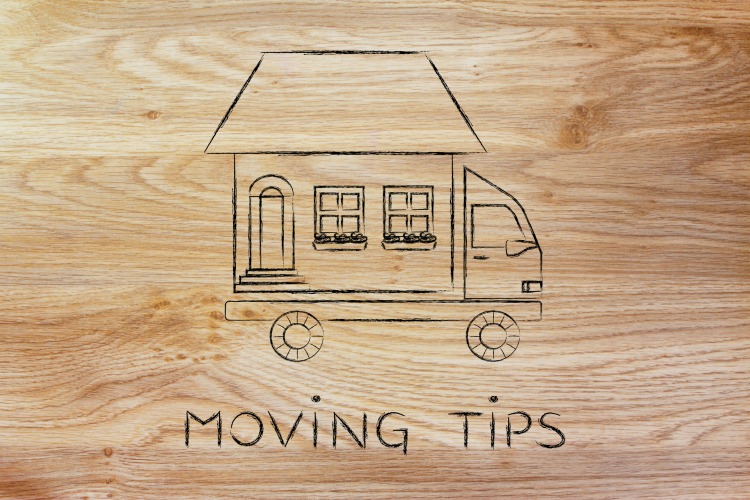 These moving tips will save you if you're gearing up to leave your current residence. Moving can be a nightmare. It really can. Between lugging around furniture pieces and making sure all the knick knacks are packed way safely— moving is a challenge, to say the least. These moving tips and tricks will help you make the move and do it with minimal headache and foul language.
Moving Tips for a Smooth Transition
Moving is one of those things we all want to do one time in our lives, but it just never seems to work out that way. Since you'll probably do it more than once, it pays to make the process as easy and as painless as possible. Check out these moving tips and tricks to help you maintain sanity throughout an insane process.
Purge - The absolute biggest moving tip I can offer is to purge any and everything you don't need, don't want, or haven't used in a year. Purging all of your collected junk - and be honest, a lot of it is junk - does two things. It lightens your load in life in general, and it also lightens your load for a move. Remember the golden rule of moving. The less you have to transport, the better.
Make Use of Space - Another big on on my list of moving tips is to make full use of all space. We always think of boxes when we pack for a move, but what about those drawers you just pulled out of the dresser? Rather than taking all of the clothes out of those drawers and then repacking them into a box. Simply wrap the dresser drawer in heavy duty cling wrap. Boom. Instapacking. You can also pack lightweight items into any sort of storage unit that has doors and simply secure the doors.
Fill Up Empty Space to Prevent Breakage - We all have various collected knick knacks in our home. And whenever we move, those collectibles are in danger. The key to protecting your breakable keepsakes is to fill the voids - literally. Any item that is hollow and that has an opening should be stuffed with newspaper or some other paper product to support it from the inside out. After that, wrap your collectibles in a hand towels to ensure there's no breakage. It's a no-cost alternative to buying bubble wrap.
Take Out the Stress - The biggest of all of my moving tips is to take the stress out of the process. One of the biggest nightmares of the move isn't breakage or the heavy lifting. It's the stress. And one of the biggest sources of stress is furniture, especially when you're starting over.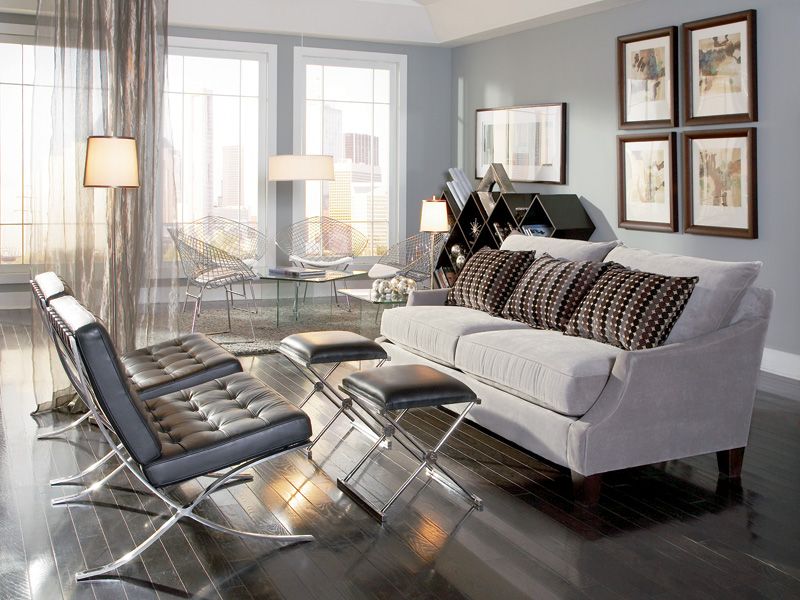 Who wants to sleep on their floor for an extended period? Who wants to rush to find furniture as fast as they can? With CORT Furniture Rental, the leader in the furniture rental space, you can take the stress out of the furniture portion of your move. Whether you're moving off campus, traveling with the military or starting over in a new city, CORT can help.
CORT allows you to rent furniture when you need it, and then take it away when you don't. It's a one-stop solution that allows you to be comfortable while you settle into your new place, or transition once again.... without all the added stress!