Considering Florida Prepaid but you're on the fence? Here are some Myths about Florida Prepaid and Facts to help you make the important decision to save for your child's future education. This post is sponsored by Florida Prepaid College Plans. All thoughts are my own.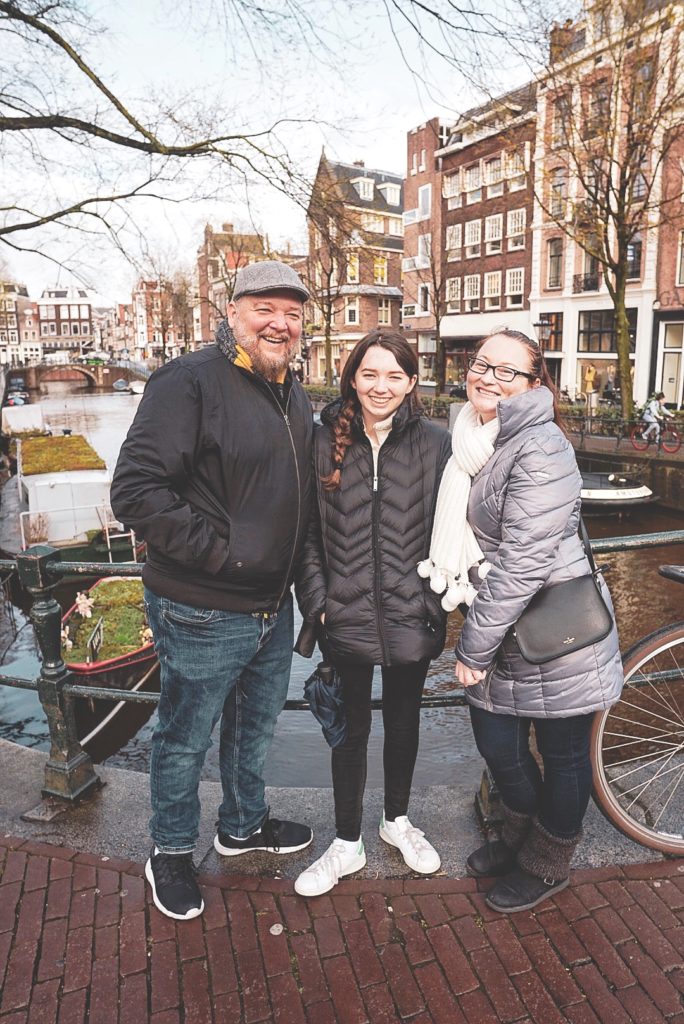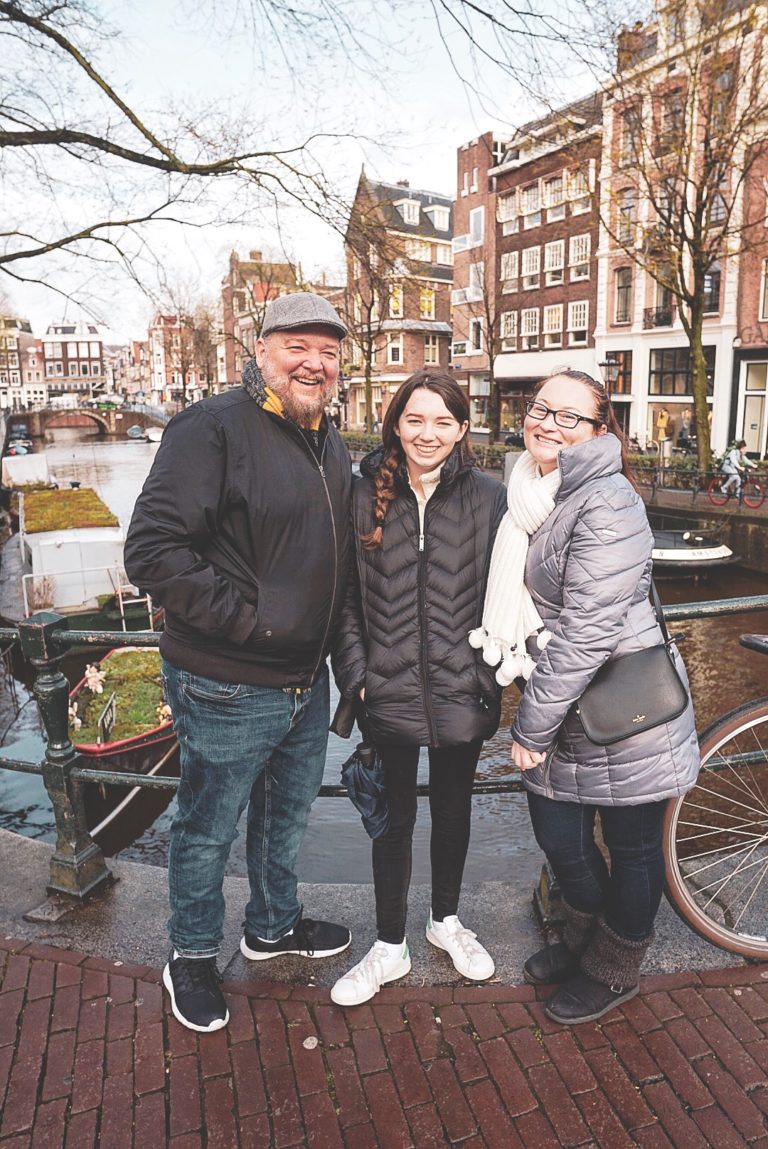 Florida Prepaid open enrollment only comes around once per year, and as a parent, I know from experience that intentions to sign up for a college savings plan are always good...until you waver.  Then, before you know it open enrollment is closed and you need to wait another year. The cycle repeats.
I think this is a scenario many Florida families face when they don't sign up for a Florida Prepaid Plan within the first few years of their child's life. If you have a baby or toddler head over to Florida Prepaid ASAP to secure your child's prepaid plan-- you'll lock in the best pricing, starting at just $47 month!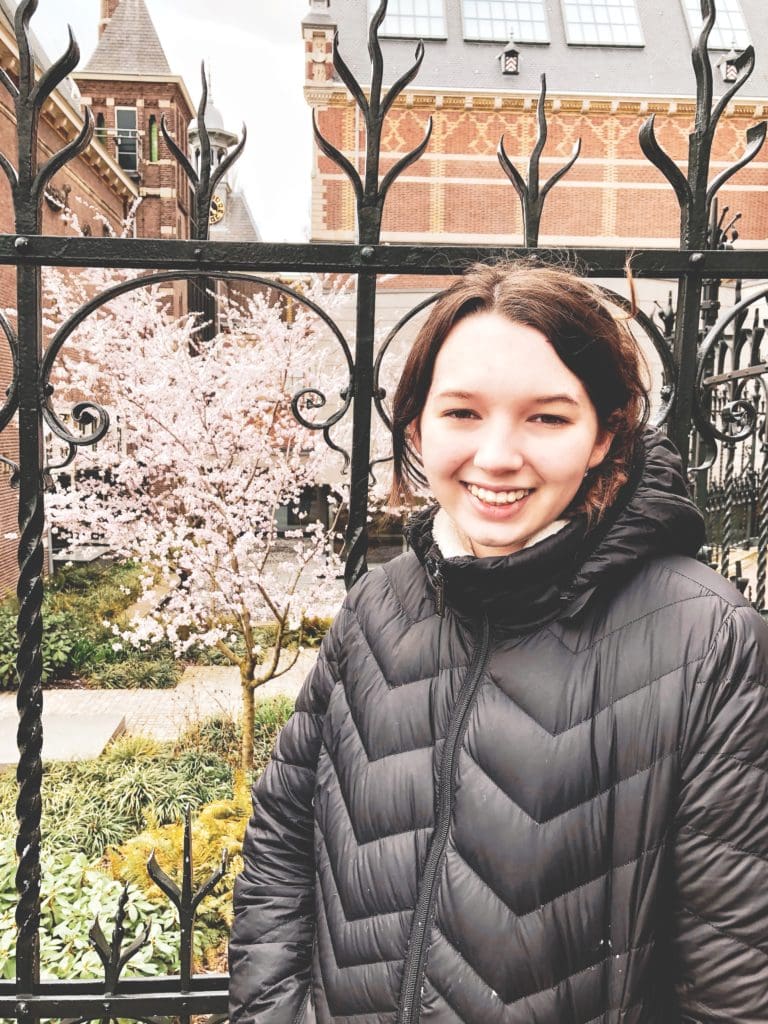 I'm not even kidding when I tell you that it's never too late to start saving for your child's future. Even if you have a middle-, or dare I say a high-schooler, there are still savings to be had with a Florida Prepaid plan. It just takes going over the plans and pricing at myfloridaprepaid.com to crunch the numbers.
Securing a 1-Year Florida University Plan or a 2-Year Florida College Plan is a major advantage to your older child and it doesn't have to break the bank-- my daughter is set to graduate high school in 2022, and I can still get a plan for under $50 a week to pay for tuition and most fees at a 2-Year Florida College...for my family, that means cutting out food delivery once per week!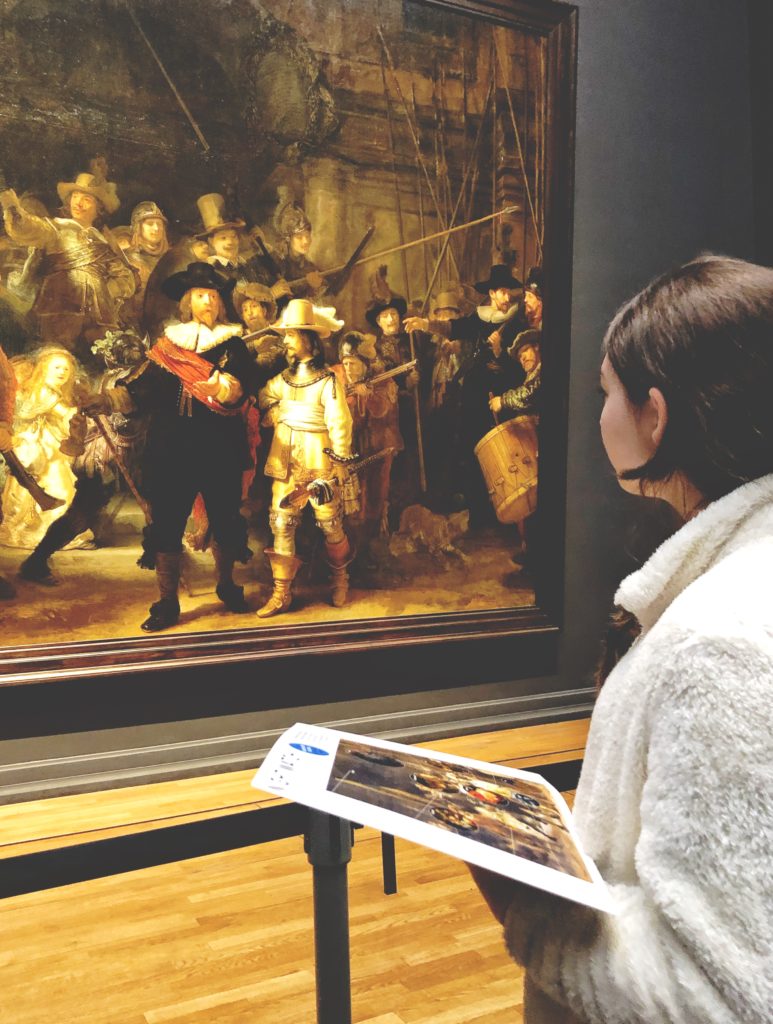 Myths About Florida Prepaid
If you've been thinking about enrolling your child in a plan, but are on the fence or have reservations, here are some myths about Florida Prepaid and the facts to help you make an informed decision to save for your child's future education.
Myth #1 – Florida Prepaid is restricted to Florida schools.
→ Fact: While Florida Prepaid is designed to be used at Florida Colleges or State Universities, the amount you paid into the plan can be used at most schools nationwide. You'll never lose any of the money you put into the plan.
Myth #2 – If your child doesn't go to college, you'll lose your investment.
→ Fact: Not true! You have a few options: Plans can be transferred to another family member, or you can get a refund for the amount you paid for your plan. You'll never lose the money you put into your Florida Prepaid plan.
Myth #3 – Florida Prepaid can only be used if my child remains a Florida resident.
→ Fact: Your Plan travels too! Plus, if your child returns to a Florida school, the Plan qualifies them for in-state tuition.
Myth #4 – You can lose money with a Florida Prepaid Plan.
→ Fact: Nope. Every Florida Prepaid Plan is guaranteed by the State of Florida, so you can never lose what you've paid in.
Hopefully, these facts helped clear up some of the questions you may be having about Florida Prepaid.
Remember, open enrollment ends April 30, 2019! You can still save $30 off on your application fee with code MUSE20. Don't wait another year— enroll in a Florida Prepaid Plan today!