Since I started working from home, the one thing I really miss is the interaction with people, face-to-face. Even my lunch breaks now are spent solo, or with my husband — which was great for awhile, but I still crave the watercooler gossip and mindless chit-chat that I used to have with friends and colleagues. Most days I don't interact with anyone other than my family.
But I've decided to change that, and I'm determined to stay social with local friends. Instead of meeting for coffee at the local coffee shop. I'm going to invite my friends over for NESCAFÉ® Clásico™.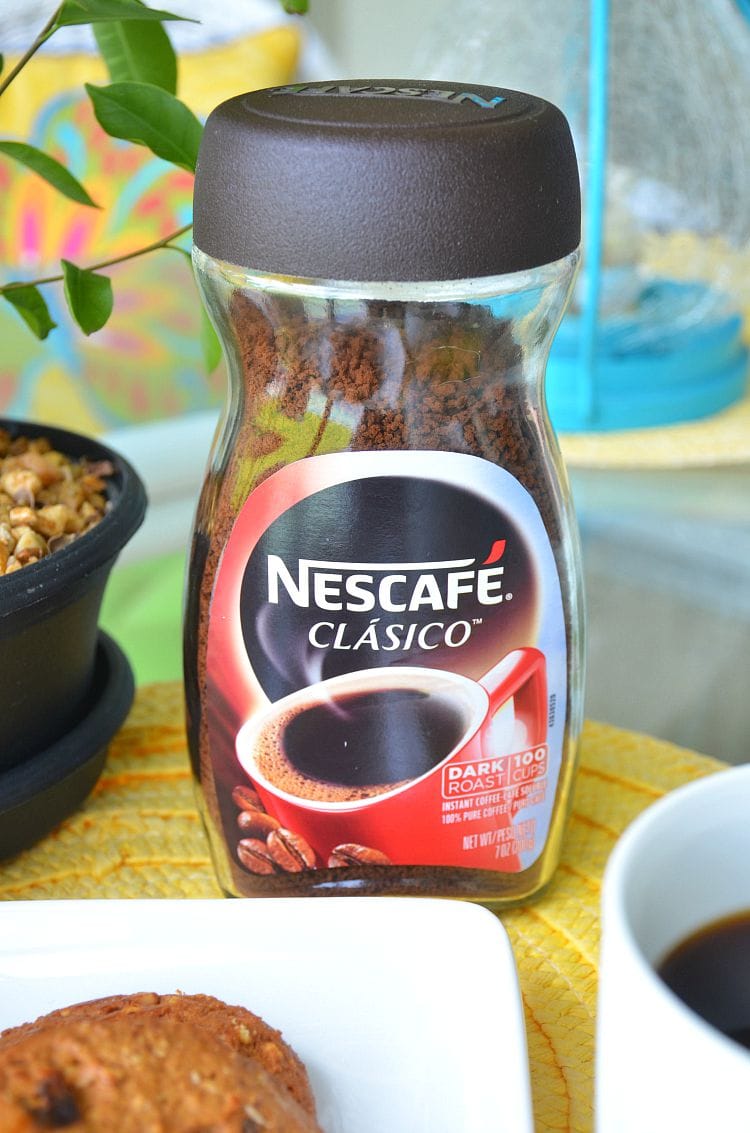 NESCAFÉ® Clásico ™ is a very well known sub-brand in the NESCAFÉ® brand family, particularly in Latin America. It is a soluble coffee that is made of 100% pure coffee that has been spray dried after being brewed and reaching its flavor peak. Its beans are sourced primarily from key coffee countries in Latin America and is known by its fans for its bold flavor.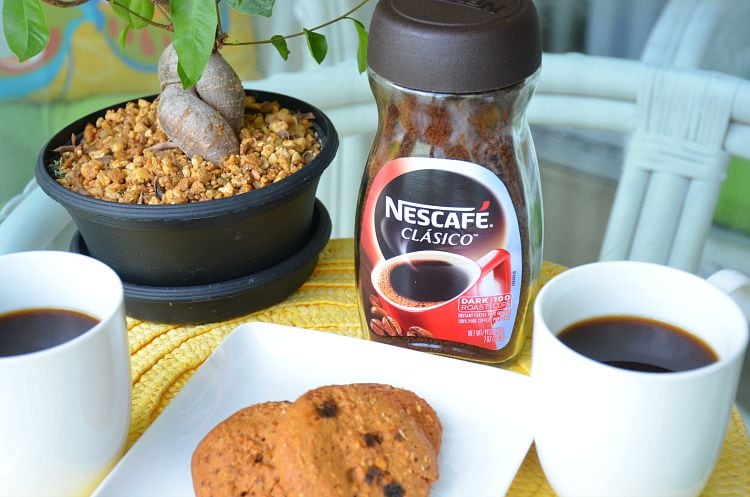 I never thought of myself of an instant coffee fan until I tried NESCAFÉ® Clásico ™. My typical complaint about instant coffee is that it's never dark enough— I like my café rich and robust. But somehow NESCAFÉ® Clásico ™ manages to have the delicious flavor and aroma that I desire while being easy to prepare. I'm confident my friends will enjoy the moments that we'll share over coffee at my home. 
Make the Moments Happen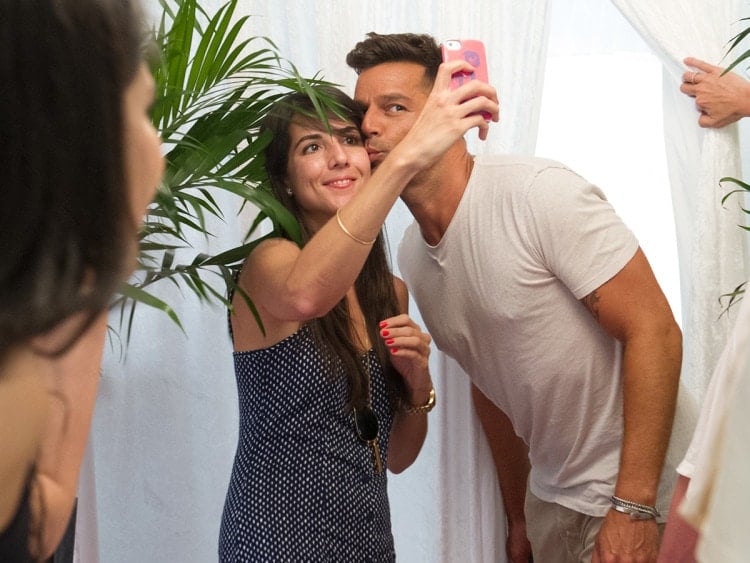 Life is not made of big events, those are few and far in between. Mainly, life is made of little moments, those moments we share with the people we love and make us happy, they make us say : "this is what life is about."
In 2014, NESCAFÉ Clásico formed a partnership with Ricky Martin because he shares their values of passion in life, family togetherness, and joyful Latin-American origins. This partnership has been extended in 2015, and a new video features Ricky Martin surprising a group of people who dared to have coffee with a stranger. Take a look — the video is in Spanish, but the reactions are apparent in any language.
Would you have coffee with a stranger?