This blog post was sponsored by KING'S HAWAIIAN® but the opinions are all my own.
The holiday season is officially here, like it or not! I'm actually really excited this year because I will be hosting Christmas dinner. My sister and I go back and forth between who gets the honor, and this year I won. It's a lot of work, but I know it will be worth it when all the kids are running around with their new toys and everyone has a smile on their face.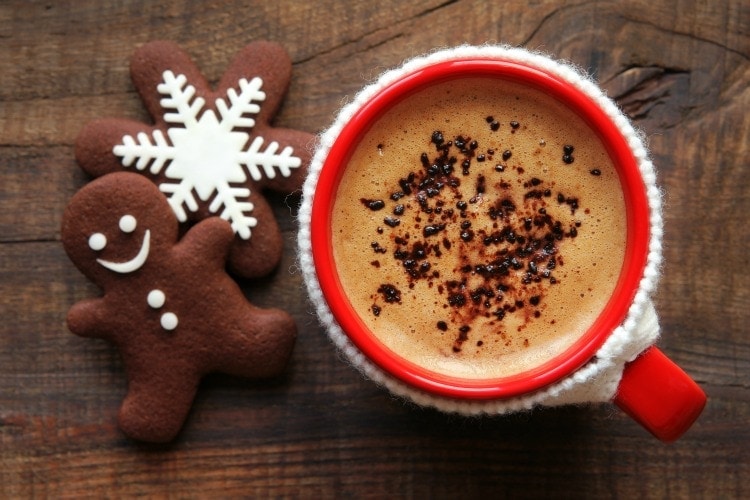 In between planning this holiday feast, I've decided that I want to do something special for my own family before the guests arrive. Because Christmas morning is so hectic, I won't have time to prepare another spread— instead I thought I would host a special holiday breakfast on the morning of Christmas Eve. I've seen these "North Pole" breakfast ideas on other blogs, and thought it would bring my family a lot of cheer before the big day.
Like most of my food shopping hauls, I choose Walmart because they have everything I need in one stop. I'm actually planning my North Pole Breakfast around a sweet recipe that I've been dying to try from KING'S HAWAIIAN® using their Sweet Round Bread. KING'S HAWAIIAN® is a family favorite that seems to show up in one form or another at every holiday meal, and my special breakfast will be no exception! Can you guess what I will be making from my shopping list below? I will have the big reveal and recipe in a follow-up post!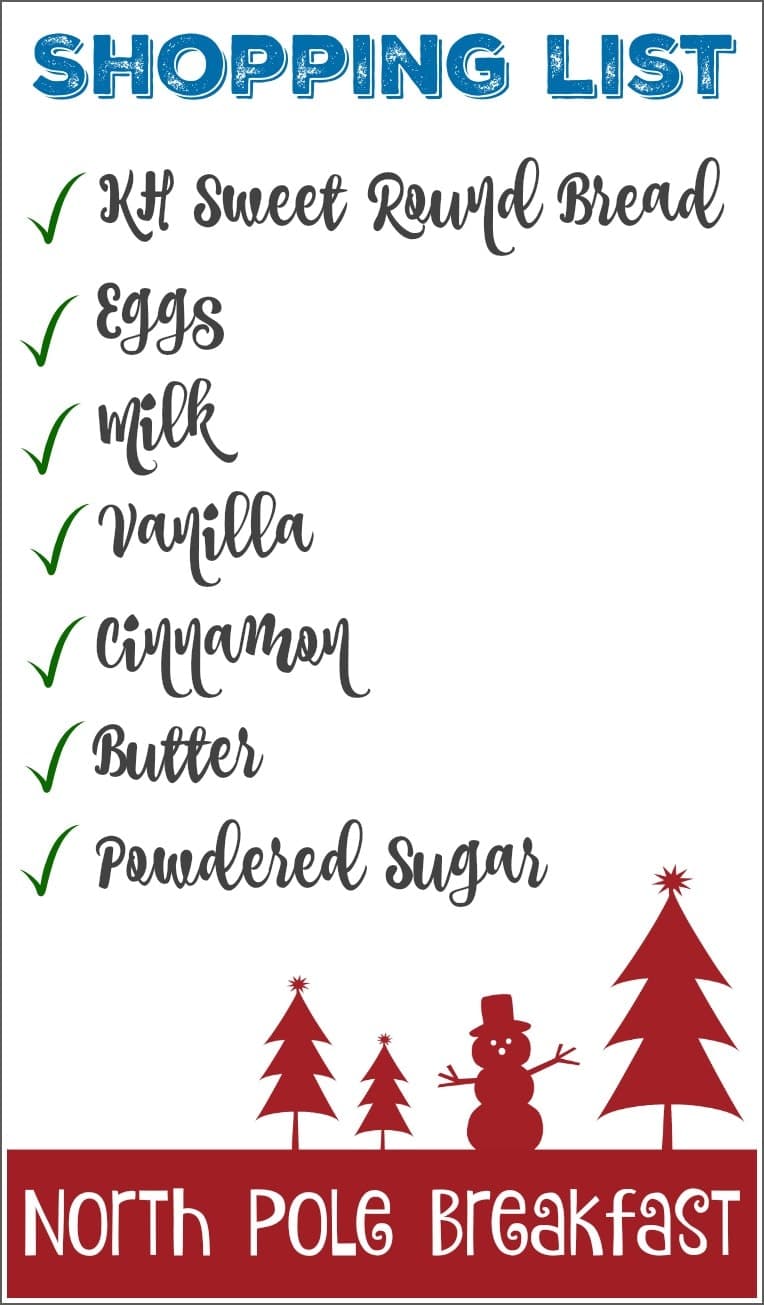 Needless to say I got everything I needed for my North Pole Breakfast at Walmart, including KING'S HAWAIIAN® Sweet Round Bread.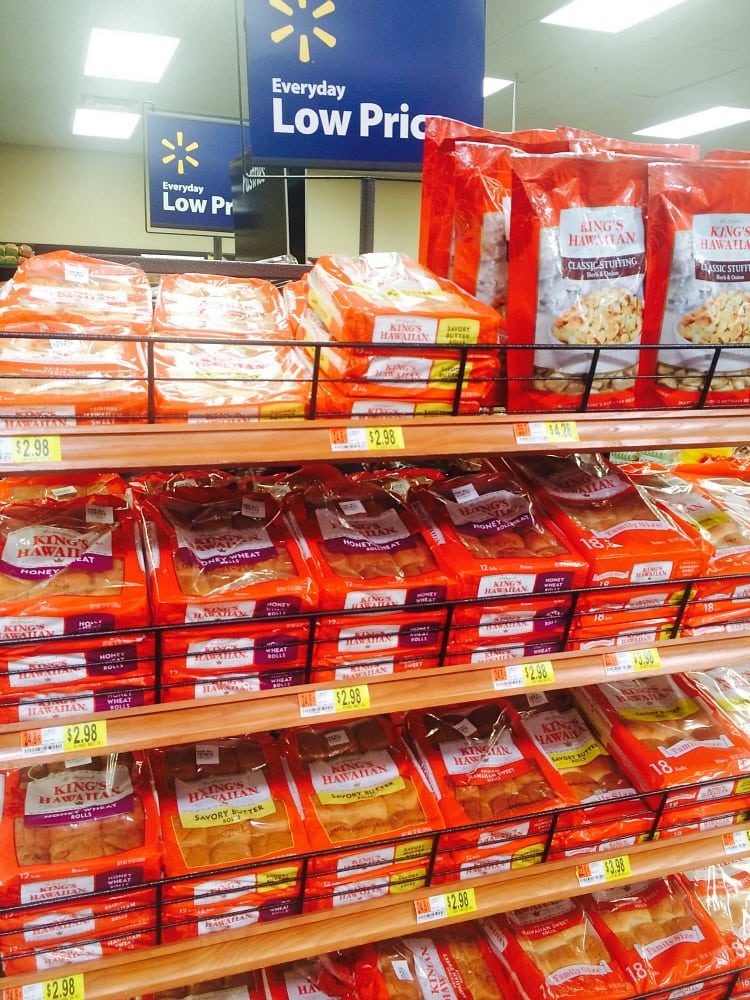 Here are some additional ideas that I have to make our morning feast complete.
North Pole Breakfast Ideas
The Elf on the Shelf will host!
Santa Hats for everyone!
Hot Chocolate and Coffee served with Mini Marshmallows!
Gingerbread House Decorating!
Homemade Snowflake Cutouts!
For more great holiday entertaining ideas, recipes and coupons for KING'S HAWAIIAN®, visit the Mom Spark Evite.com Hub or search hashtag #HostwithKH on Twitter.