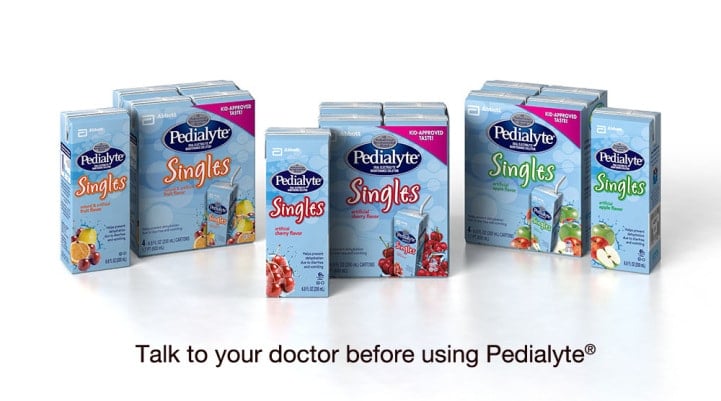 Cold and flu season is upon us. As moms, we can't predict when illness will strike, but we can be prepared when it does. Cold and Flu preparedness goes beyond having over the counter medications at the ready. For mom with little ones ages 6 and under, Pedialyte is great to have on hand to prevent dehydration from diarrhea and vomiting. Pedialyte now comes in singles in a Tetra packaging similar to juice boxes. The new packaging is both kid and mom-friendly. Kid's love the new flavors (like apple, fruit & cherry) in a box shape they are familiar with, so they're more likely to drink. Mom's love that they are shelf stable for up to 18 months...so you can always have Pedialyte on hand.
Another way to be prepared when illness strikes is to make ahead meals and freeze them. Doing this gives you one less thing to worry about and ensures the rest of the family gets a hot, healthy meal.
Recently, I participated in a Make N Take Party sponsored by Collective Bias. Since I stay at home, I thought I would make meals for 3 parents that my husband works with. Each of the parents (2 moms and a dad) have a child at least 6 years or younger. I prepared three different Make N Take meals for them to take home along with the new Pedialyte Singles.
Here are the 3 meals I prepared:
The Pioneer Woman's Chicken Spaghetti
Lasagna with Italian Sausage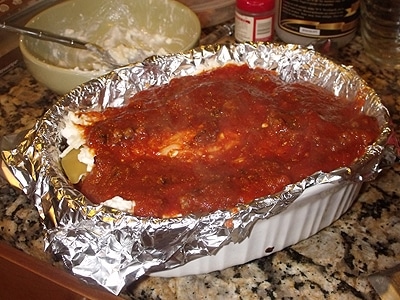 Chicken, Bean & Cheese Enchiladas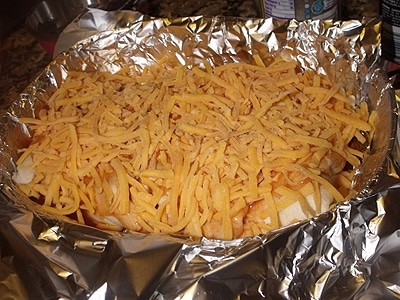 Take a look at my Whrrl to see what everyone thought of the new Pedialyte Singles in Tetra Packaging at our Make N Take Party-
To help you prepare for cold and flu season and save a little money, Pedialyte is offering $1.50 off new Pedialyte Singles- Print your coupon here and check the store locator to find Pedialyte Singles in your area.
Additional Pedialyte Resources for Cold & Flu Season
Essentials for a well-stocked medicine chest - http://pedialyte.com/dehydration.aspx?section=2
A fun and easy experiment to teach about dehydration - http://pedialyte.com/dehydration.aspx
Warning Signs & Symptoms of dehydration - http://pedialyte.com/dehydration.aspx?section=1
Printable activities to keep kids entertained when sick - http://pedialyte.com/kids.aspx
FAQs about Pedialyte - http://pedialyte.com/faq.aspx
I was compensated for my time by Collective Bias. All views and opinions are mine.