This post is brought to you by Smucker's. All opinions are my own.
A PB&J is perfect for any occasion or for no occasion at all. There's something that's just so classic about a Peanut Butter and Jelly sandwich. It seems like the one thing that has never gone out of style from generation to generation.
I've already put a couple of spins on the classic PB&J, and now I'm spinning it again. This time I'm letting my daughter make her own PB&J with a DIY After School PB&J Bar.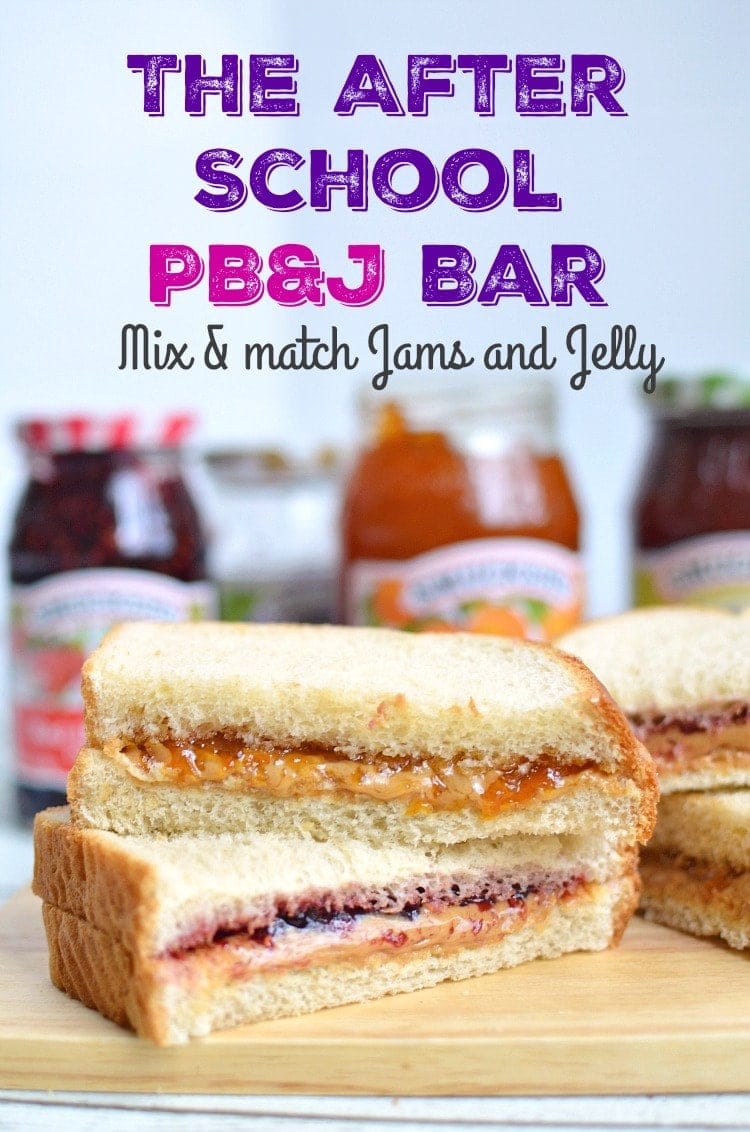 DIY PB&J Bar Featuring Smucker's
PB&J is great, but it's even better with the best fruit spreads around. That's why I use Smucker's. I can always count on their pure, fruit flavor, without any nasty additives. I've tried other brands in the past, but they just don't compare to Smucker's. I love their selection of jams, jellies, and preserves, which makes it easy for me to have a varied and delicious PB&J Bar ready for my daughter when she gets home. Now that she's in middle school, she comes home with a raging appetite — I'm confident that this selection of peanut butter, jelly and preserves from Smucker's will do the trick! I know which jelly combo I would mix and match with peanut butter, but I'm not too sure what she will choose...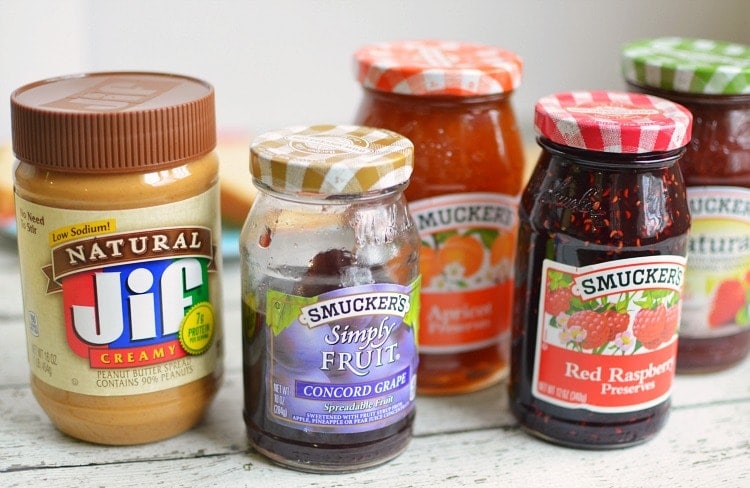 My PB&J Bar for #MyPBJMoment
For my PB&J Bar I got a few different kinds of Smucker's Fruit Spreads and Jiff peanut butter. This bar is going to be epic, and my daughter is going to love it. I can't wait to share it with her.
The Fruit Spreads
For my PB&J Bar, I picked some of the more traditional flavors that have always been hits in our house.
Smucker's Concord Grape Spreadable Fruit
Smucker's Natural Strawberry Fruit Spread
Smucker's Apricot Preserves
Smucker's Red Raspberry Preserves
The Peanut Butter
I buy both smooth and crunchy JIF Peanut Butter to keep things interesting. But for this PB&J bar, my daughter and I will be enjoying Natural Creamy JIF.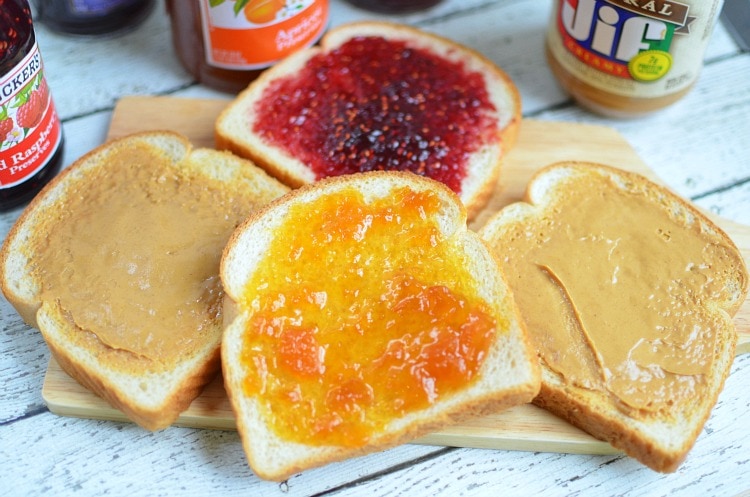 A DIY PB&J Bar for Some Quality Time
Because PB&J has become a tradition in our family, my PB&J bar with Smucker's Fruit Spreads is a way for me and my daughter to create memories that I hope will last a lifetime. I know I certainly would have remembered if I'd come home to an entire layout of PB&J to choose from after school!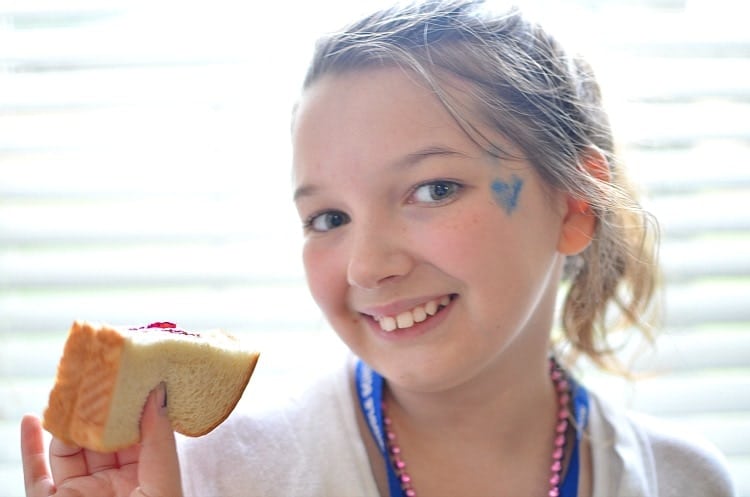 For more than a century, Smucker's has been helping to make family meals more memorable. Today, Smucker's offers a broad range of Fruit Spreads, Ice Cream Toppings, Syrups, Peanut Butters and more, including low sugar and sugar free varieties.
What Jelly combo would you Mix & Match with Peanut Butter?