Very few things are more exciting than the birth of a new baby and a great way to welcome that new baby is by choosing to send flowers in order to celebrate the arrival. New mothers love being able to have beautiful flowers delivered to welcome their new bundle of joy. A delivery of flowers is also a great way to cheer up any hospital room as well. Sending flowers to a new mother and her baby will allow you to be a part of the new arrival even though you may be miles away from the occasion.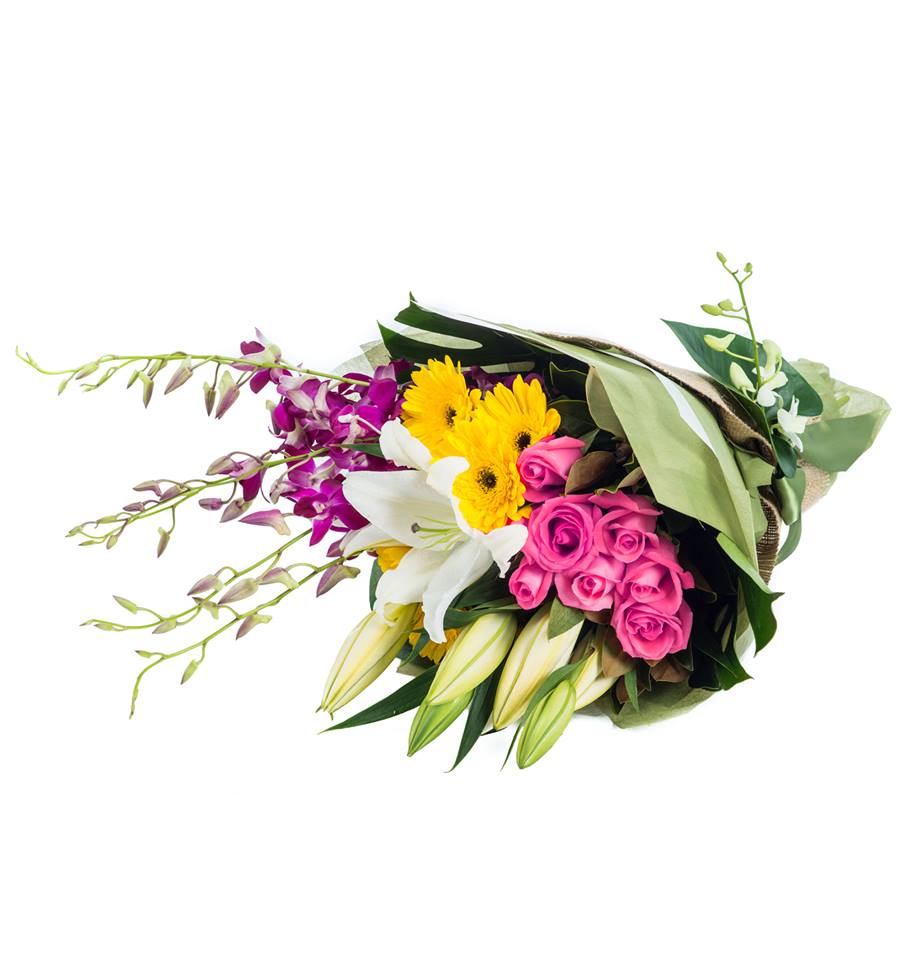 Send Flowers by Gender
You may choose to send flowers according to the gender of the new arrival, which means that you may want to send flowers that are only appropriate for a new boy or a new girl. You will find that you are not going to be limited to just selecting pink flowers for a girl or blue flowers for a boy. There are many options for newborns that will allow you to send a unique floral arrangement to show your love and send a message that says "welcome to the world" The theme that the mother has selected for the baby's room may help you make your decision on the type of flowers that you send to celebrate the new arrival.
Traditional Selections
If you are choosing to go with a pink arrangement for a girl or a blue arrangement for a boy you will find that there are a variety of perfect flowers that will allow you to do that. You may choose pink ruscus, stargazer lilies, lizzyanthus or even bouvardia just to name a few pretty pink choices. Perhaps a mixture of different colours will create the flower arrangement such as pink and lilac, or pink and white. To send blue flowers for the new baby boy you might select flox, thistle or freesia to create a blue arrangement for the new little man. Again you can mix with white, or other colours to create something really special.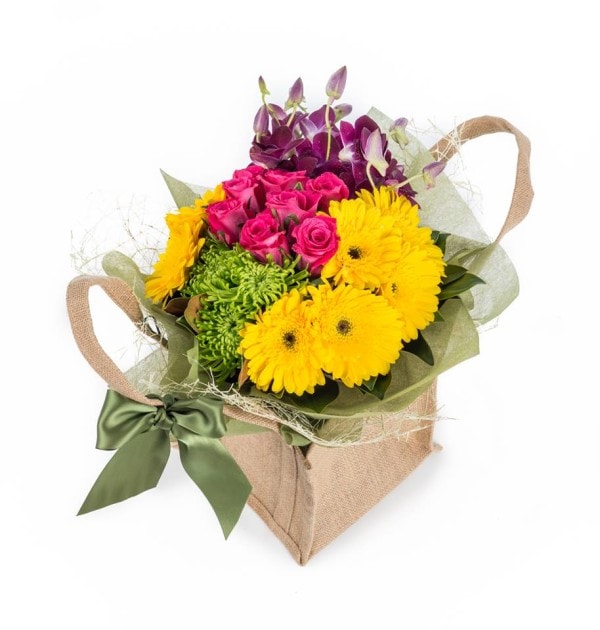 Accessorise Your Flower Arrangement
Some great accessories can be added to your flower arrangement in order for it to become the best flower arrangement to welcome a new baby. The way in which the bouquet is displayed is a perfect addition to the bouquet itself so choosing a vase or special container that will complement the occasion will mean so much to the new mum. There are novelty flower boxes available from leading florists, that can be in the shape of a carousel or fire engine for new arrivals and this makes the occasion feel even more fun.
Check Where to Send the Flowers
One of the most important things to check when sending flowers to celebrate the birth of a new baby is where to send them. New mothers don't always spend a long time in hospital after the birth, so you may want to consider sending them to the home address to welcome the new family back home. If mum and baby are staying in hospital, make sure you get the hospital address, ward and bed number, and don't forget to check whether they're allowed flowers on the ward, to make sure your flowers are received intact.
Who to Order From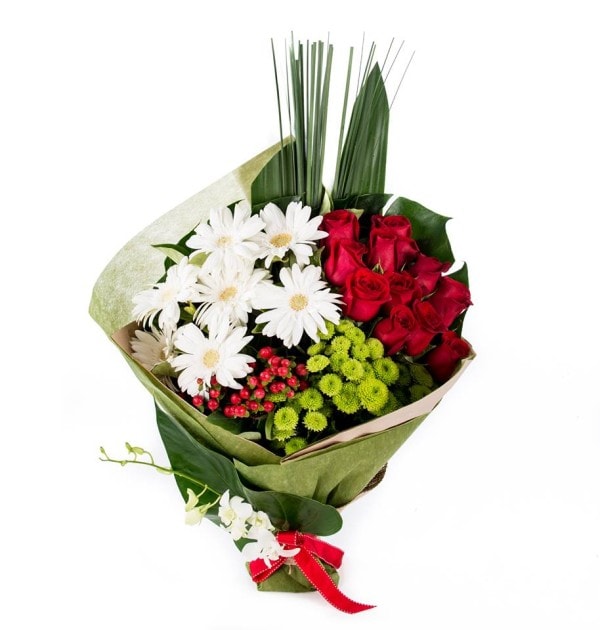 When you want to send flowers in Brisbane visit Fresh Flowers, for a great selection of new baby bouquets and special arrangements. Not only will you be able to take advantage of great prices and same day delivery, you'll be spoilt for choice with all the gorgeous bouquets for every occasion.