This is a sponsored post written by me on behalf of UPS. All opinions are 100% mine.
I'm a firm believer that the holiday season is a time for giving. I know how fortunate my family is, and as I've gotten older, I've realized just how little we need— especially compared to others in our community.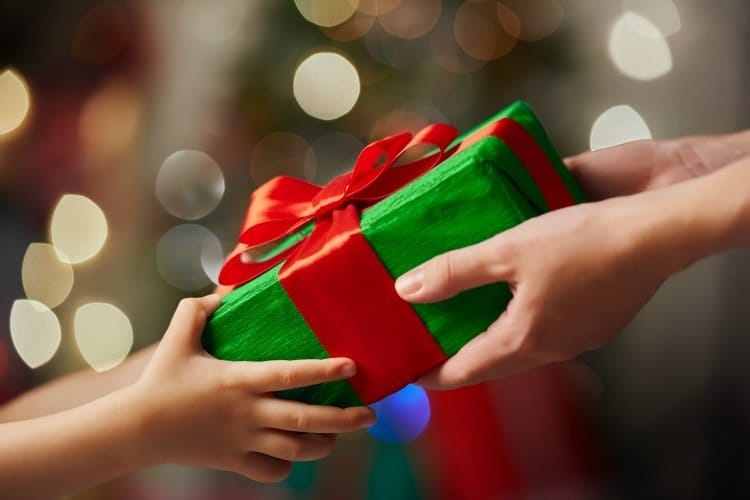 This season I was especially blessed and will be donating a huge box of toys to Toys for Tots. It's my wish that these toys will bring joy to some deserving children in our area. I know this is small in the grand scheme of things— but every little bit helps!
And that's where you come in. I know not everyone has the means to make monetary donations this time of year. The same goes for time— I totally get it, we're all busy! But there is a way you can support a few great charities without a lot of effort.
UPS is running an amazing campaign called #WishesDelivered, which highlights people and organizations who are dedicated to making their communities, country and the world a better place. UPS wants to share these magical stories and also make it more special with your help!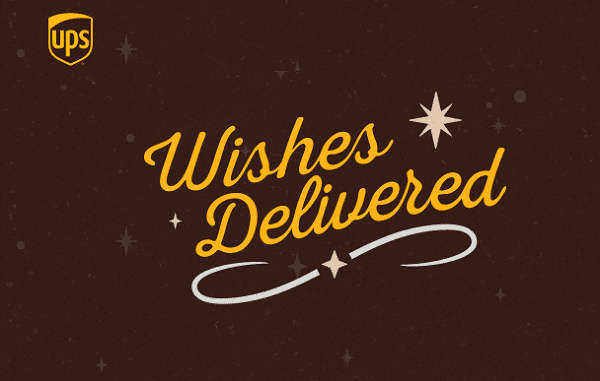 For every wish for the greater good, or story of giving, that you share with hashtag #WishesDelivered, UPS will donate $1 to one five charity partners (Boys & Girls Club of America, World Food Programme, Toys for Tots Literacy Program, The Salvation Army, The UN Refugee Agency) up to $150K!
All you have to do is share your story or wish (or both!) on Twitter, Instagram or directly on the #WishesDelivered Site. Remember, every wish shared helps spread holiday cheer while raising money for a great charity! 
https://www.youtube.com/watch?v=3YNnoMk-rgg
Behind every wish, there's someone working hard to make it come true. Are you or someone you know making a difference in the lives of others? Check out this short video above from UPS for inspiration and be sure to share your story or wish for good with UPS #WishesDelivered to help one of five charities. What's your wish?