Family trips and vacations are important. You get the chance to travel and see interesting things while teaching your children history, art and showing them just how diverse and beautiful our country truly is.
There is no destination that encompasses that goal better than New York City.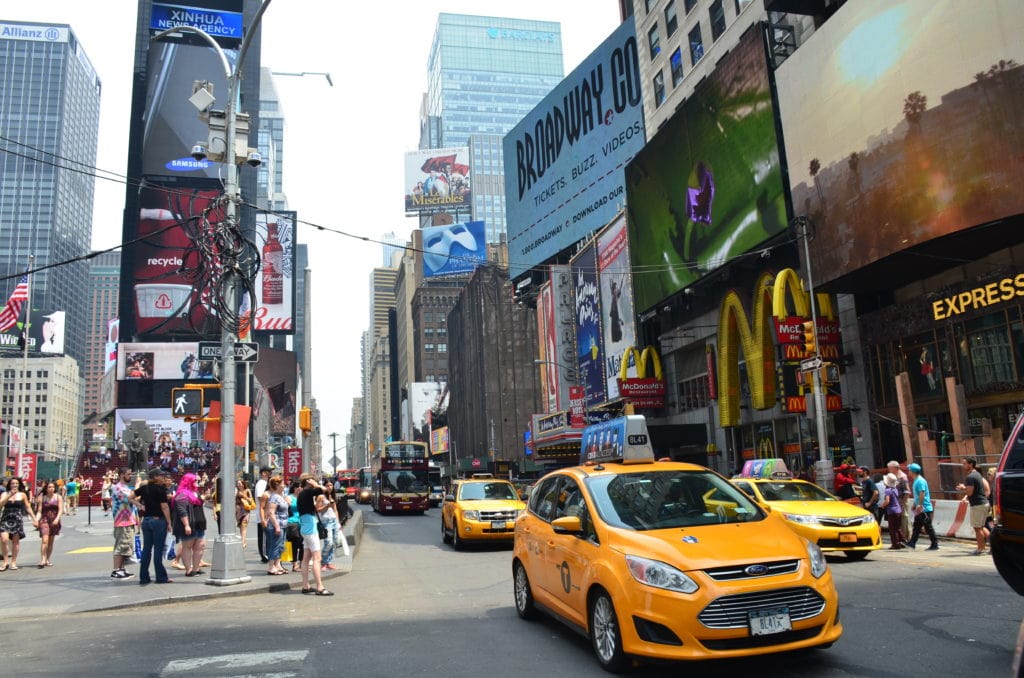 Manhattan is chock full of museums, galleries, landmarks, park, events and surging crowds of people. Seeing everything the city has to offer in one trip – or two, or a lifetime – is impossible. The downside to this, of course, is that what may seem interesting to you might be dull as dishwater to your kids, attention spans are hard to maintain and there are some things in this country – and in New York, in particular – that you might prefer your children not to see.
Thankfully, there is plenty of New York that will keep even the most video game obsessed child interested. The list of attractions and events that are family-friendly are voluminous and easy to find. Attractions like the Statue of Liberty, Central Park, the Children's Museum of Manhattan and many others can fill up hours or days of your trip.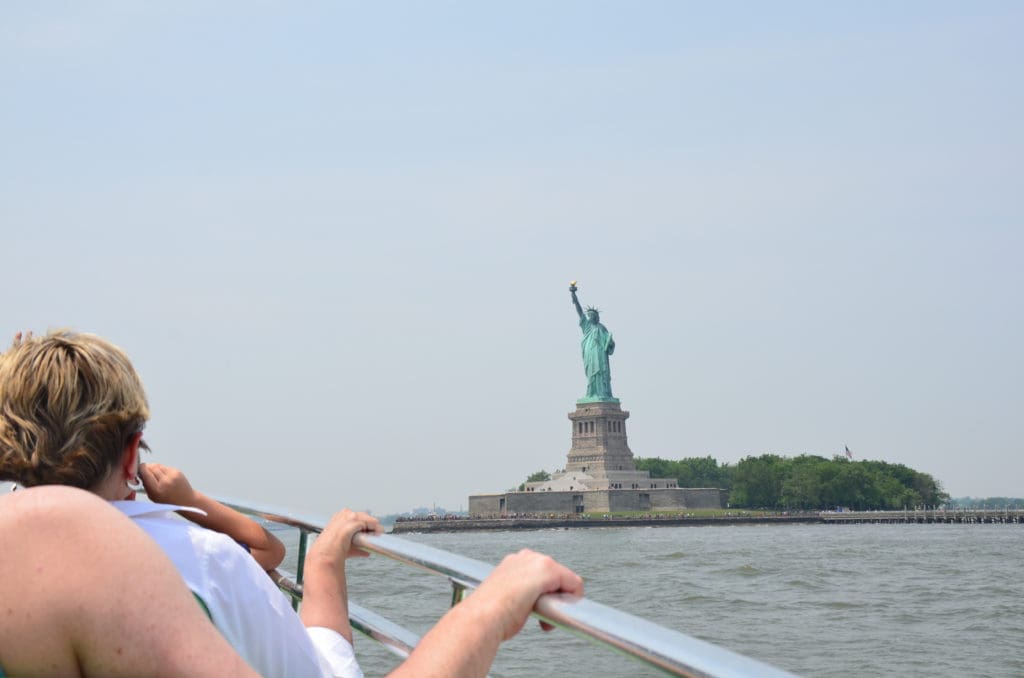 For adults, traveling with kids, the trick is to find interesting things to visit before you go. Waiting until you get there to determine your itinerary is guaranteed to cause boredom, arguments and result in a less than perfect trip that will be remembered for all the wrong reasons. To help avoid that fate, potential vacationers should make sure of the following:
Plan ahead. These two simple words can mean the difference between a successful vacation and short trip through Hell. If you want to see certain attractions – like the Statue of Liberty – make sure you know the schedules and purchase your tickets beforehand. Tour companies exist to ensure their customers rarely wait in lines or wonder whether they are going to be able to afford to visit an attraction. You want to do the same for your family.
Know what is going on. There are festivals and events scattered throughout Manhattan and the boroughs of New York every single day of the year. If you know what is going on while you are visiting, you can tailor your trip to your family's interests and – perhaps – manage to surprise everyone with a hidden gem of a festival or street fair.
Don't try to do too much. Manhattan is a big city and it is impossible to see everything worth seeing on one trip. Your list of things to do should include landmarks that you must see, but should also include the flexibility to see things that you weren't expecting.
Be on the lookout for deals. The Metropolitan Museum is a good example of this. If you buy tickets for the Met online, there is a set price. Paying as you visit, however, the price is up to you. You can pay what you can afford.
Don't drive in the city, take the bus. Seriously, trying to drive – and park – in Manhattan is an exercise in frustration. Leave the car at the hotel, grab the train or subway into Manhattan and jump on one of the many sightseeing buses. Different companies offer different rates and deals on where they visit, but look for a company like TopView Sightseeing which offers hop-on, hop-off buses that visit the bulk of Manhattan's tourist attractions and other amenities.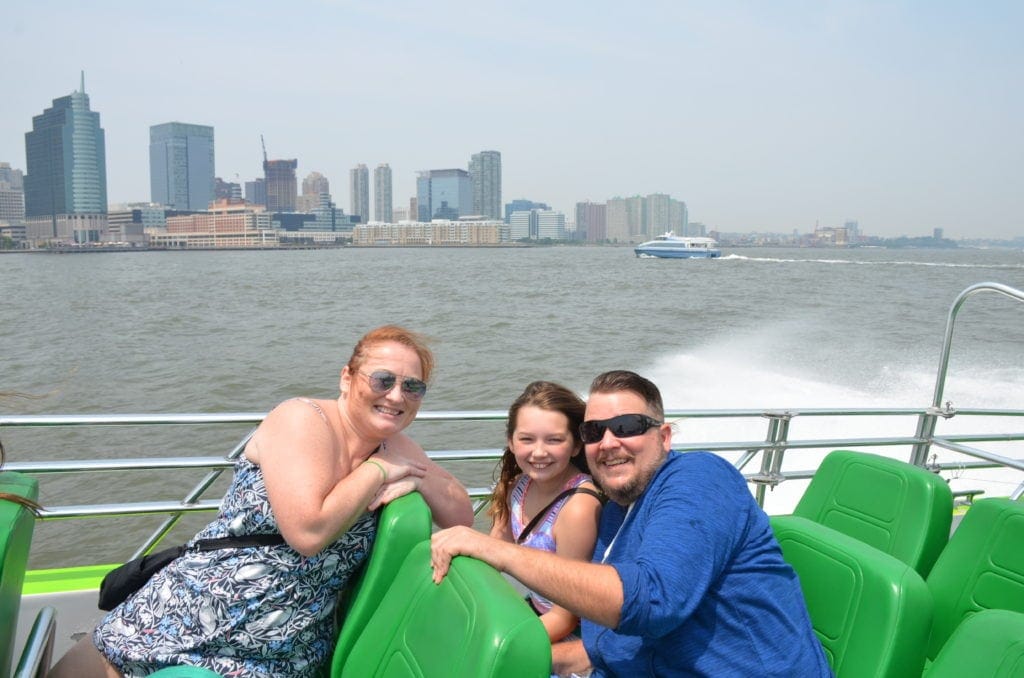 Visiting one of the world's greatest cities should be a fun and educational experience for everyone involved. Frustration, boredom and being short on funds should be avoided when possible. By taking the time to research your options and planning you will be able to create a vacation that is remembered for all the right reasons.